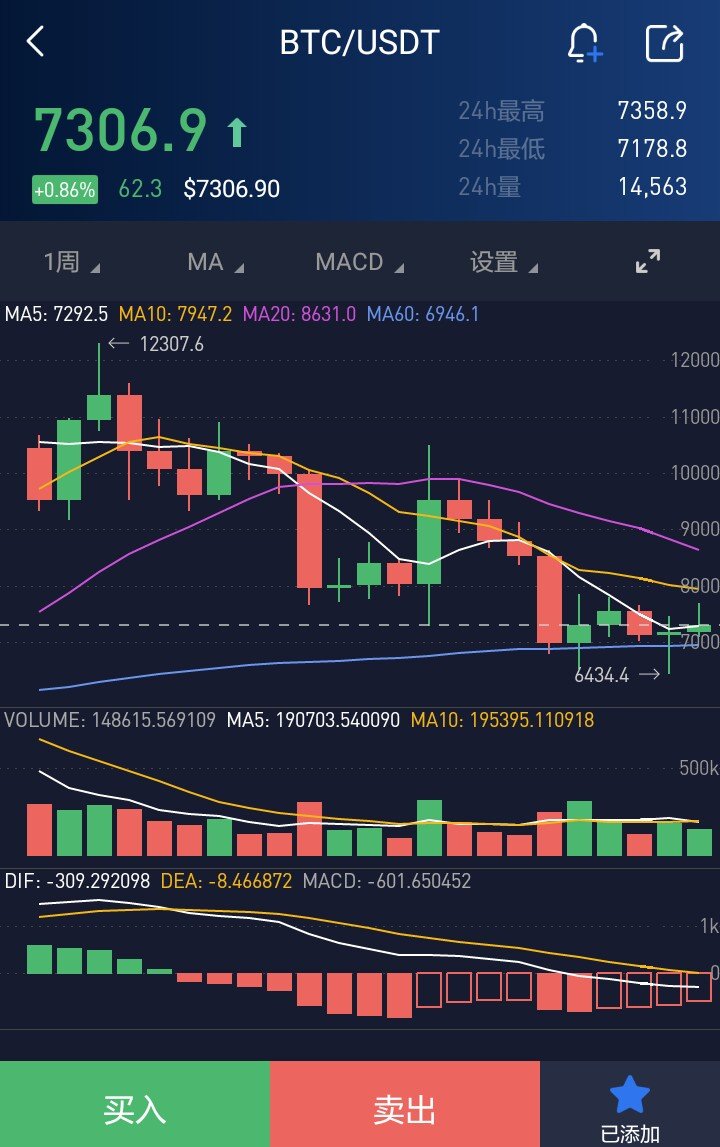 Looking to the future of blockchain at the end of 2019
In terms of blockchain technology, since Satoshi Nakamoto developed decentralized Bitcoin, based on the Bitcoin white paper, peer-to-peer, distributed accounting, the development has formed the Bitcoin ecology, Ethereum ecology, graphene technology ecology, And their derivative ecology, etc., are constantly changing, updating and progressing.
In terms of block chain functions, it is playing an increasingly important application in various fields such as finance, medical treatment, education, health and environmental protection, aerospace, etc., with more and more comprehensive functions, more advanced, and closer to life.
In terms of blockchain interaction, which can allow you to obtain a wide range of benefits and capabilities, you should consider obtaining unimpeded and appropriate interactions between different platforms, and value transfer.
All the good things in the world are the fruit of creativity. The beautiful things of the blockchain with infinite value are the fruits of the creativity of thousands of creators. Looking forward to 2019, more creators will create more blockchain fruits.
2019年底展望未来区块链
区块链技术方面,自从中本聪研发了去中心化的比特币以来,以比特币白皮书为根本,点对点,分布式记账,发展形成了比特币生态,以太坊生态,石墨烯技术生态,以及他们的衍生生态等等,不断日新月异,更新进步。
区块链功能方面,在金融,医疗,教育,卫生环保,航空航天等各个领域发挥越来越重要的应用,功能上越来越全面,越来越先进,越来越贴近生活。
在区块链交互方面,能够让你获得广泛的利益并在其中获得能力,则应考虑在不同的平台之间获得畅通无阻和适当的互动,以及价值传递。
世界上所有美好的事物都是创造力的果实。蕴含无穷价值的区块链美好的事物正是千千万万创造者创造力的果实,展望2019年后会有更多的创造者创造出更多的区块链果实。
来自于 [WhereIn Android] (http://www.wherein.io)