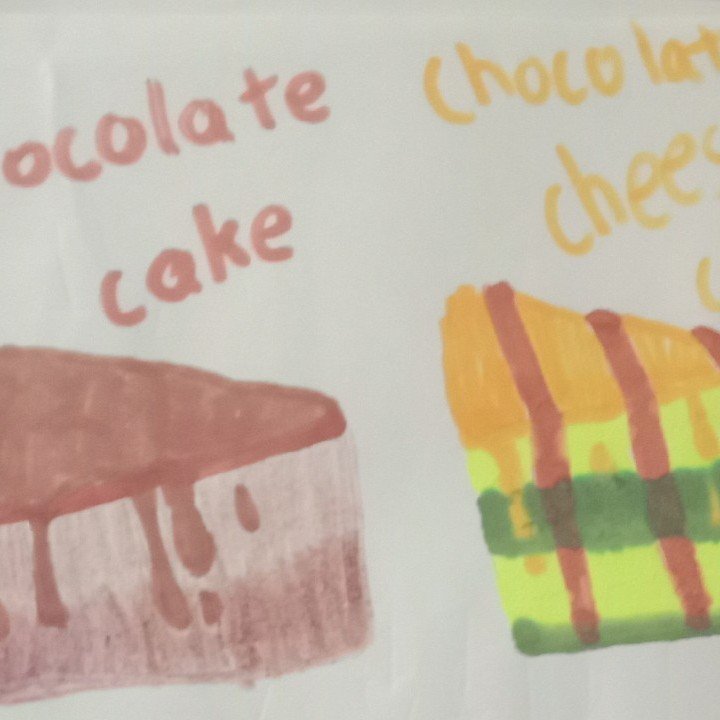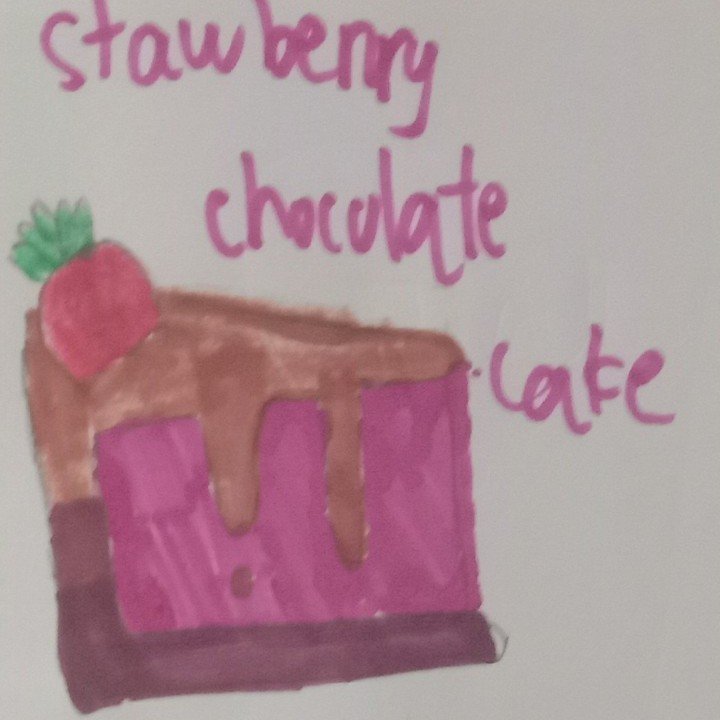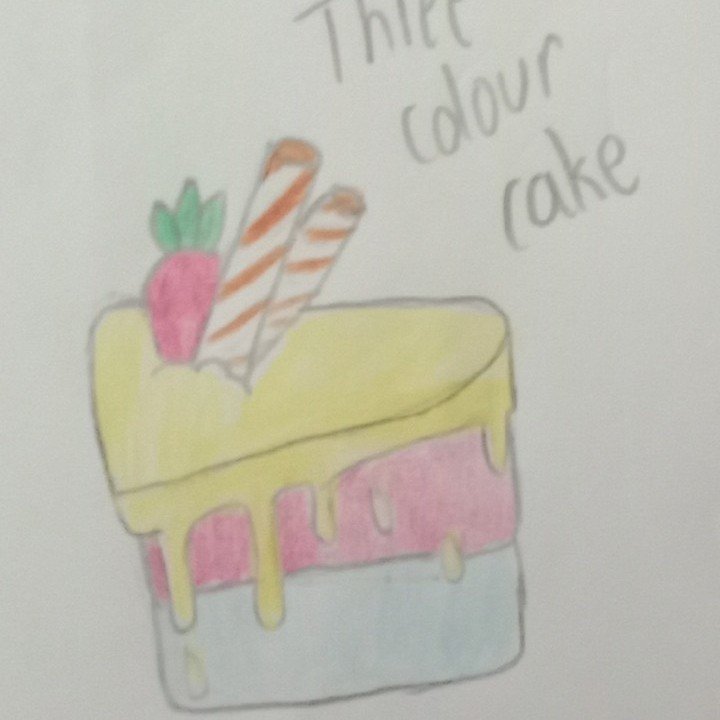 今天我心血来潮想要画画。因为我不知道可以画什么所以我就决定打开pinterest来找可以画什么。当我一打开,我第一个看到是蛋糕所以我就画蛋糕。
第一张照片里的蛋糕是巧克力蛋糕和巧克力起司蛋糕。第二张照片是草莓巧克力蛋糕而第三张照片是三色蛋糕。你们最喜欢那一个蛋糕呢?
   Today I want to paint on a whim. Because I don't know what can I draw, I decided to open pinterest to find what I could draw. When I opened it, the first thing I saw was a cake, so I draw the cake.
    The cakes in the first photo are chocolate cake and chocolate cheesecake. The second photo is a strawberry chocolate cake and the third photo is a three-color cake.What cake do you like the most?

[WhereIn Android] (http://www.wherein.io)