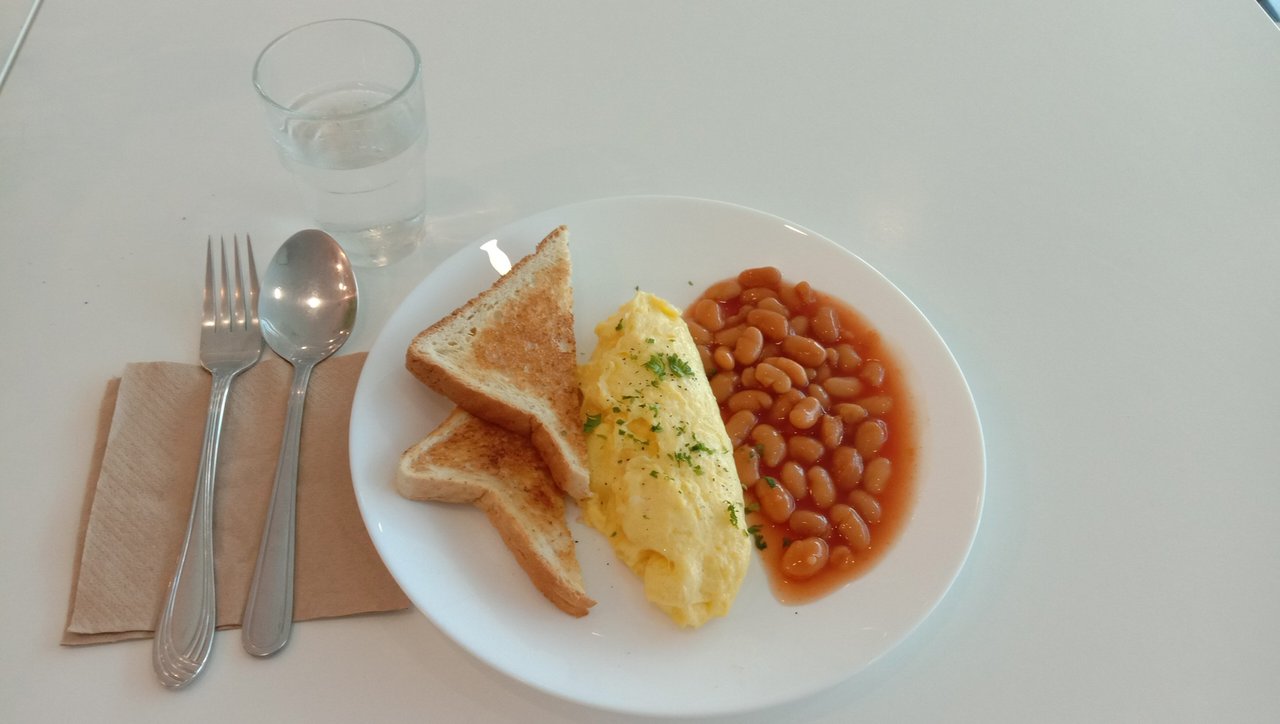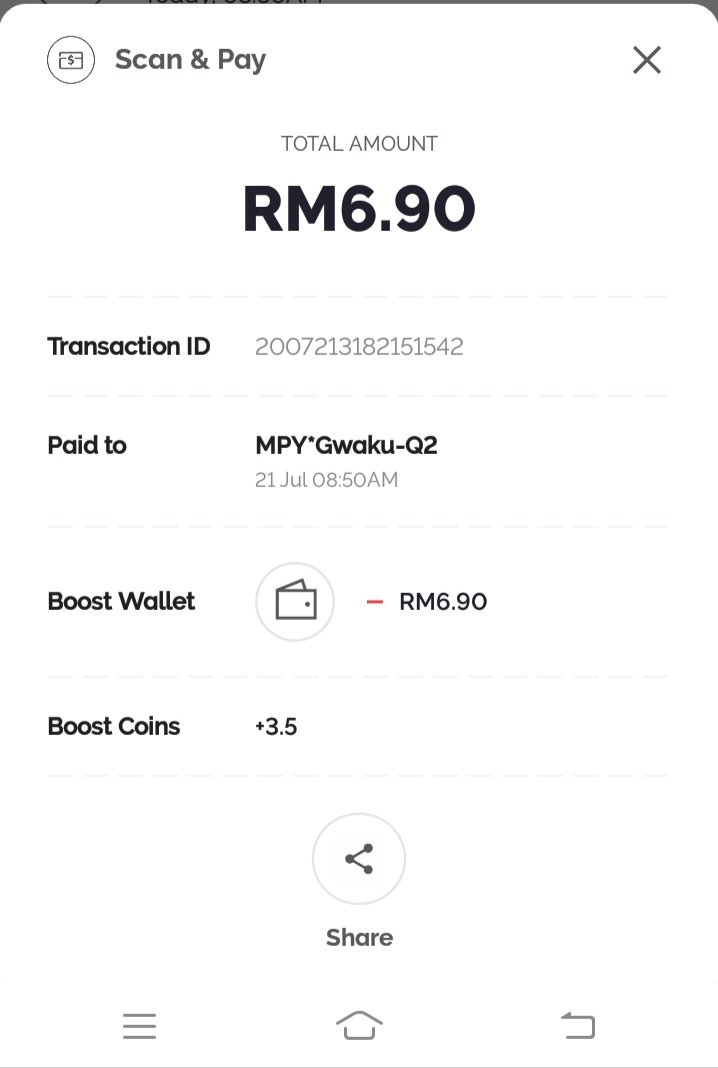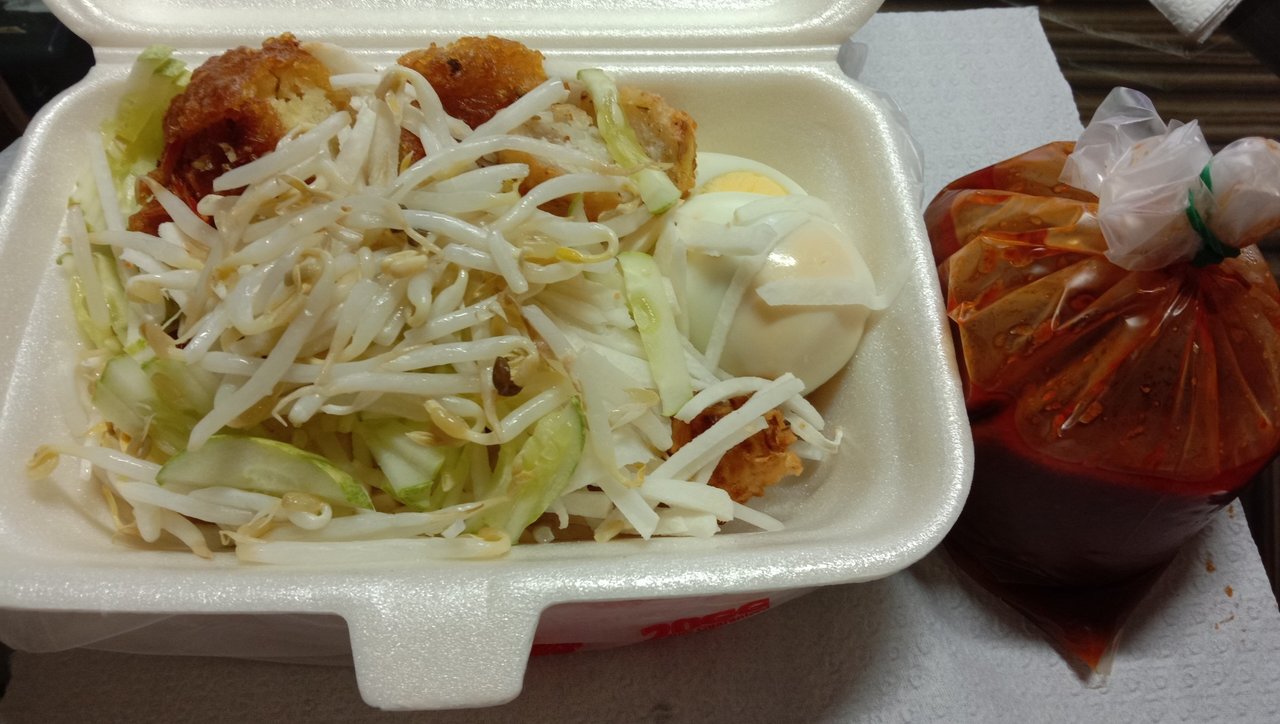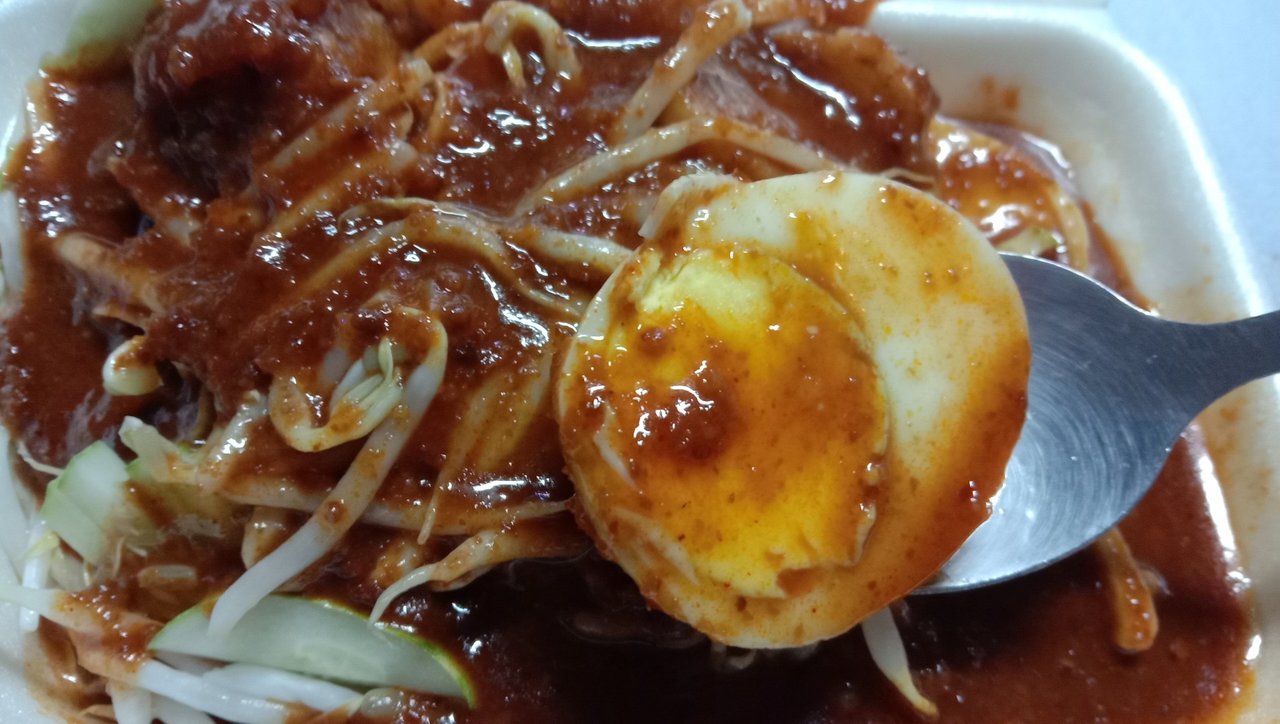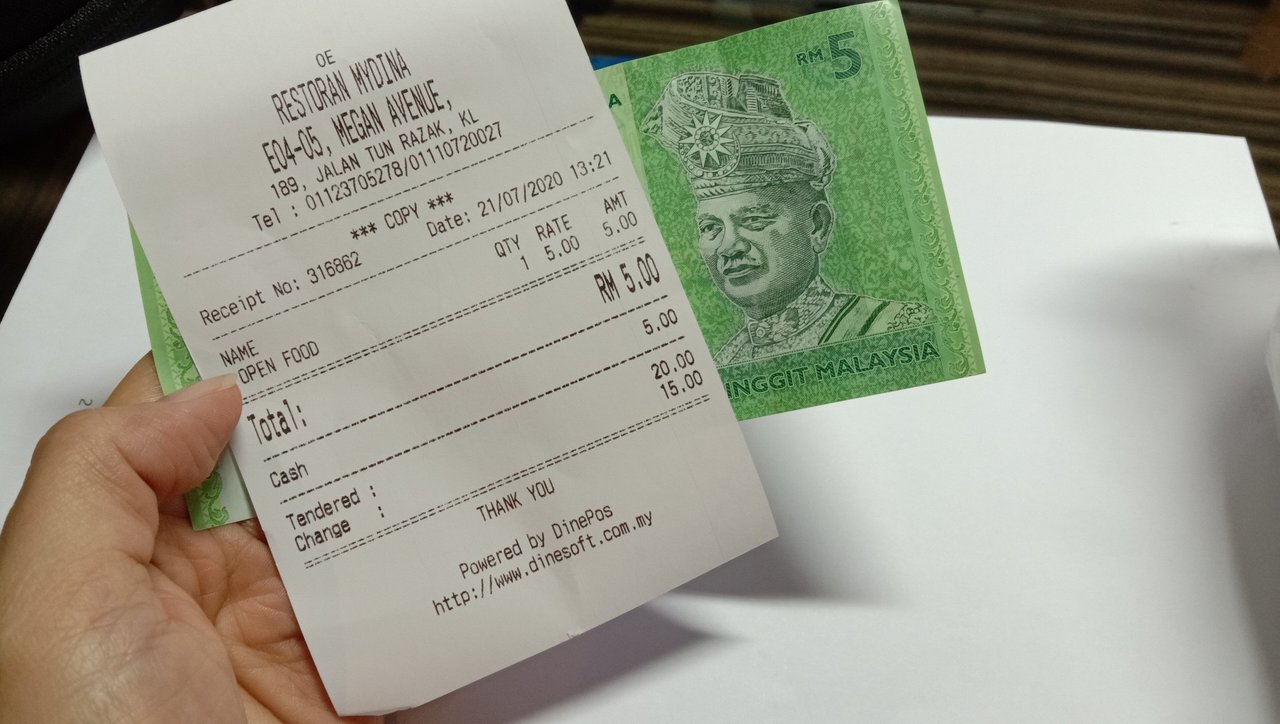 THE SHOPPING GAME: Date (21072020): Yummy Food today
I have a great breakfast together with @khimgoh this morning at Q Sentral Level 12 again... I had the same ommelet set I had two weeks ago.
We had a great catch up this morning until we forgot to take selfies together... hahaha... so this post will only have photos of food and receipts...
Because I had an awesome breakfast, I was really hungry during lunch time. But I had to have something or else I will ended up being hungry around 3 or 4pm...
So I went to the mamak restaurant downstairs of my office and buy a pack of rojak. Their rojak is quite yummy.
Rojak is consist of cucumber, sengkuang, taugeh, fried dough, hard boil egg and the rojak sauce... A bit spicy but I still can bear with it...
So total spent for my food today is breakfast RM6.90 and lunch RM5 which is RM11.90 / USD 2.70 / 13.05 STEEM.
[WhereIn Android] (http://www.wherein.io)