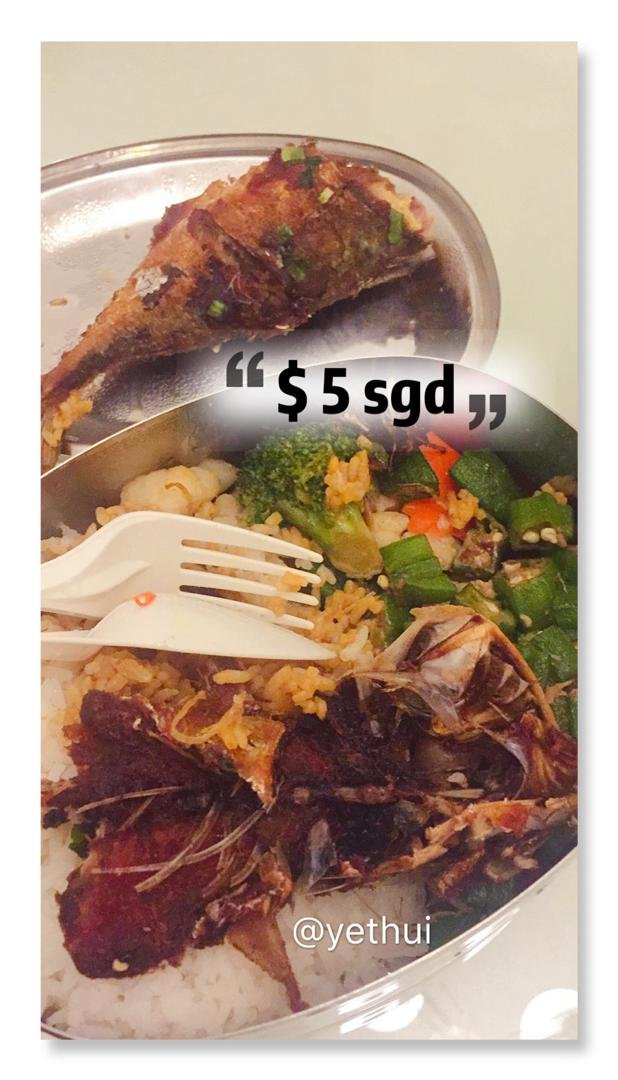 The Diary Game: Diary of Mr. Hainanese 24052020 Wish him luck!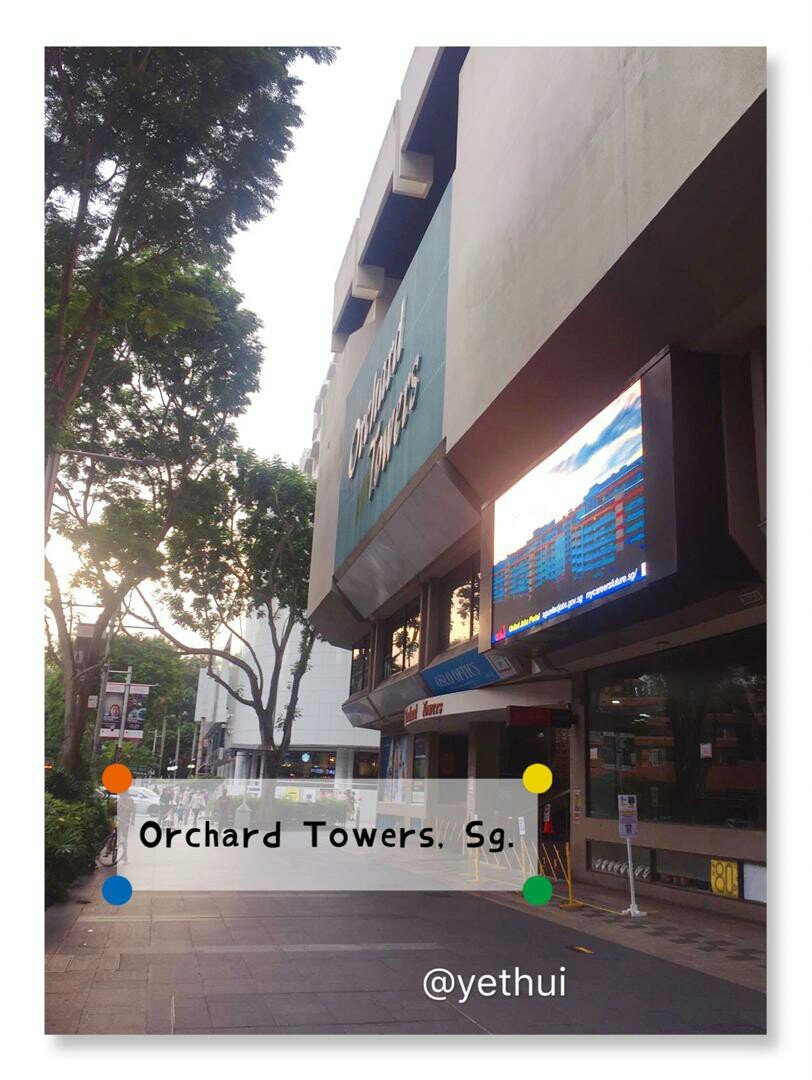 Is dinner time again, this used to be a challenging time for me, to hunt for economical meal especially around Orchard area.
(my favourite economic rice stall under my company dorm is closed after lunch)
For week I had walked thru few streets and looked inside most shops and malls but could not find one until recently I found plenty of humble shop inside here - Orchard Tower.
Yes! It become my favourite spot for dinner now.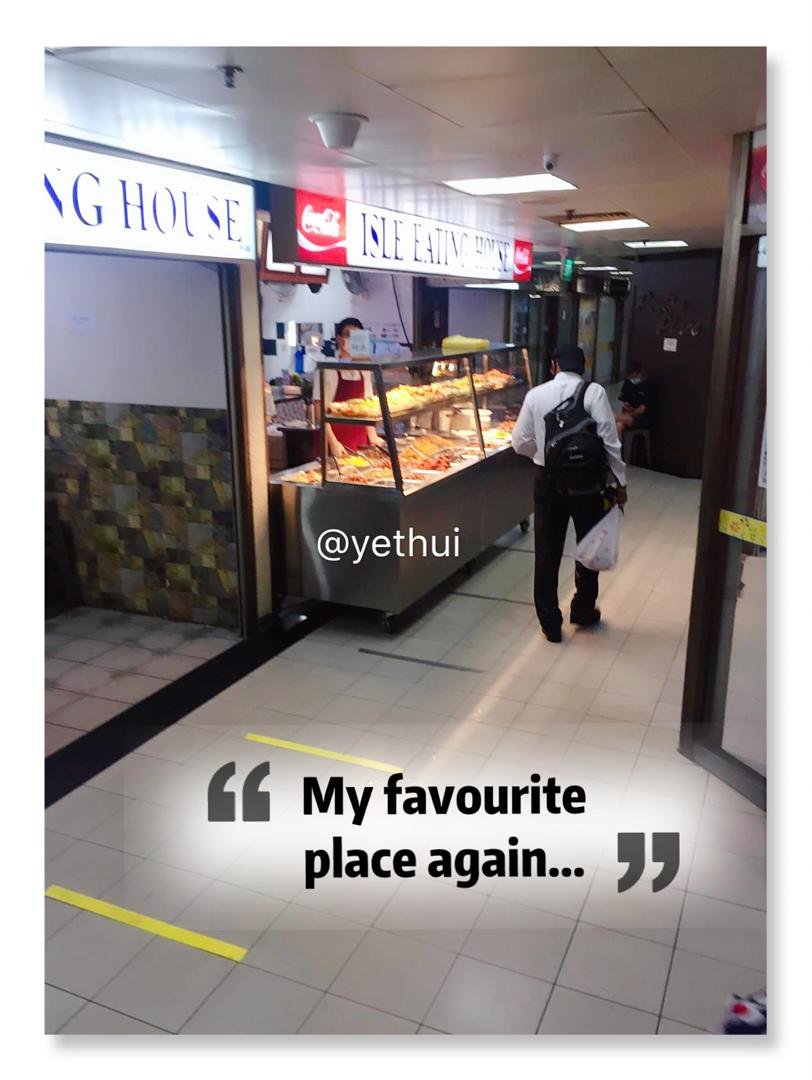 But on the way before I reached here, there was a guy (rather fat and aged) approached me to sell off his food voucher of $100, he asked my help as he is facing financial difficulties now, but I refused as I don't dine in fancy restaurant.
During our talk his eyes turned red and asked can spare him $10?
To me I feel bad for him, as this is the least dignity that a man has to beg for money.
I used to faced many in Msia and I know most may not be legit, but this is the first time I met in Singapore.
By looking at him, his head turned down so I just hand in $10, and wished him good luck.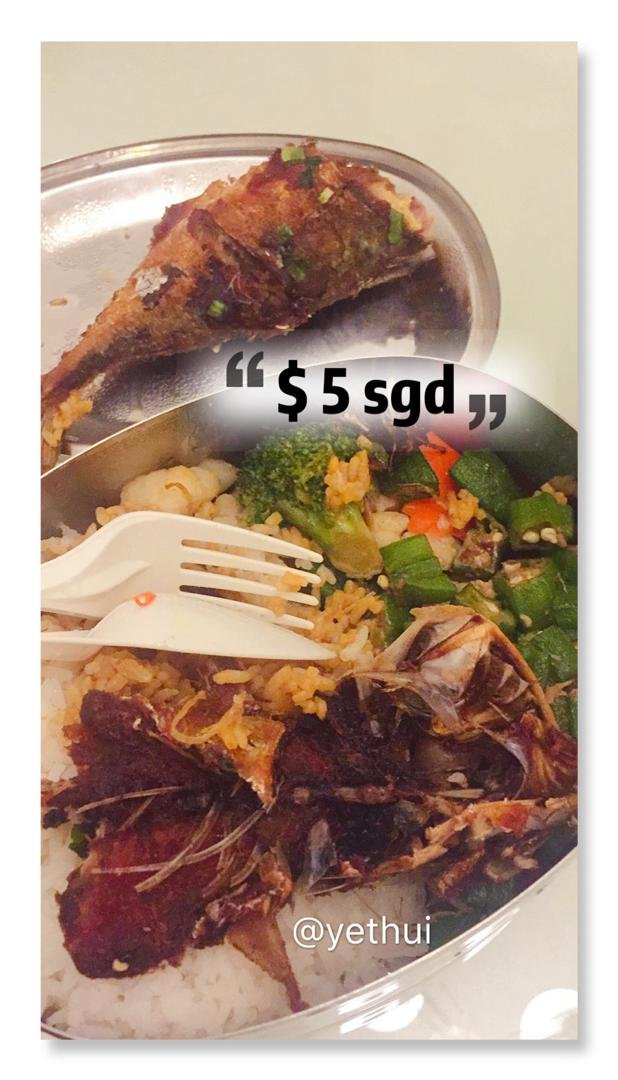 I am not coming from wealthy family and we are spending wisely for household, $10 to me still have value, but now I feel this value if to help this guy will be greater than the value itself.
Now is a difficult time for all of us, and I hope everyone can thrive thru this tidal wave peacefully, and let us be contented of what we have, we are wealthier than what we thought. 🙏🏼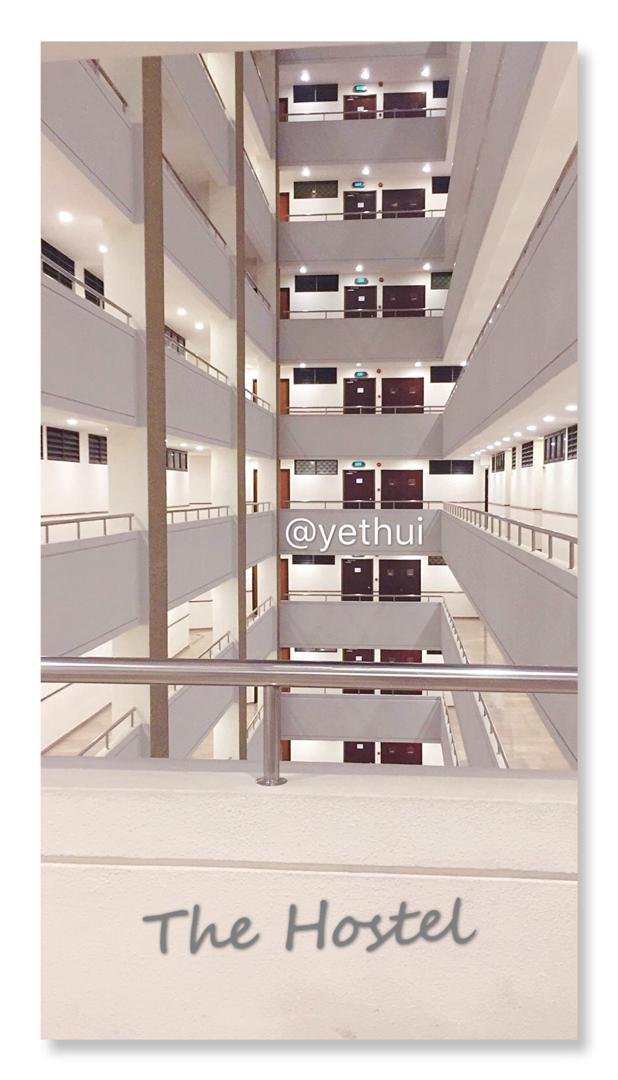 来自于 [WhereIn Android] (http://www.wherein.io)
来自于 [WhereIn Android] (http://www.wherein.io)