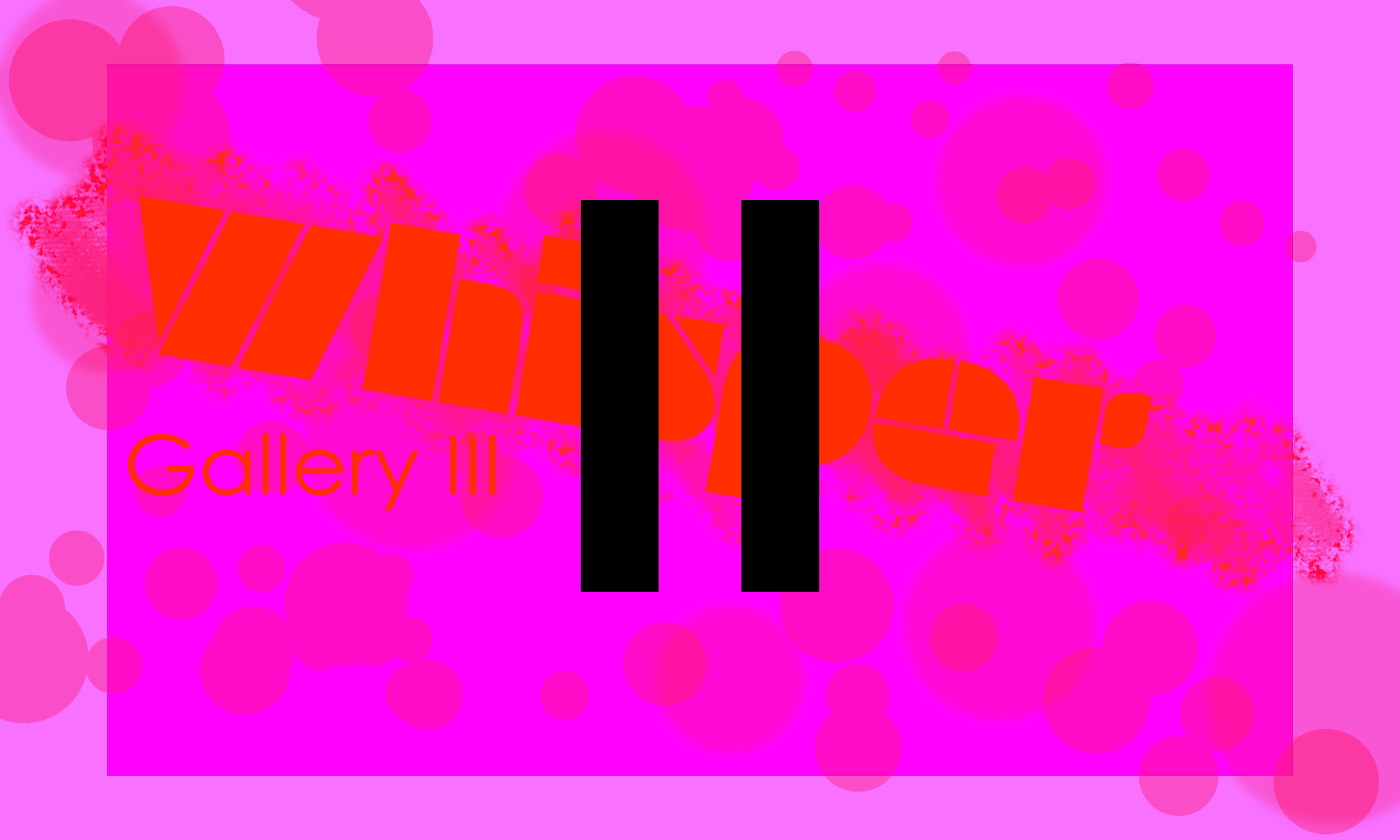 Pause on Whisper, but It Continues Soon! Check out This Gallery Thus Far!
---
This represents a short pause in the Whisper Gallery as we recoup and generate more artists for the chain. I hope everyone can step back at the work created for this gallery and appreciate how together it has stayed as far as geometry, color, form, etc. It's quite remarkable.
Let's not forget the piece that started Whisper Gallery III and ended Whisper Gallery II by @errymil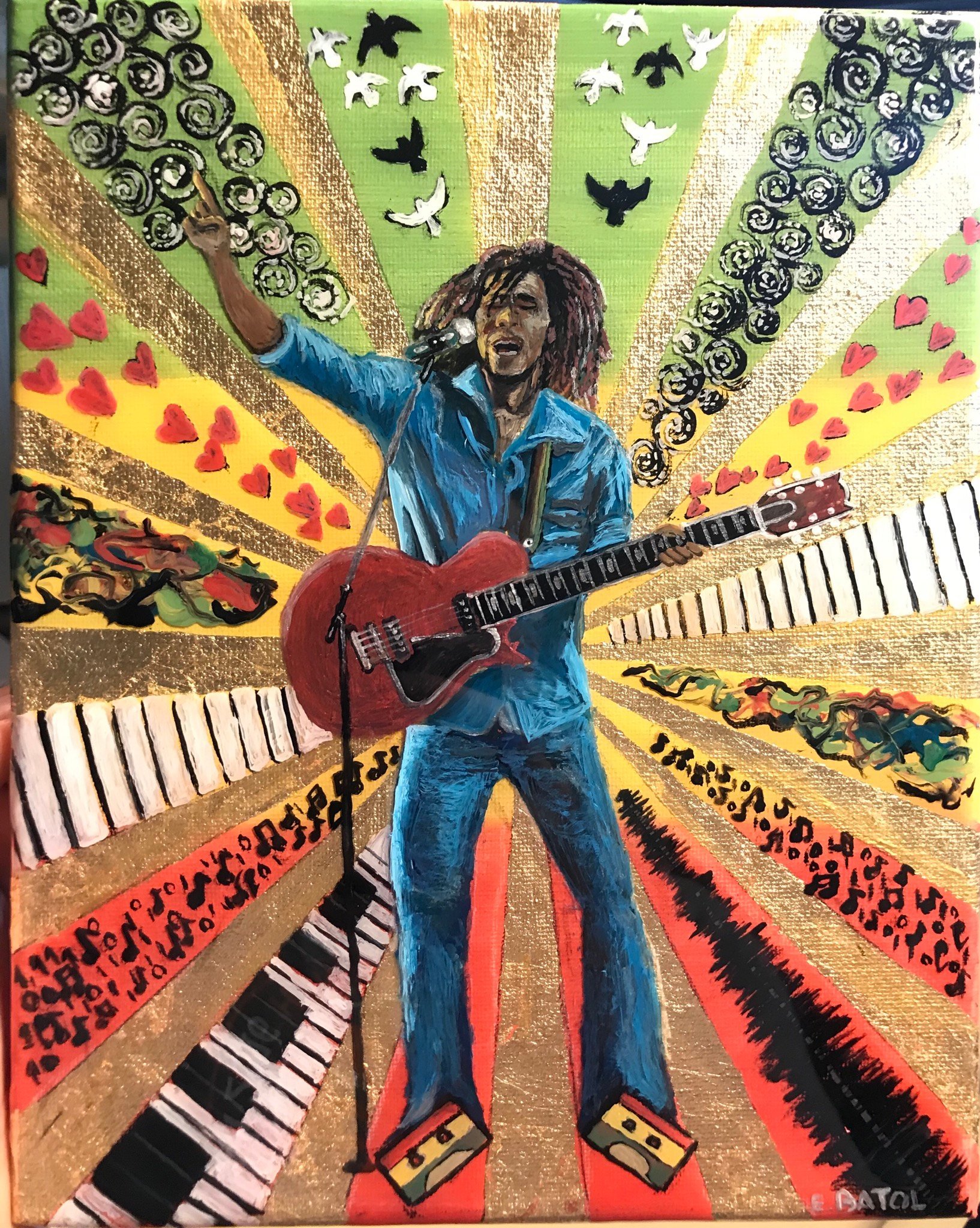 Being able to collaborate with people and create something this unique on the blockchain has been extremely rewarding. There is more to come! This trail will keep on trailing.
---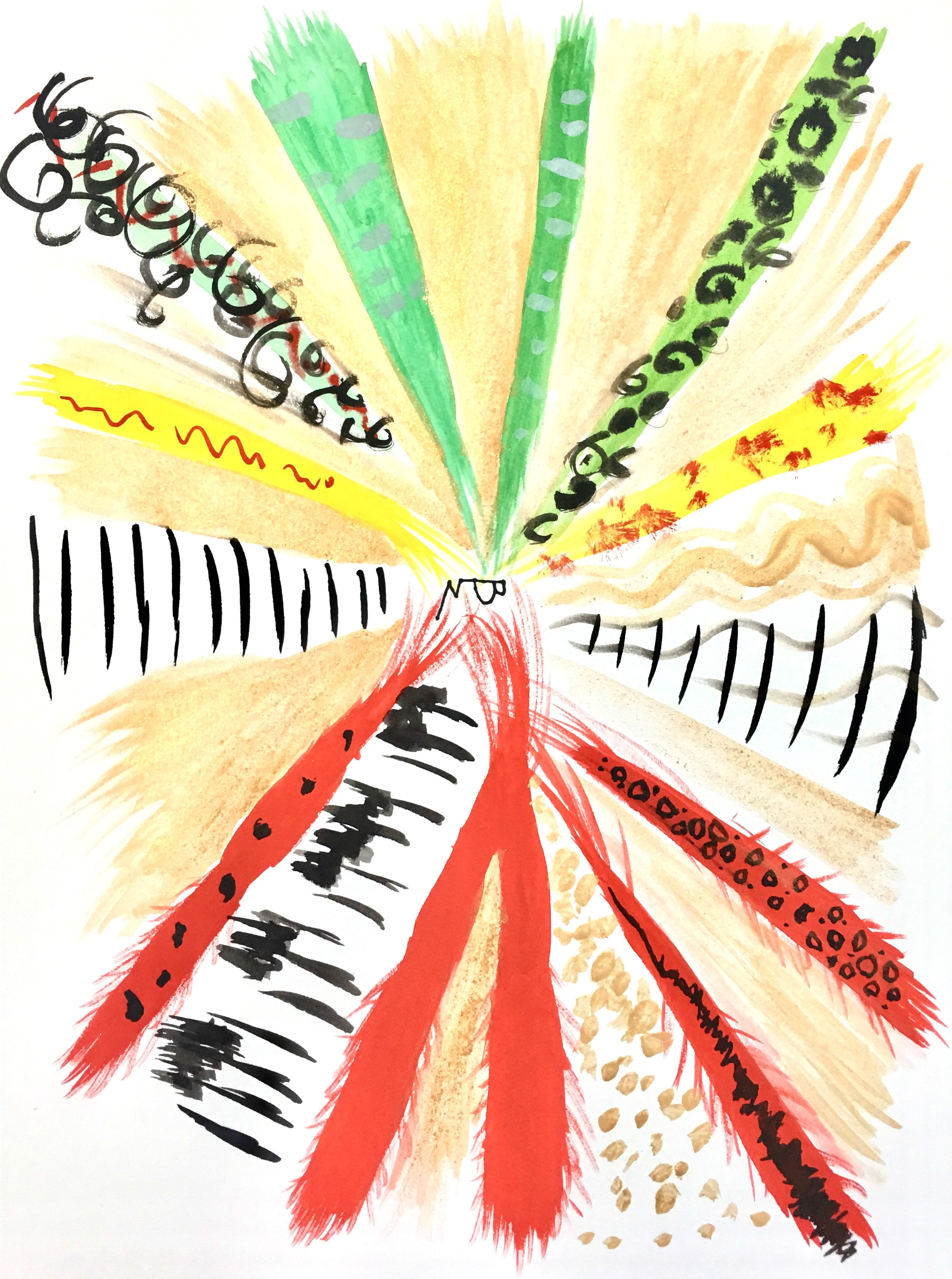 ---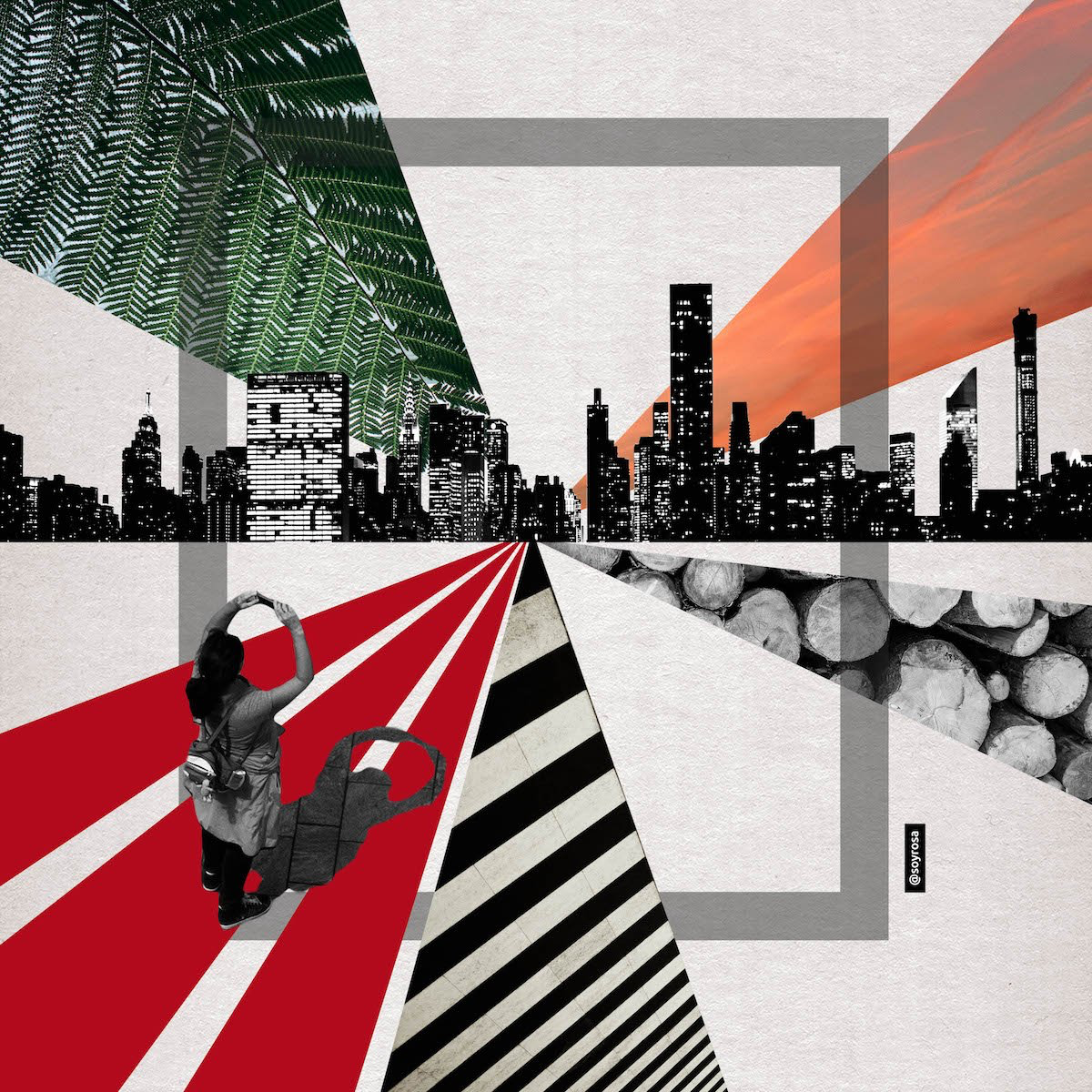 ---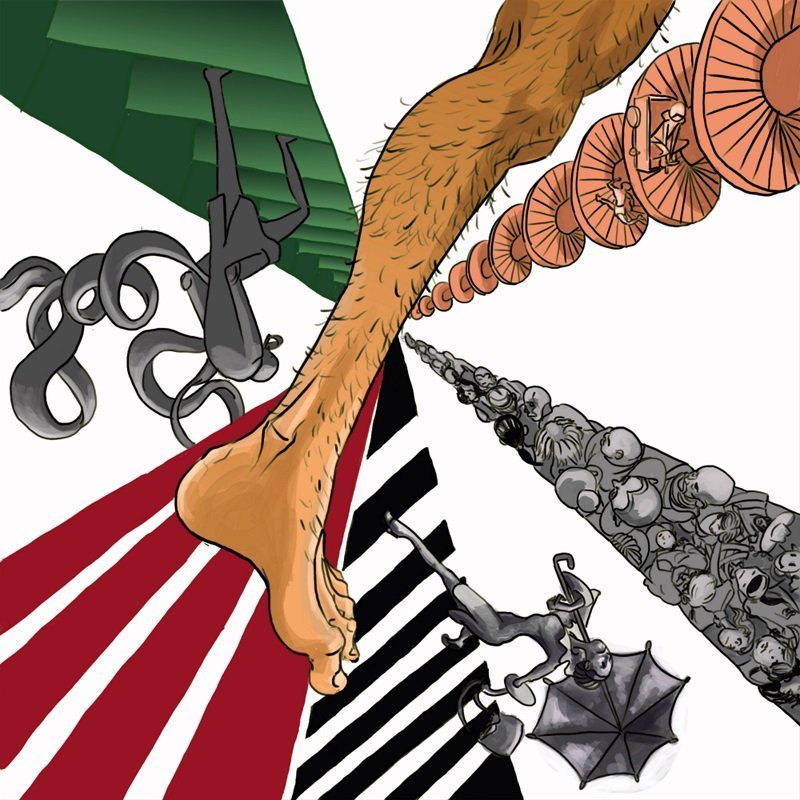 ---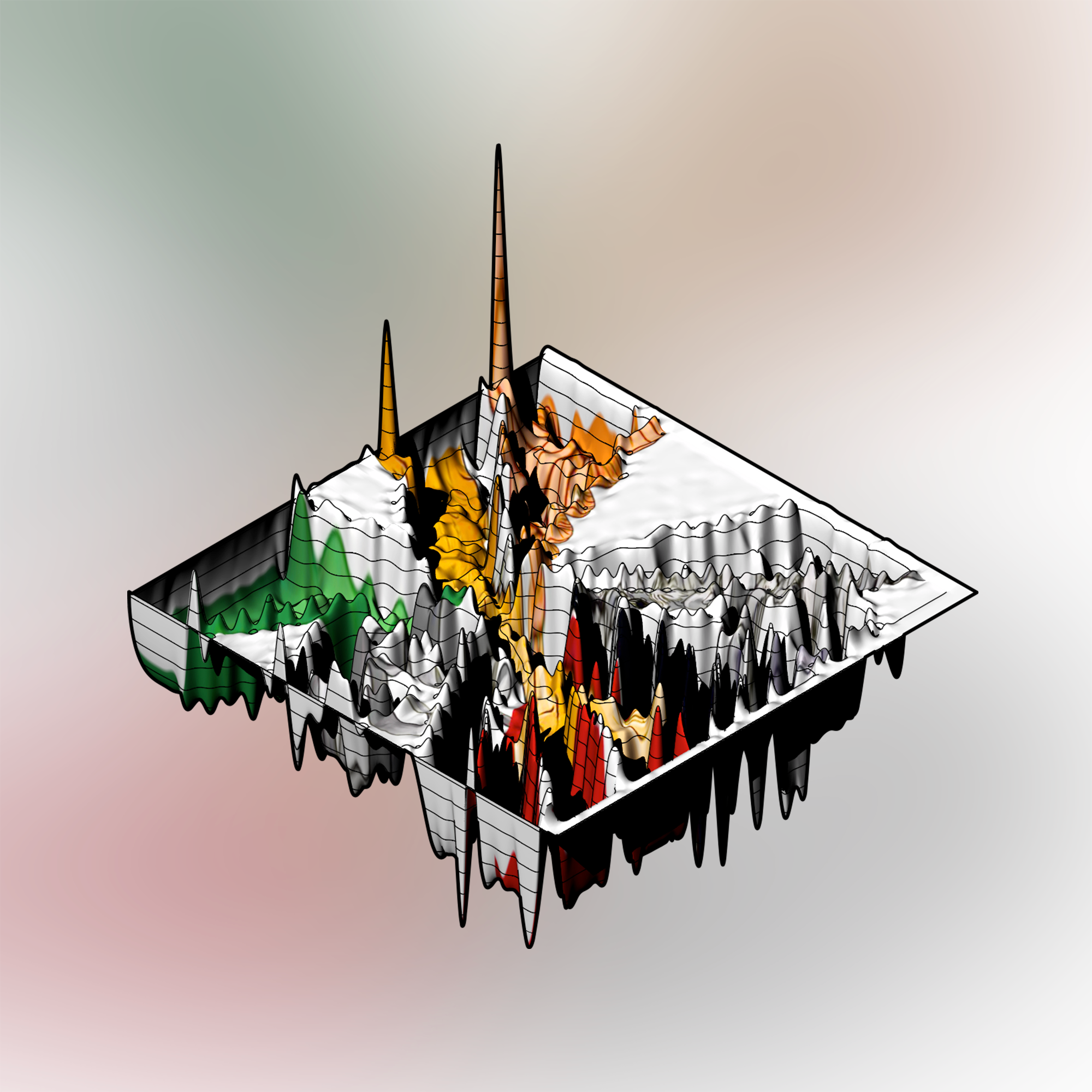 Where will it go next?
Over and out!