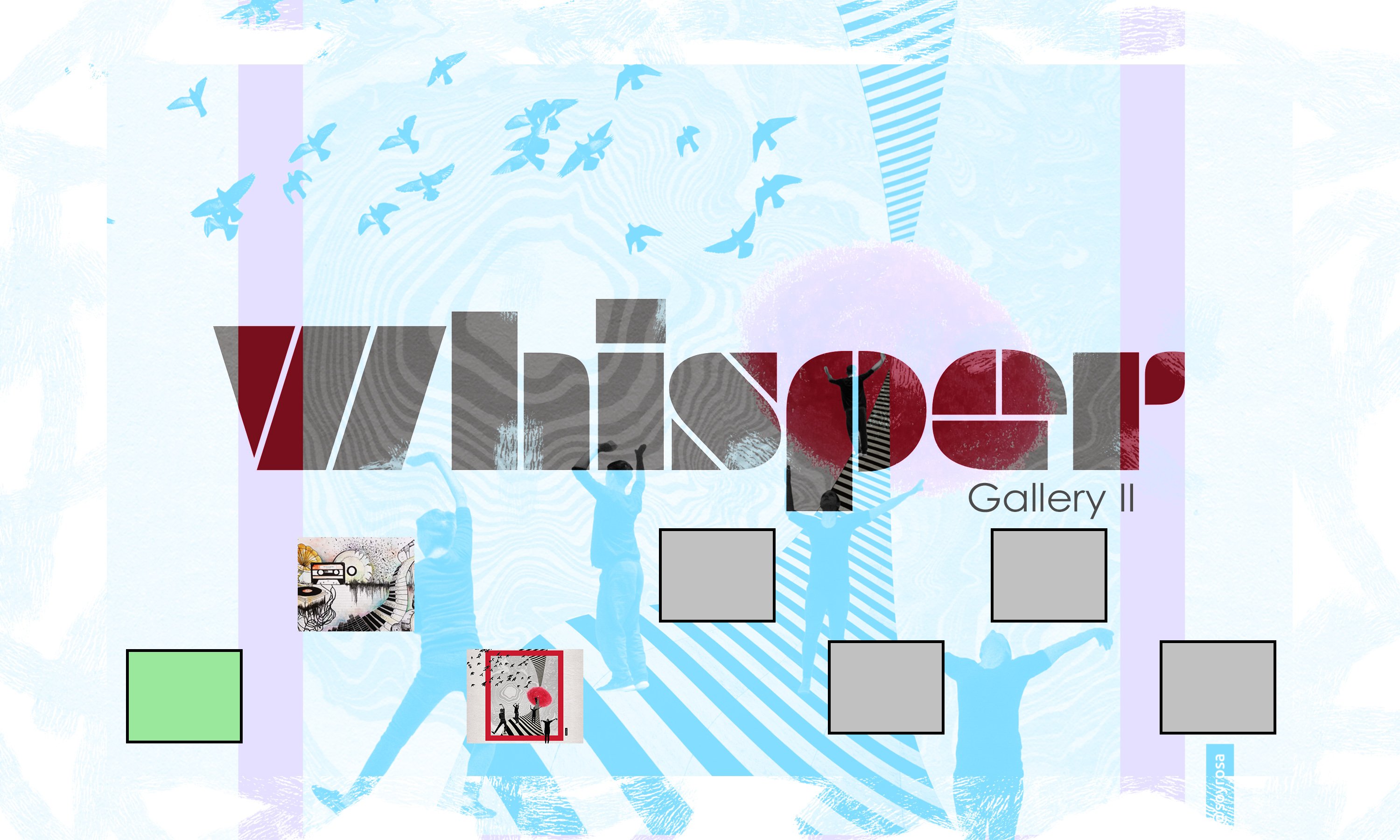 ---
This is week II of #Whisper! If any of you know of the game Telephone, this is a take on that. The beauty of Whisper is that it has no winners, and the excitement of it comes from the creative interpretations.
Steemians, welcome to Whisper Gallery II!
Whisper Gallery II, Week II: Featured Artist is @soyrosa!
---
What an amazing photographic collage done by @soyrosa. I think to call it merely a collage is just a technical description of the mastery behind this complete piece. Each photo was taken by @soyrosa and manually cut to fit just right. It's relatable, its fun, it's graphical, and it's magnificent. It borrows from many techniques I know so well and she used them masterfully. Repetition of form, patterns, textures, bold colors, contrast, gosh even movement with the animated gif. This blew me away and really tells how she took curation to heart and really created a piece for this project.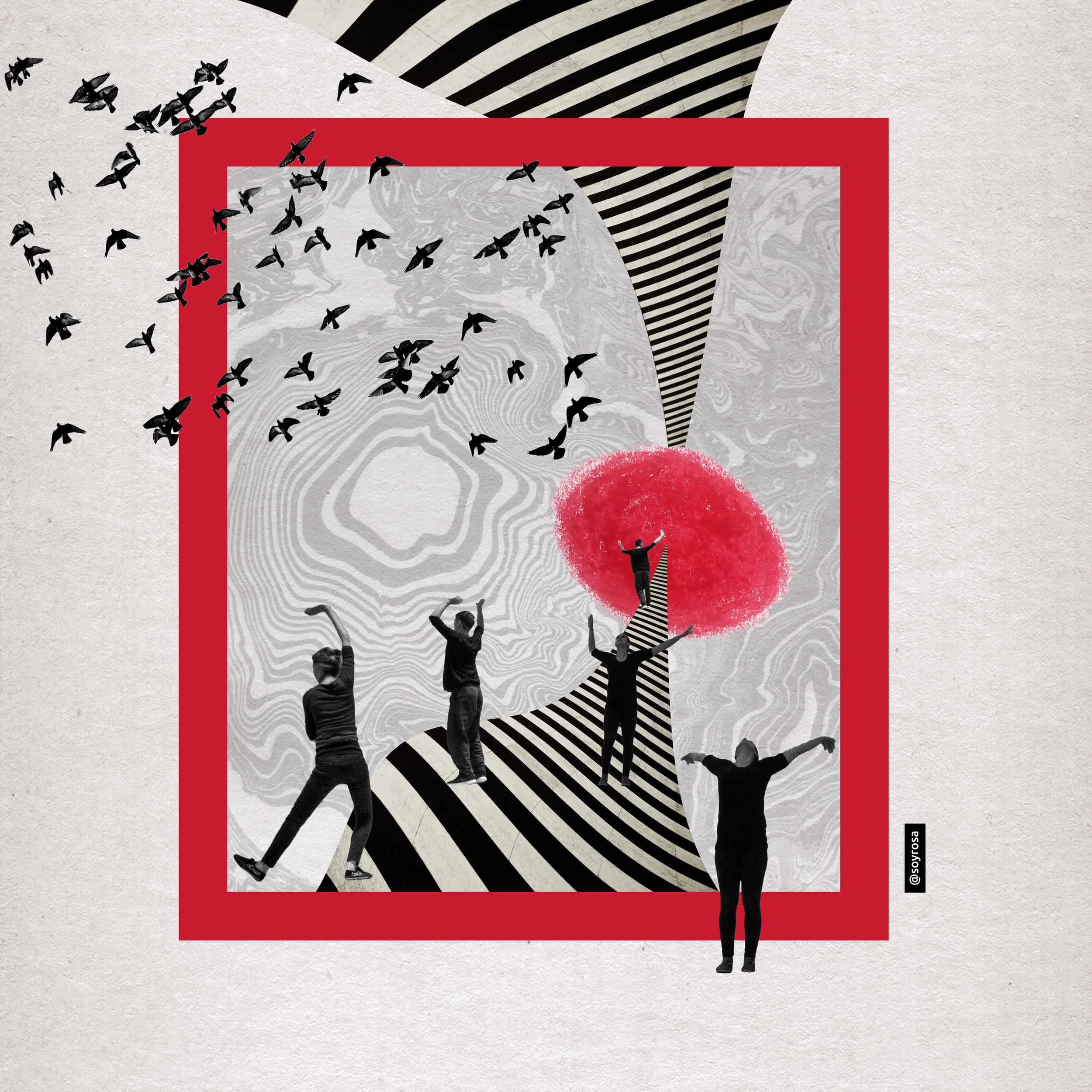 I also want to note that even though it's a png, it still moves when you scroll up and down because of the the repetition of form stripe on the top and bottom. Wow, even an optical illusion in here? This is awesome!
I had four images in my mind that I could visually connect to @manouche's artwork. Funnily enough they are from my very early years as a photographer (except the one with the flying birds) when I was doing a lot of abstract, geometric and architectureal photography, focused on minimalism and abstractions. I like this fact overlaps with @manouche's development from stark and abstract black and whites towards experiments with softer water colours.
Learn more about the process and see more info here
Check out the animated gif!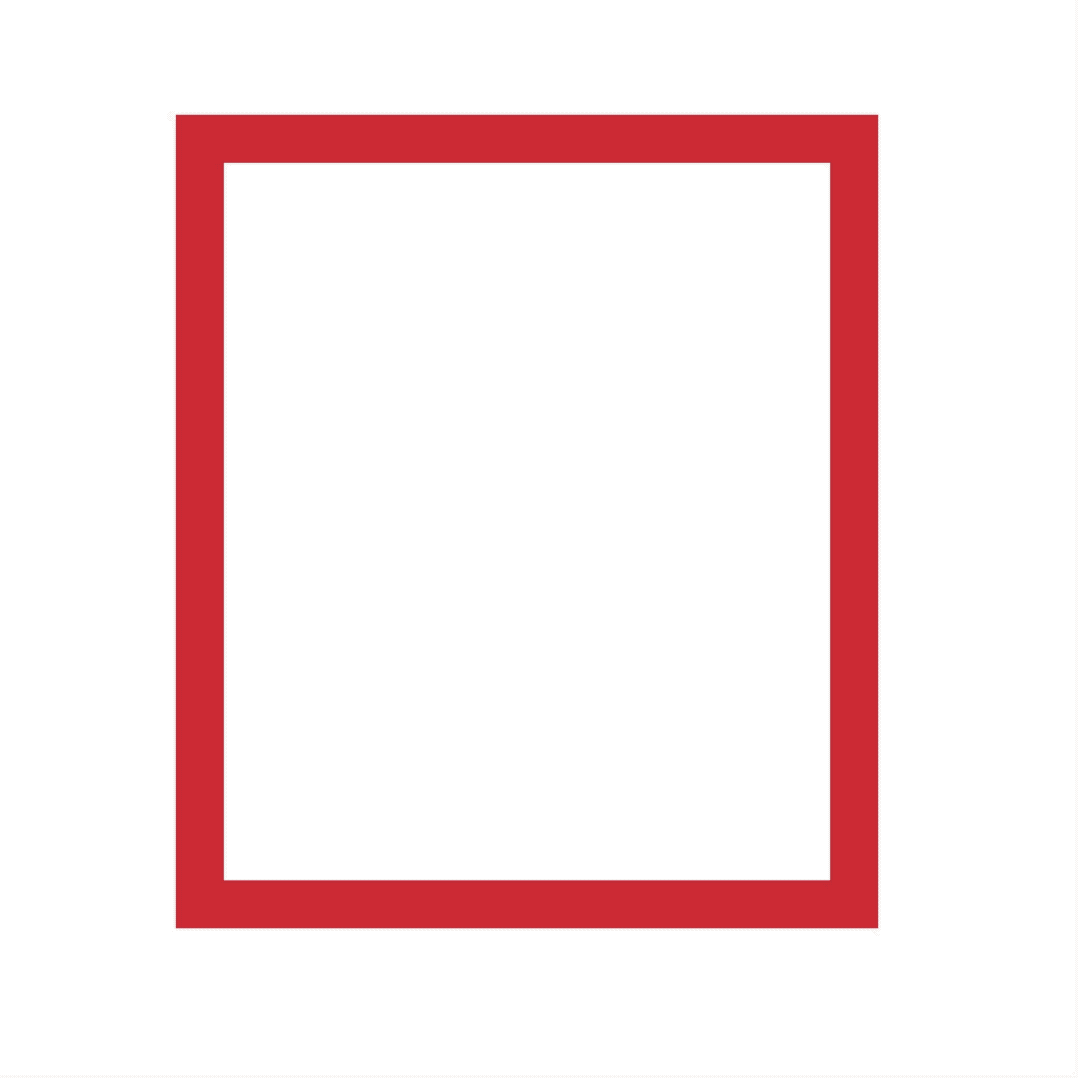 For those of you who appreciate the gallery, this art, or artists on the blockchain, please go follow them and give comments, likes, upvotes, re-steems, and if you're generous some tip!
Want to know how Whisper Gallery I turned out? Click Here!
What is Whisper?
---
A chain of artistic creations that are each initiated by a seed idea/art piece (one piece of artwork inspires the next piece, and so on). Each week we will have a featured artist who will create a piece that is inspired by the piece from the week before.
The beauty of this trail is seeing this creative interpretation and reinvention take place on a high level.

MORE INFORMATION HERE
The Trail
---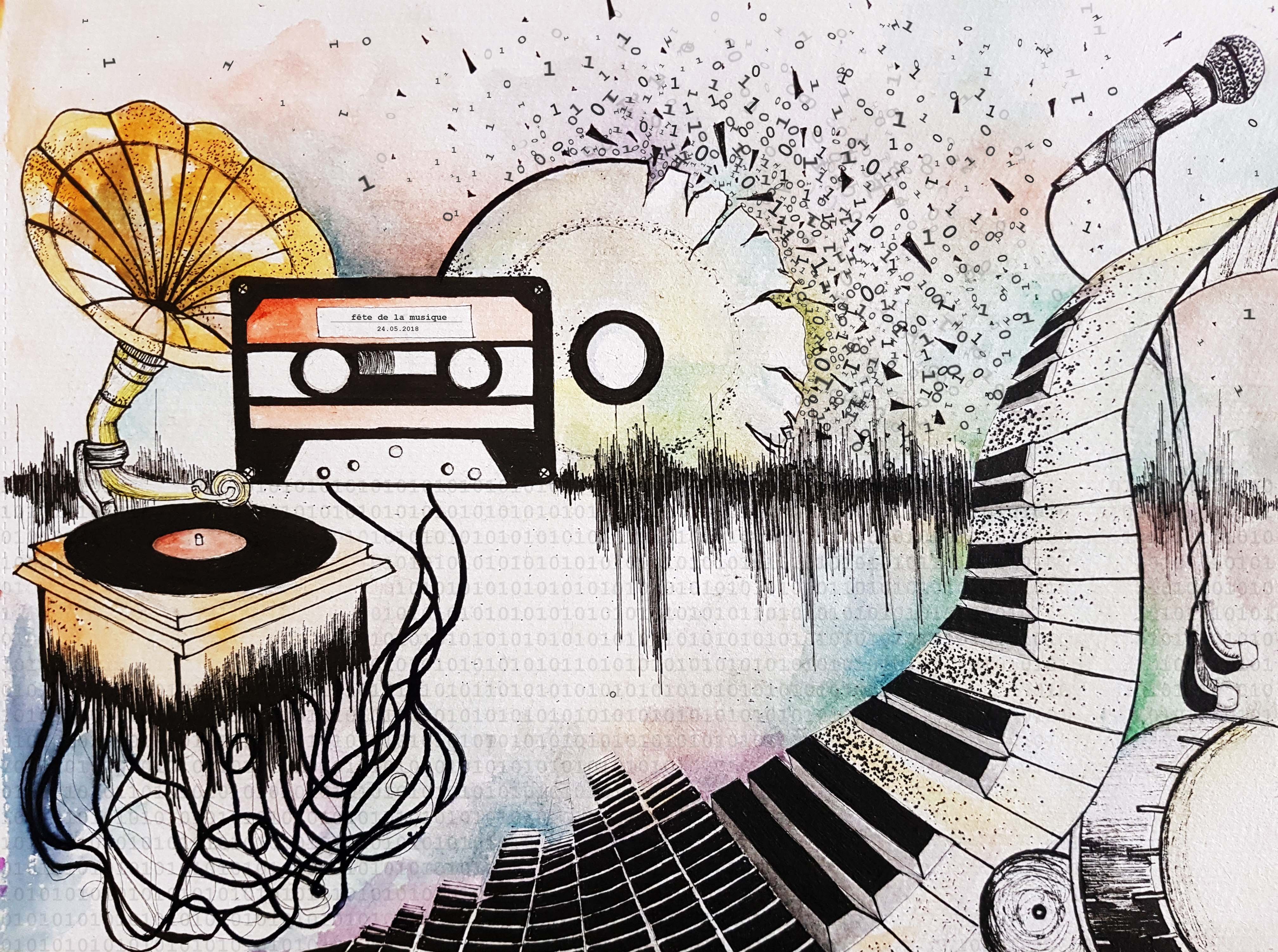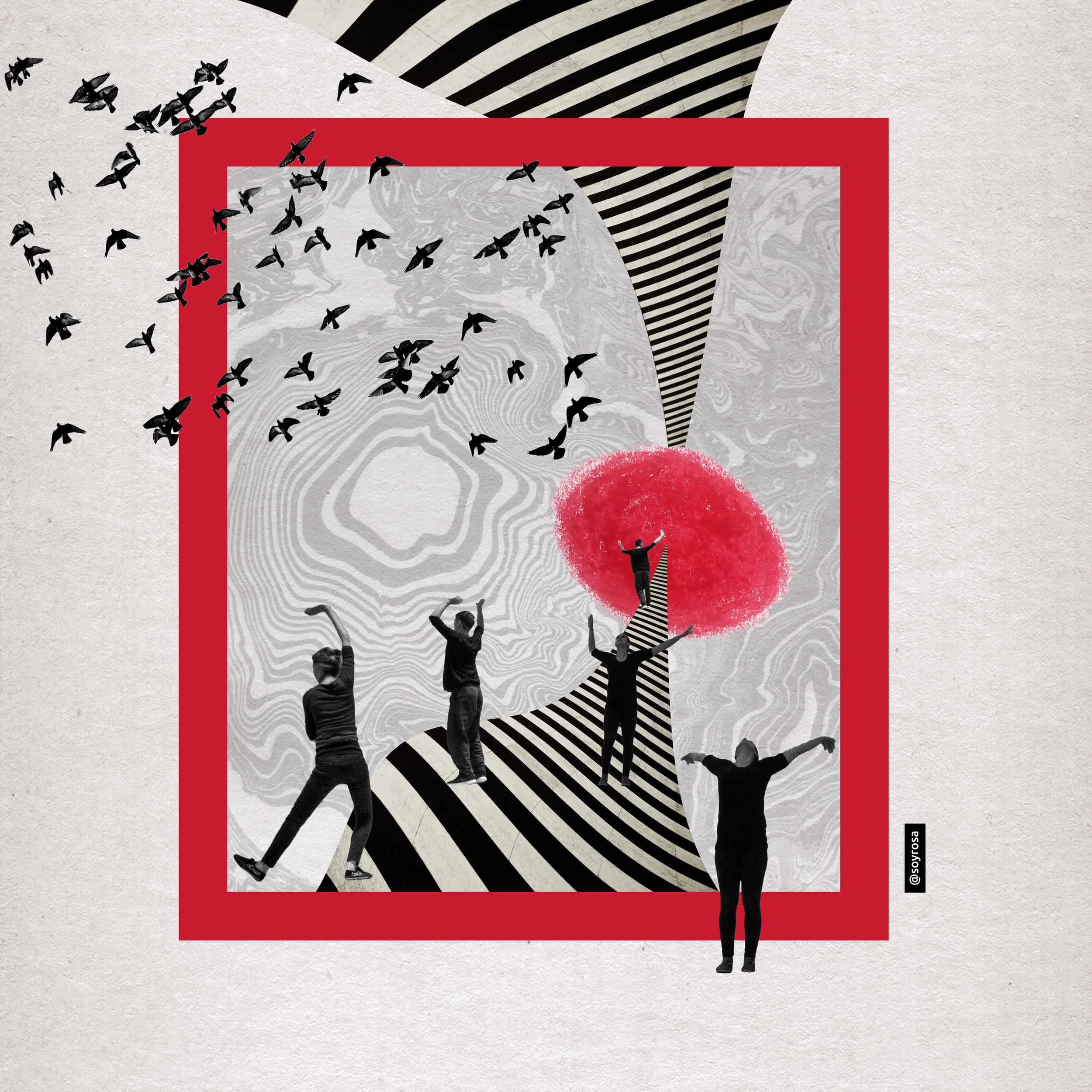 )
---
Helping Build an Art Community
---
We want to collectively build an art community. This is a great way to connect us, support each other through up-votes, comments, and follows. Steemit can be a slow-growing platform for creatives starting out, and the future goal is to roll this into a community event where people can be perpetually submitting to the chain.
With Whisper Gallery I now behind us, I have found so much gratification in the ability to bring more eyes to artists as well as create a showcase beyond the contest level. Art is often abstract to people, and I think when we're able to tell a collective story in our own styles, it begins to unravel that mystery for some. If our goal is to make more art, more appreciators of art, more supporters of the art community, and more people happy in general, I think we've succeeded. More to come!
Steemians, I encourage everyone to re-steem this post to gain more eyes on the project and allow the artists to get more rewards for their high-quality work. Every comment, upvote, resteem, and follow helps!
Support
---
Thanks to several community members for the support. I greatly respect and appreciate @sndbox for allowing this to be pushed forward and succeed in the way it did.

Steemians, please let me know what you think of Whisper Gallery II so far in the comments below!