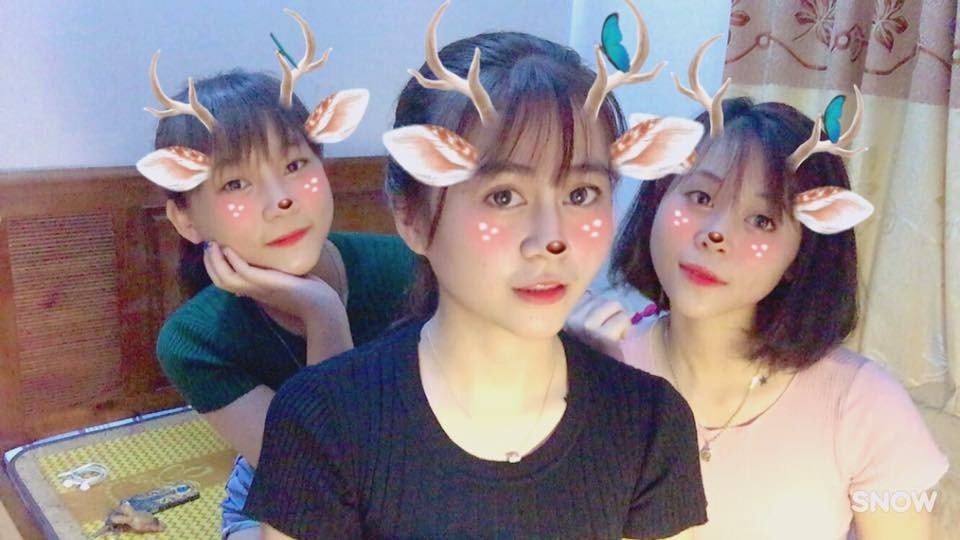 In this life there are girls like you, ready to suffer loneliness waiting for the man is worthy.
I am not afraid to be alone in the holidays, not happy to look around any pair of couples, also do not worry when the time goes by, older age and friends turn family.
Kind of girl like you can not be alone because of accepting a relationship with someone as a superficial will. It is unfair to yourself and also unfair to the whole person.
So, I'll still be waiting for you even though the road is longer than that, because I believe the reward is for those who try to come along.
I will also find and wait for you, right?
Please, promise me, do not miss each other among the strange people we meet every day. Then we will love each other to see that the waiting years are worthwhile.