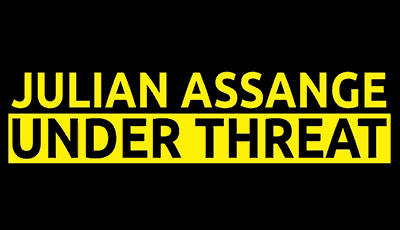 DEFEND WIKILEAKS
Whilst browsing the very informative
https://www.defend.wikileaks.org
website the other day I came across the infographic below and decided it would make the basis for a good animation.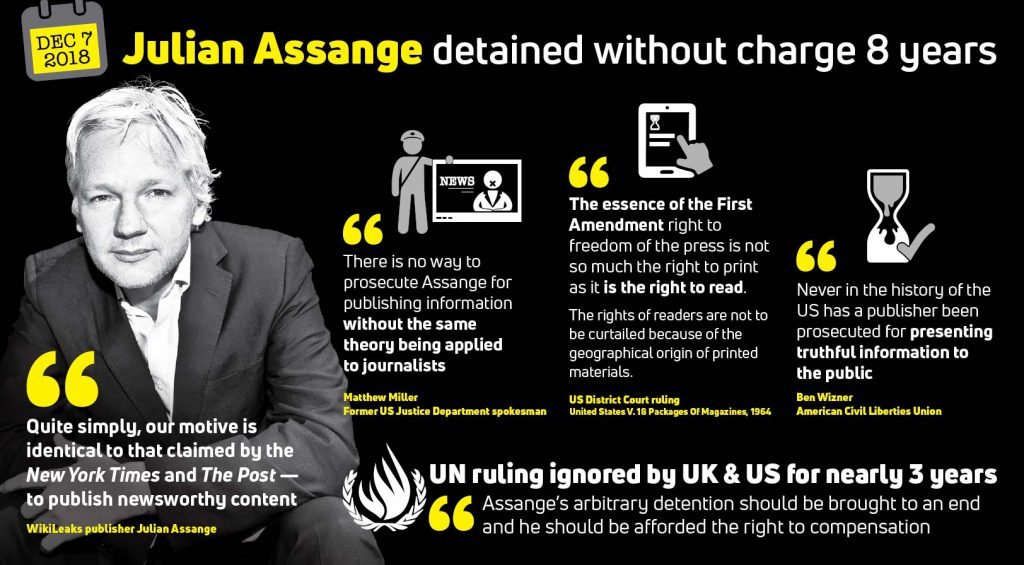 THE ANIMATION
After recreating each part of the infogrpahic in Adobe Illustrator I used Adobe After Effects to animate the graphic.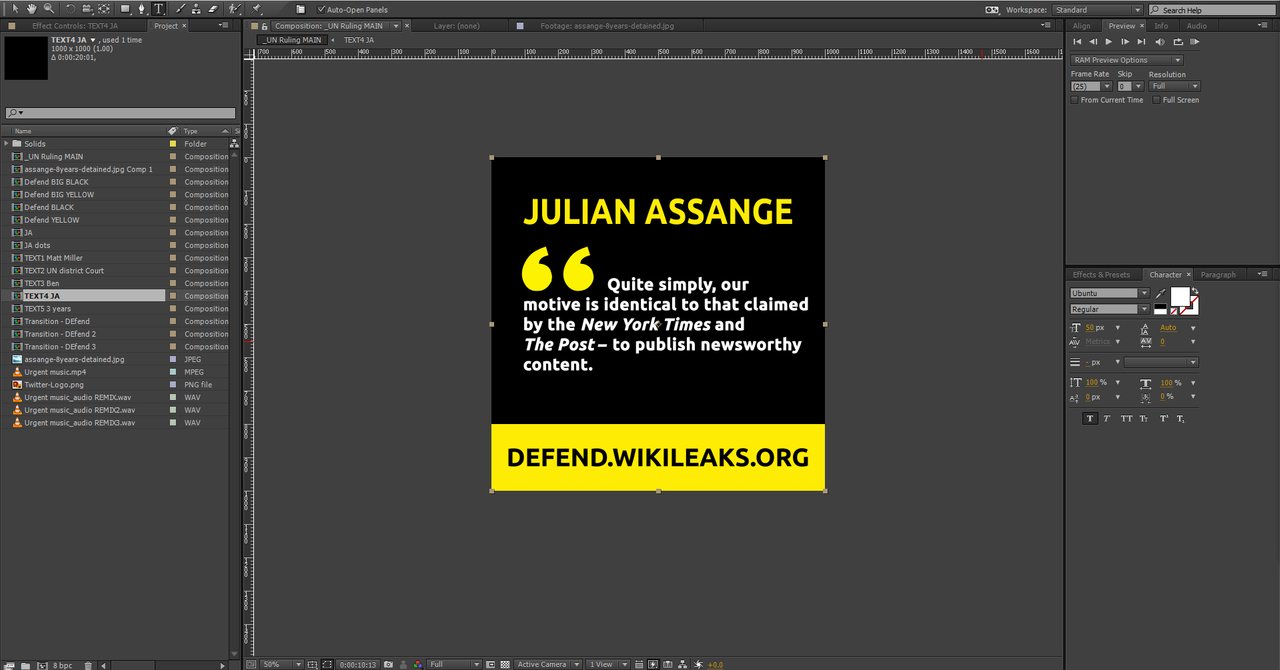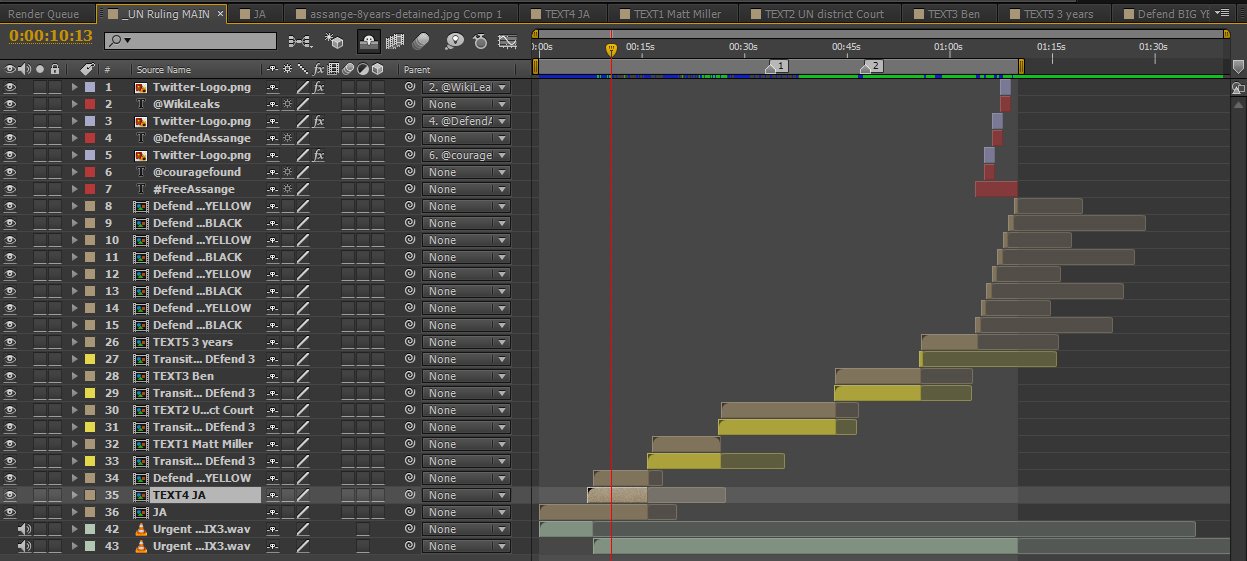 The final animation
Please feel free to download and share the animation across other social media platforms. I've also uploaded it to Twitter as well which you can find
here
.