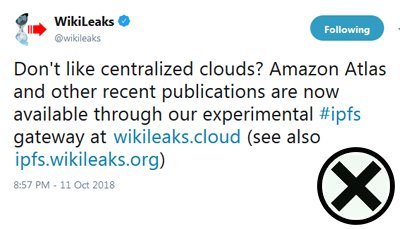 A lot of people in the decentralized community have often wondered why the precious data held on Wikileaks servers wasn't decentralized. Since the website became mainstream its been a target for both hackers, who see it as a trophy hack, and law enforcement, who want to take it down embarrassing security reasons. Since the Wikileaks website went live in 2007, it's had very little downtime. This is down to their well planned infrastructure and regular server relocation. In the early days, their servers were houses in a James Bond style bullet-proof bunker, deep within a Swedish mountain bunker.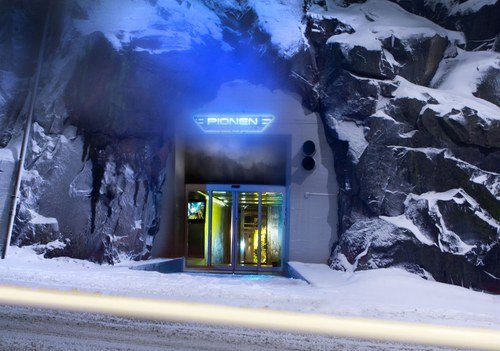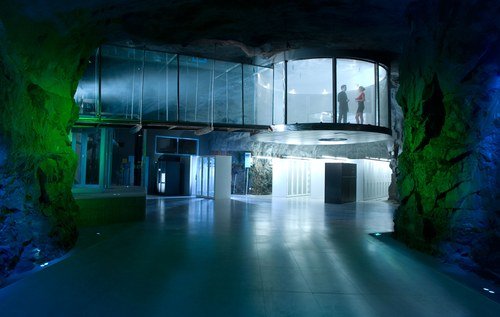 Source
The bunker server became so famous after hosting Wikileaks that in 2013 the owner of the data center auctioned an old bit of equipment on ebay for $25,000 that was once used to host Wikileaks data.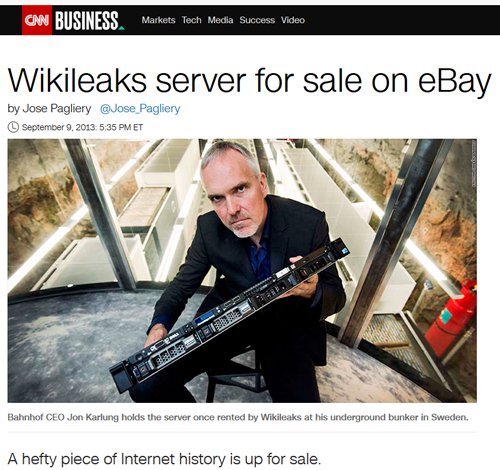 According to
this
report from 2012, Wikileaks actually bought a boat just so they could securely remove their severs off US soil in an attempt at avoiding protection.
In 2010, on behalf of the US government, American big data specialists, Palantir Technologies, and cybersecurity company, HBGary Federal, hatched a plan to dismantle Wikileaks from the inside out. This ended in HB Gary having their emails hacked by anonymous and
leaked
online.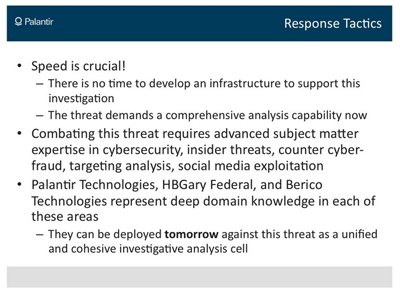 Source
Palantir Apologizes For WikiLeaks Attack Proposal, Cuts Ties With HBGary | Forbes 02/11/2011
It's been a long week for security firm HBGary. First the loose hacker group Anonymous retaliated against one of the firm's employees investigating Anonymous by hacking into the corporation's servers and spilling 50,000 emails onto the Web. Then a string of those stolen emails revealed a proposal by the firm and two others to launch a campaign of illegal cyberattacks and calculated misinformation against WikiLeaks and its supporters.
So, after many years of being attacked from all sides it's great to see Wikileaks have finally started to make the move to a more decentralized set up, taking advantage of what distributed networks have to offer.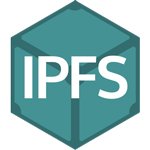 Inter-Planetary File System
InterPlanetary File System (IPFS) is a protocol and network designed to create a content-addressable, peer-to-peer method of storing and sharing hypermedia in a distributed file system.

IPFS is a peer-to-peer distributed file system that seeks to connect all computing devices with the same system of files. In some ways, IPFS is similar to the World Wide Web, but IPFS could be seen as a single BitTorrent swarm, exchanging objects within one Git repository. In other words, IPFS provides a high-throughput, content-addressed block storage model, with content-addressed hyperlinks.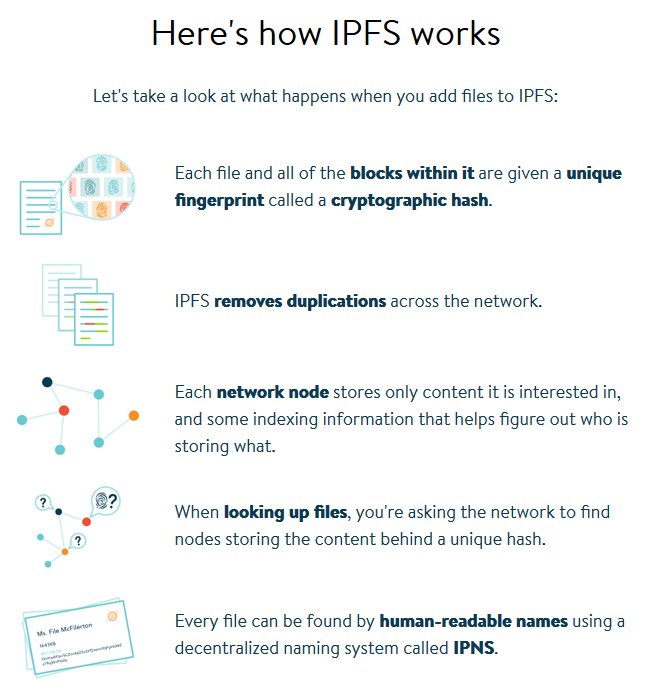 source
Wikileaks provided 2 links in their
tweet
.
This is the link to the IPFS version of Wikileaks. to any everyday user this version of the website looks and works exactly the same as their standard one. Don't forget to bookmark.

The second link takes you to some basic information on how to connect to the IPFS if you are more technically minded.

It's good to see Wikileaks are still innovating and growing, and have managed to free up enough time, money, and manpower to implement this new safer and more secure way of hosting their website. Leveraging a more censorship resistant way of hosting their data is a real game-changer for Wikileaks. Soon they'll be able to spend less time fighting lawyers and hackers trying to shut down their site and they'll be able to spend more time doing what they do best, verifying and publishing leaked material.
---

FORTIFIED
Steemit | Gab | Twitter
THANK YOU FOR READING
- If You Would Like To Help Me To Make More Great Original Content Please Consider Upvoting and Re-Steeming -