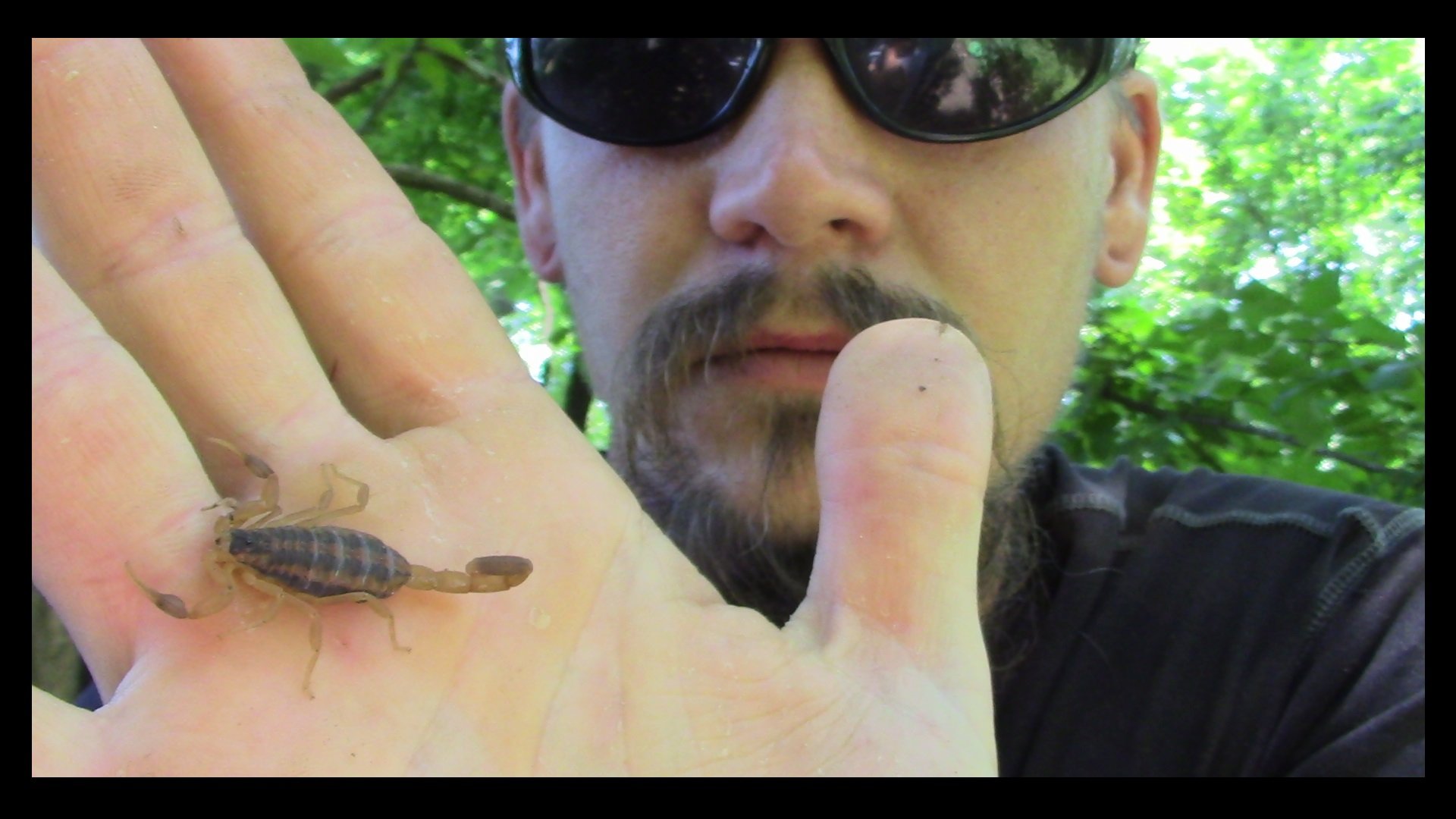 Is anyone else "friends" with scorpions?
---
The Striped Bark Scorpion (Centruroides vittatus) is the most commonly encountered scorpion in the United States. In fact, it is the only species that @papa-pepper has ever encountered in the wild. It can be found throughout the southern United States and Northern Mexico.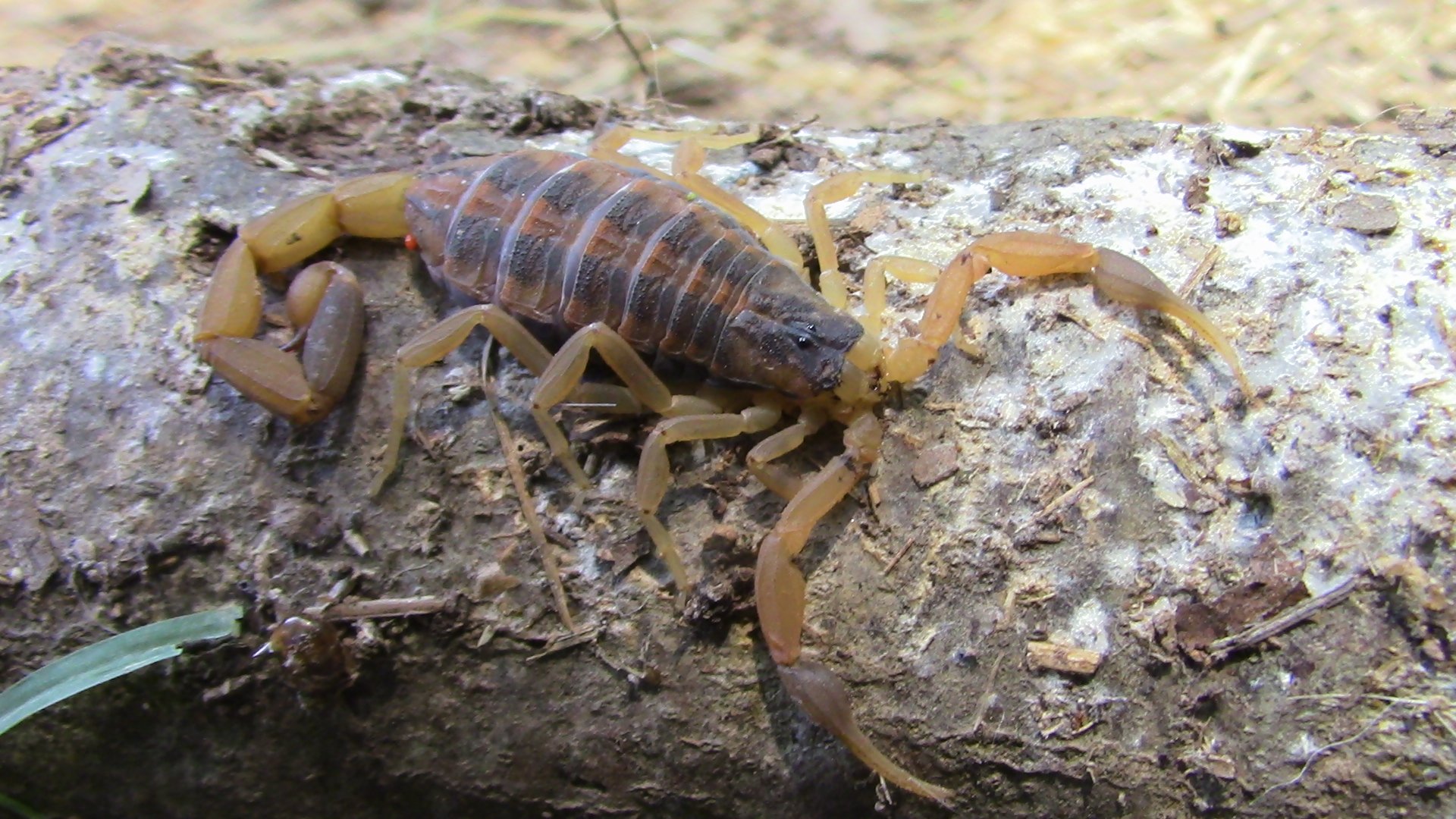 This is one of two scorpions that we recently caught. I was hoping to locate some soon, and as it turns out, the @little-peppers knew of a place where they can be frequently be found. (Aren't kids great?) Did you know that scorpions are arachnids, like spiders are, and they are not insects? Whether you realized that or not, there is more info in the video. Enjoy it!
The information is the video is original but I did have a quick refresher from this source.
THE WILD-MAN'S WILD FRIENDS - EPISODE 23
STRIPED BARK SCORPION
---
If you enjoyed this video, please consider thanking @thelivingpoet for encouraging me to make it!
---
As always, I'm @papa-pepper and here's the proof: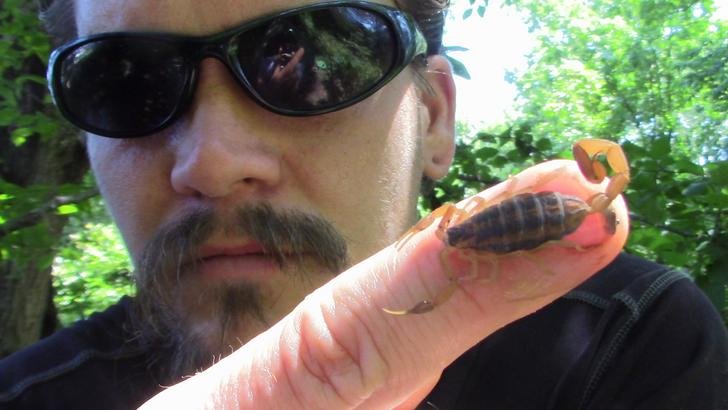 proof-of-wild-friend-striped-bark-scorpion
---
---
Until next time…
Don't waste your time online, invest it with steemit.com
---