---
Wild Wild West VI: The Tarantulas! The Tarantulas!
---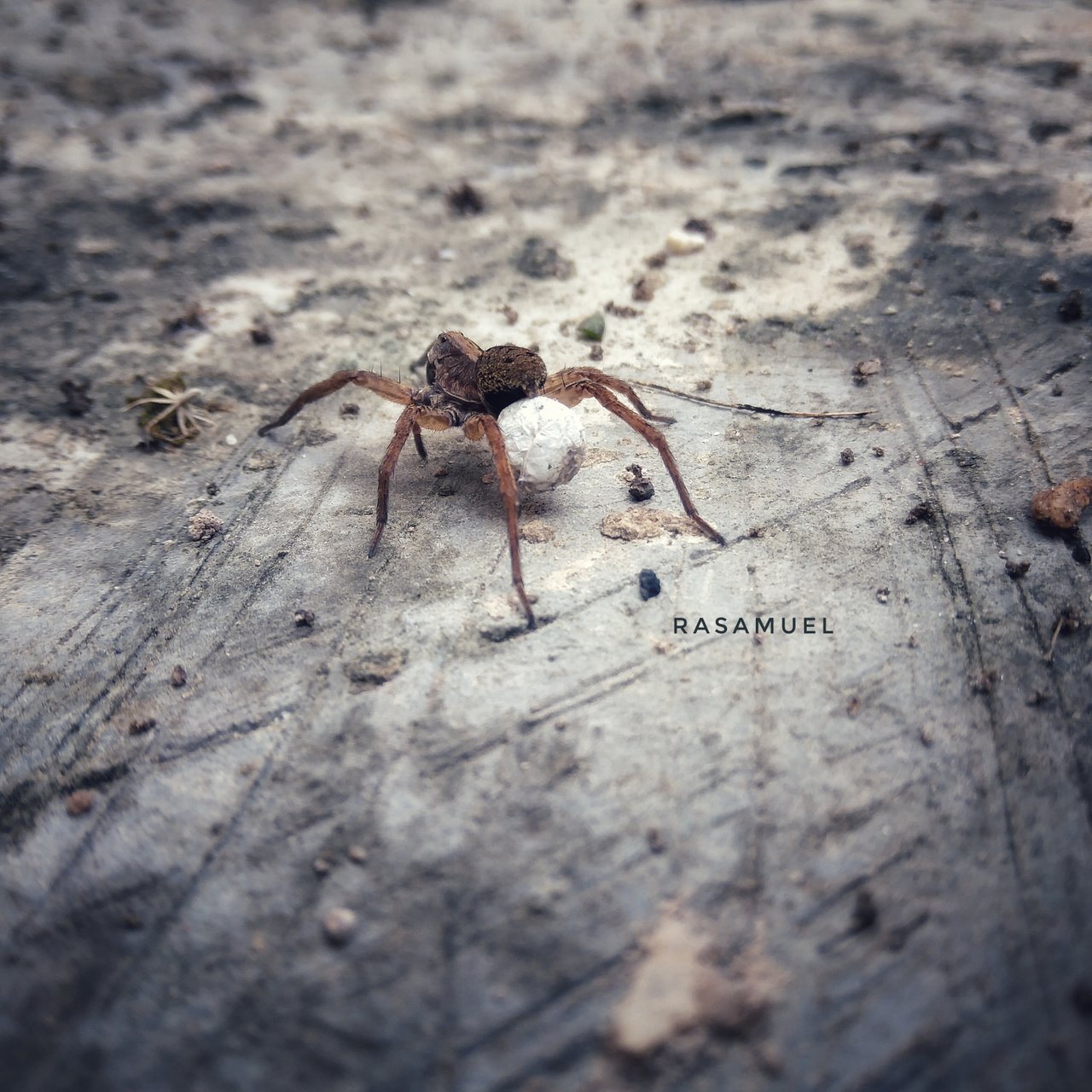 ---
Over the months since we started the Wild Wild West series we've been collecting photos of great tarantulas. And while we found many of em, they didn't all turn out great.
---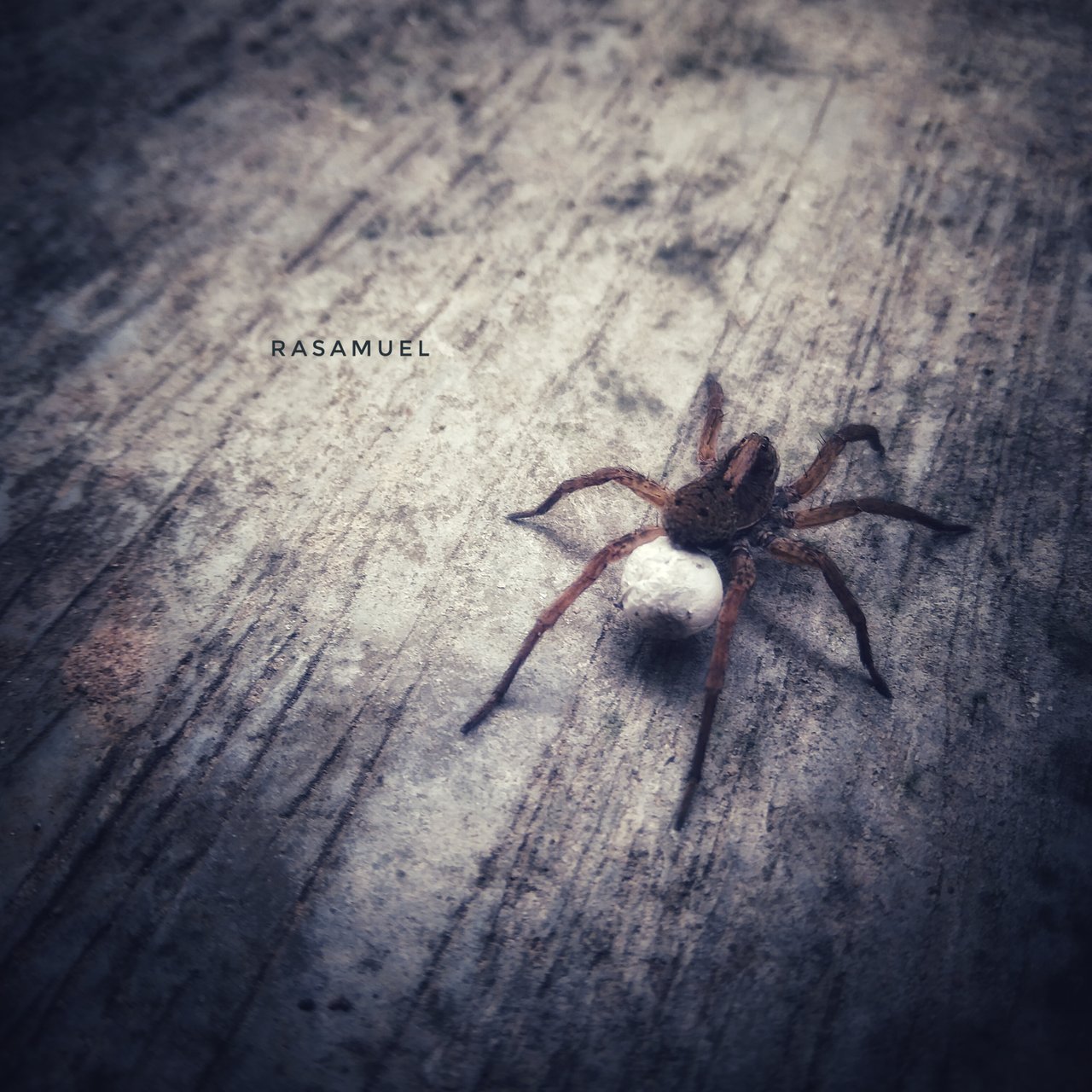 ---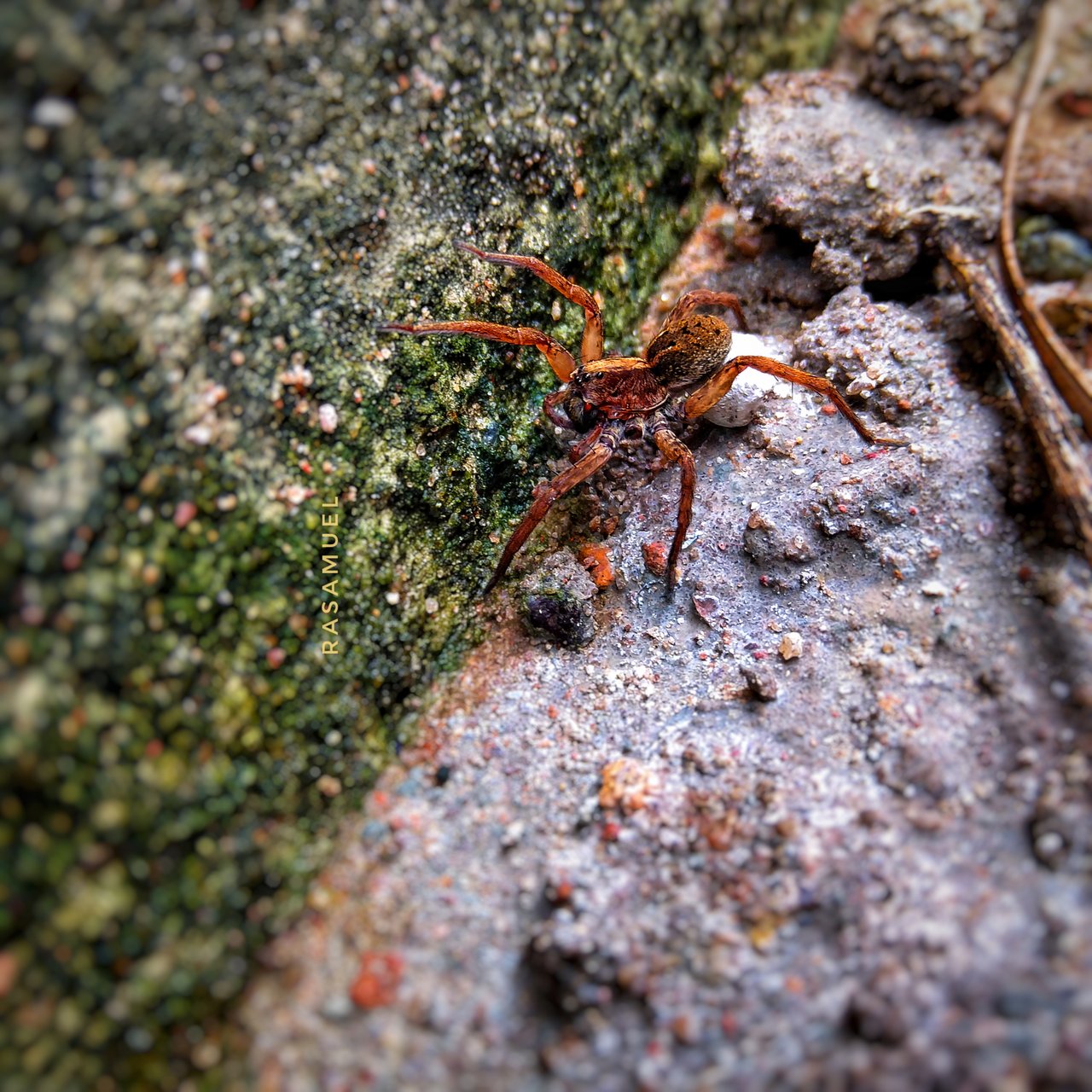 ---
Sometimes we couldn't get good light. Sometimes our gear -- my paltry but dope Nokia -- screwed up. Sometimes we couldn't work out great angles.
Sometimes we were too hungry to shoot. And sometimes we were just plain scared of death by venom.
---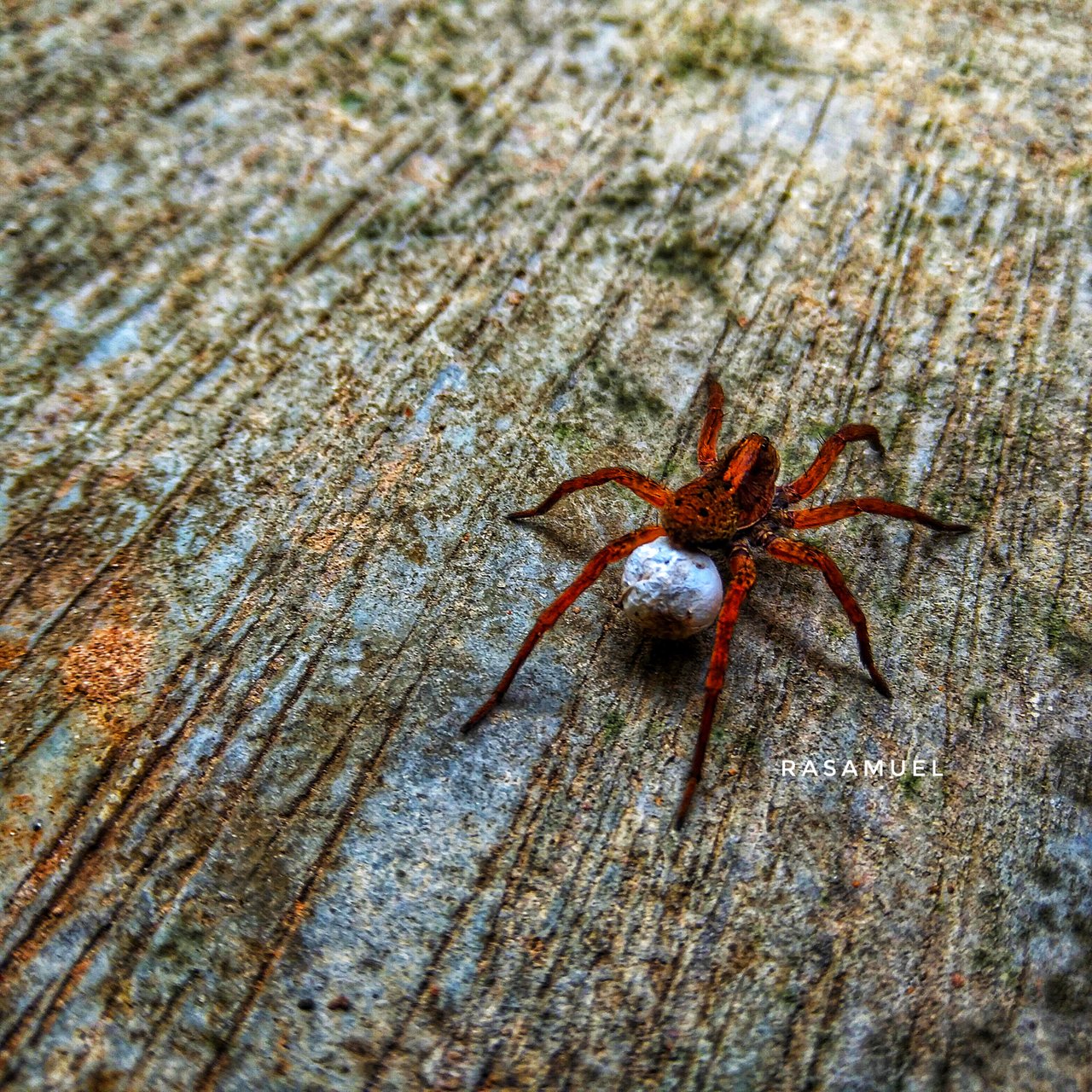 ---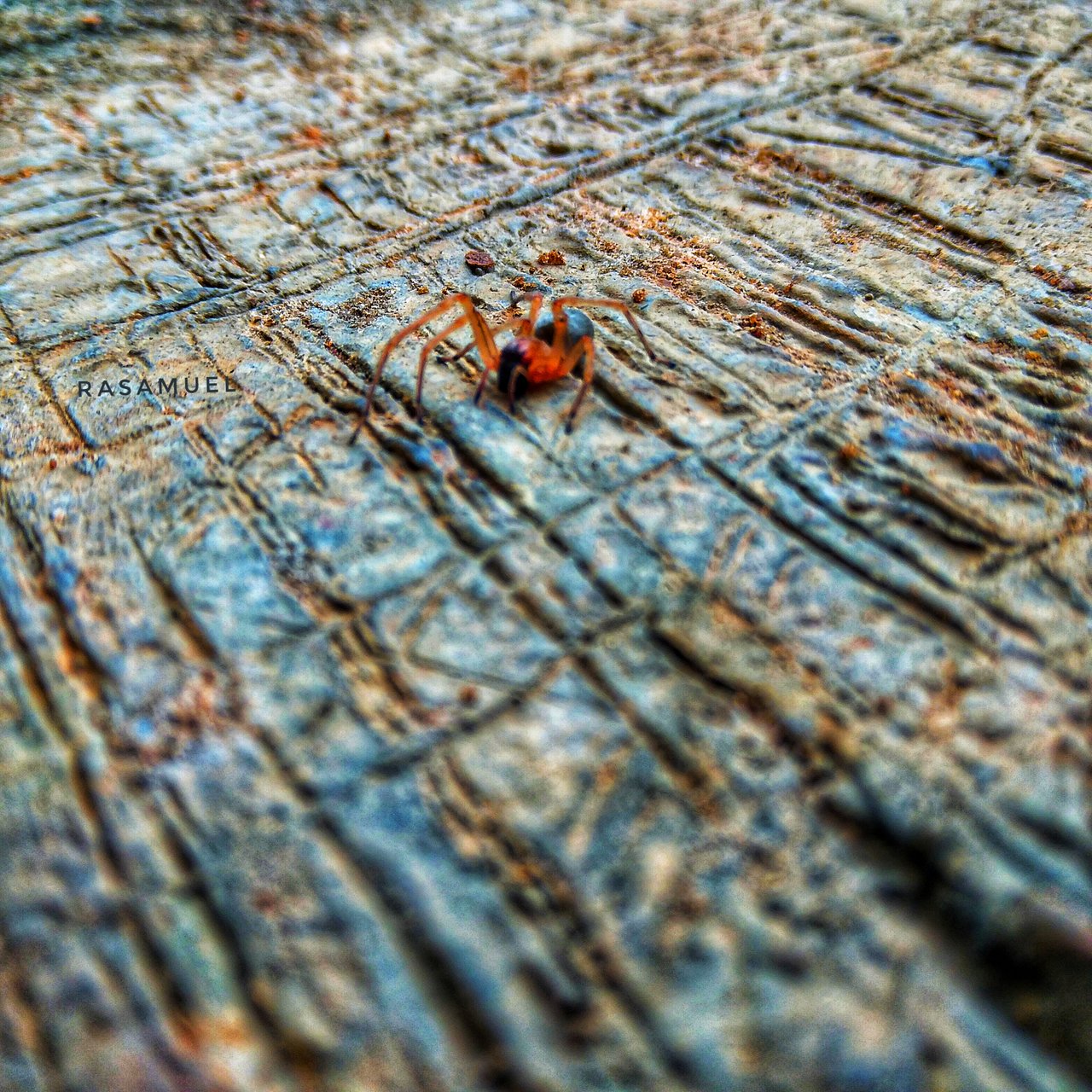 ---
JK JK Most of these pretty buggers aren't so venomous. Sometimes annoying as hell with their webs all over, but naa not venomous.
---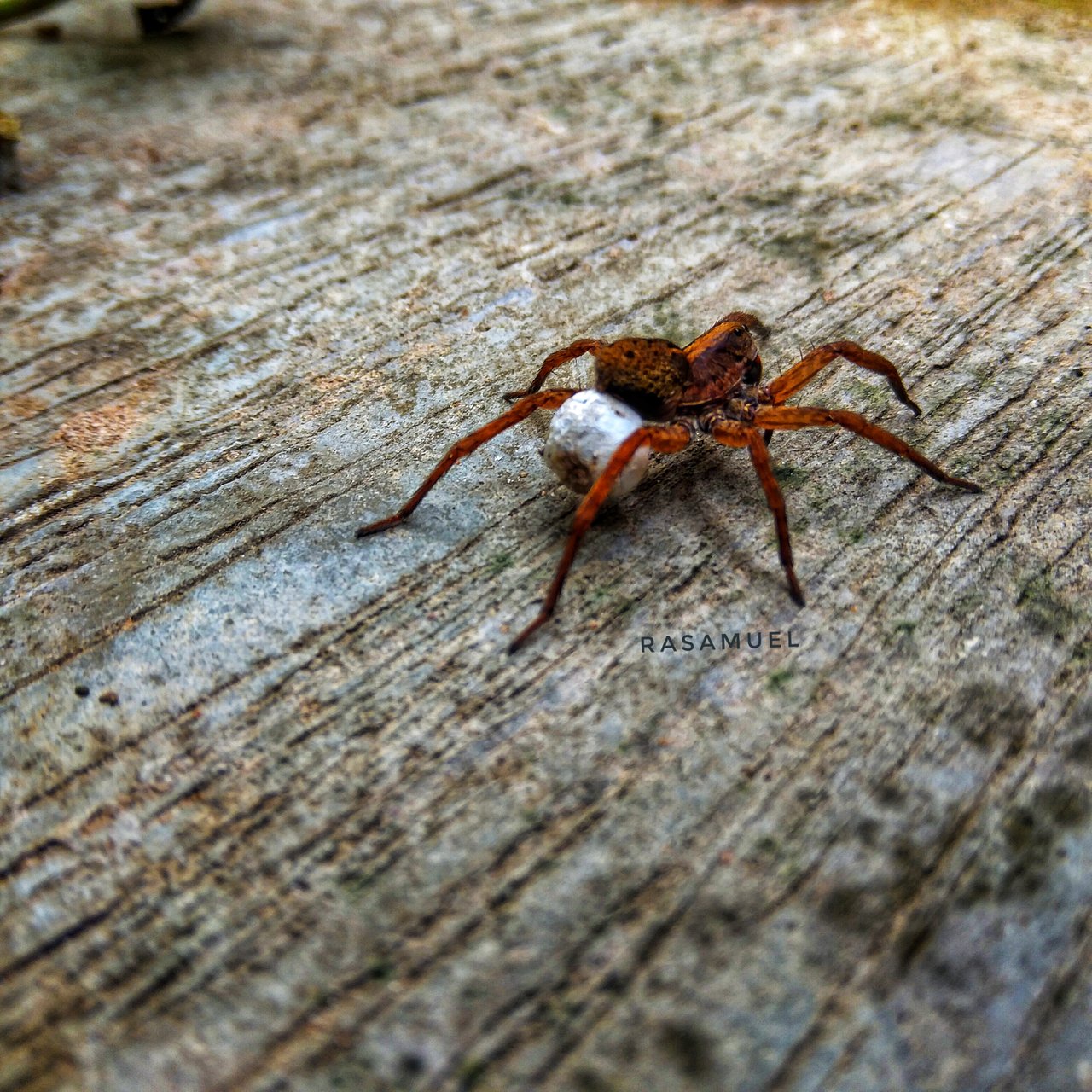 ---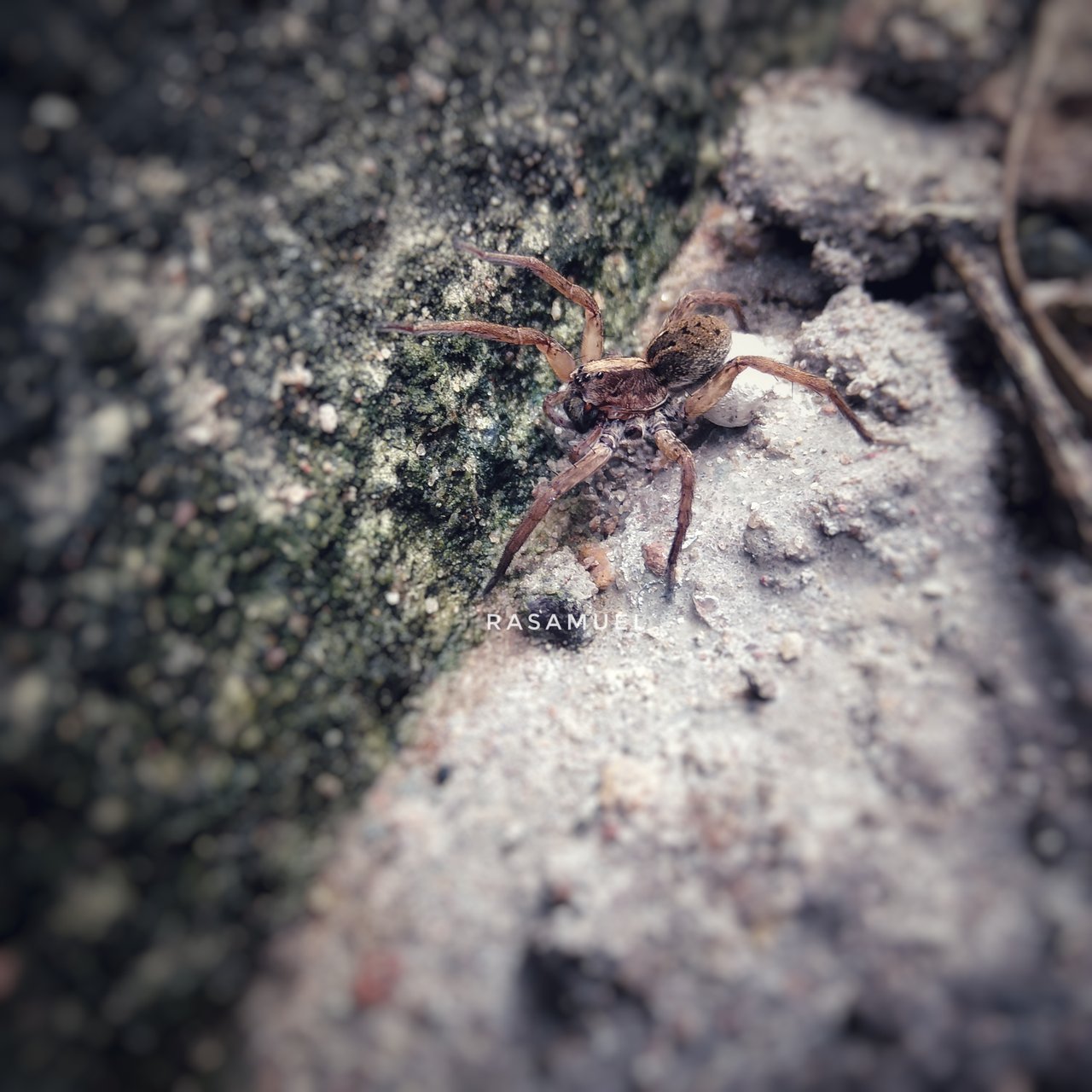 ---
Or maybe they are?
---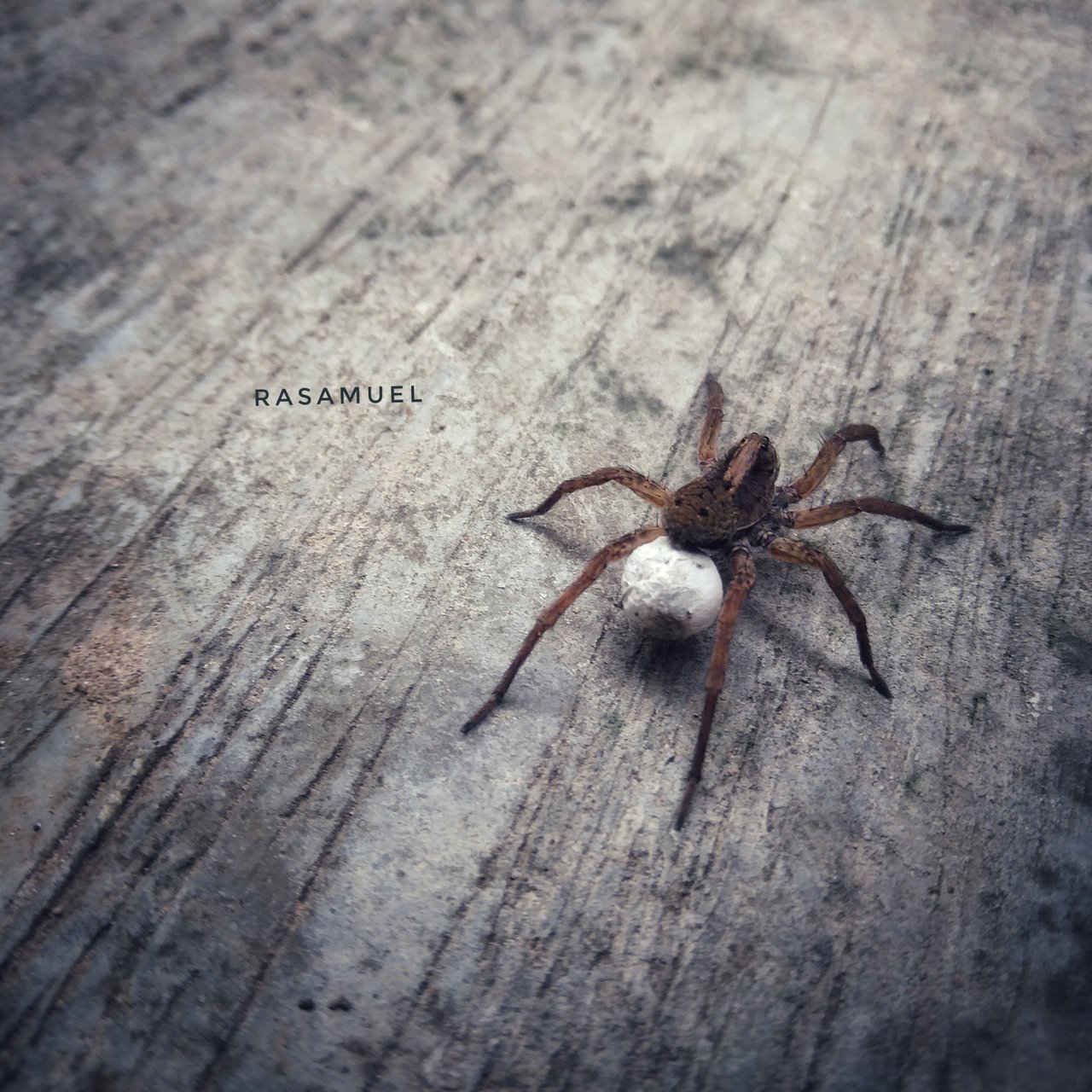 ---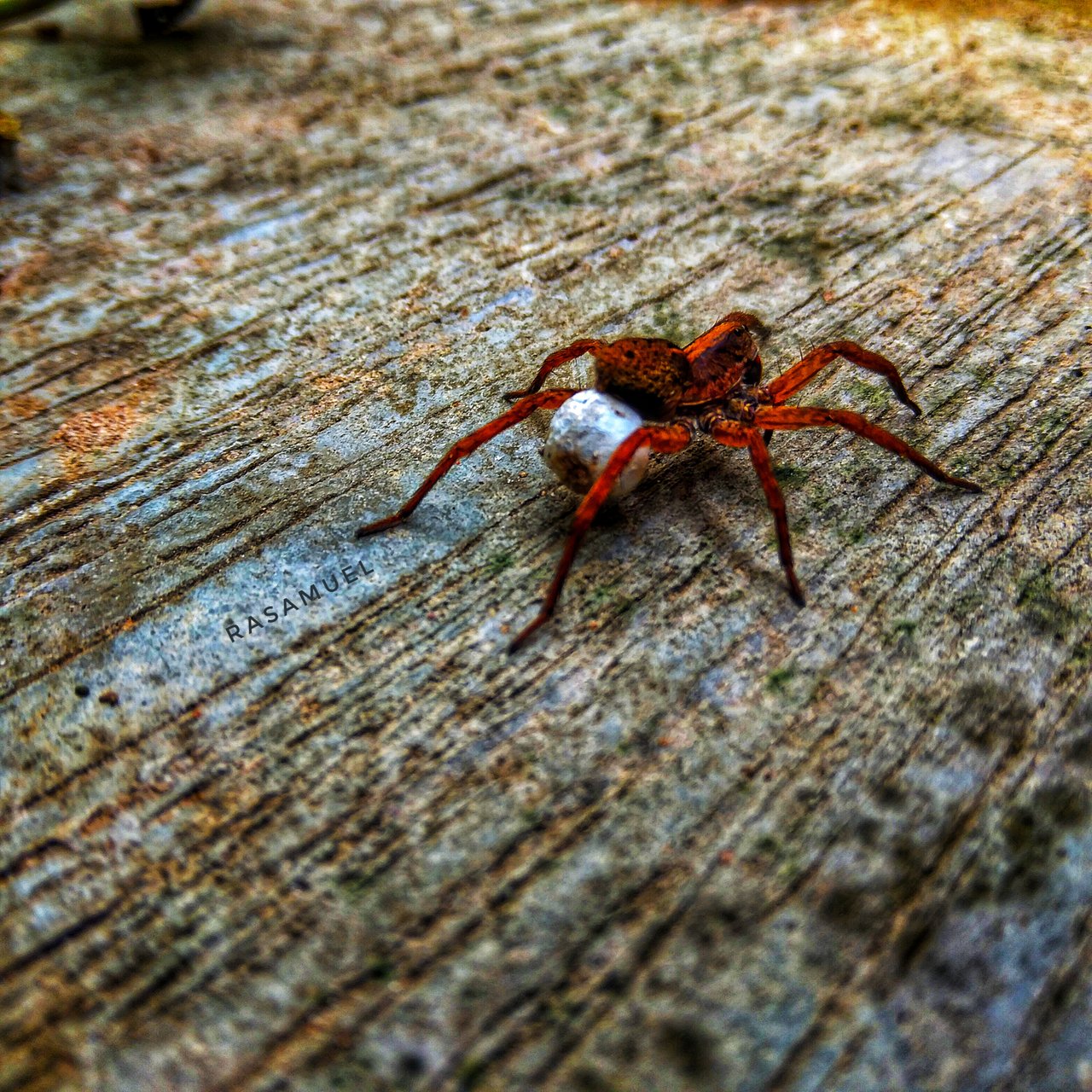 ---
Anyway these are the few great ones who made it to the end point. They will no doubt go out in history as legends.
---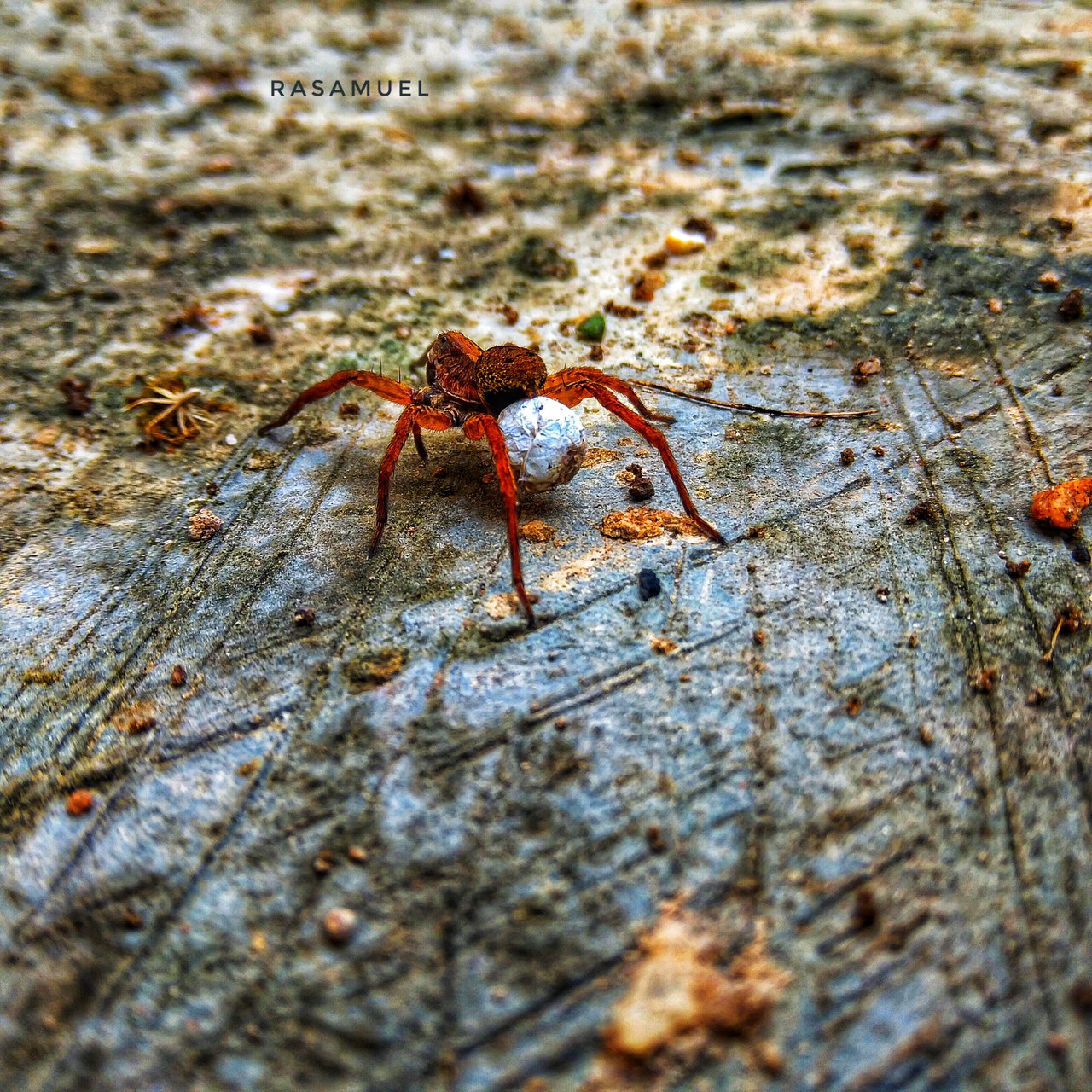 ---
That especially great one up there was holding something in its mouth which seemed like its egg. I had to get very close to get a good shot at a good angle and I might have caused it some trouble while it tried to evade me and keep its egg at the same time.
---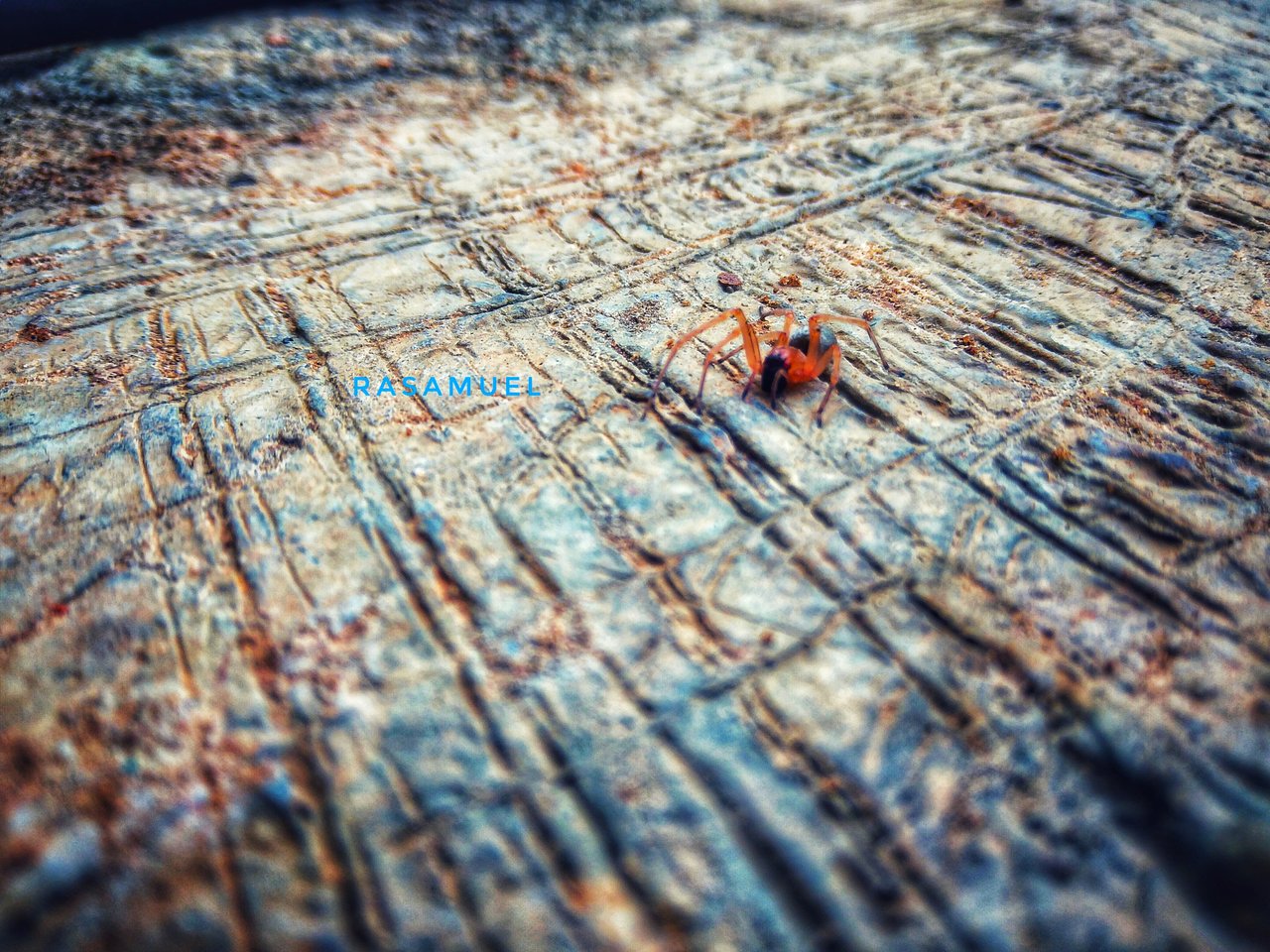 ---
I just want to say, I'm sorry O great Tarant.
Lucky for us I got my shot and it got to keep its egg or bounty or whatever.
We're all winners!
---
P.S: These aren't actual tarantulas. Go figure.
---

There is a website blog thingy on our internet where relationship stuffs are written about. It's called Nubian Lovebirds and you can check it out here. .