Paula L. Silici's first Western romance, "A Way in the Wilderness," is a fascinating, irresistible read. This saga of an orphan girl and a successful rancher has every possible conflict and character imaginable.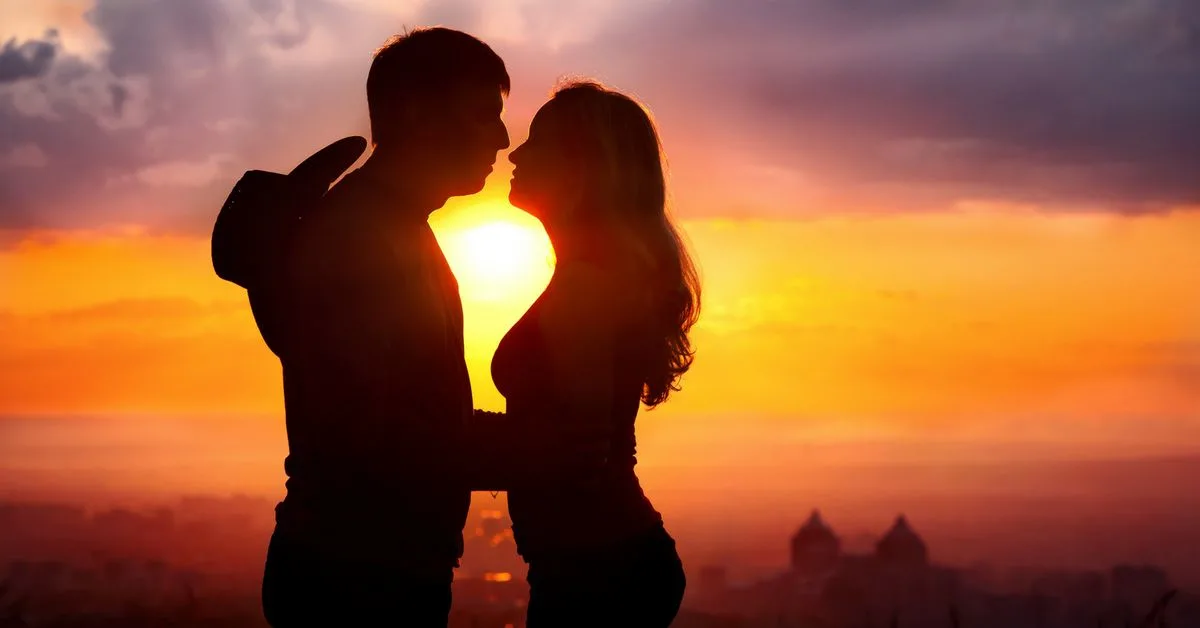 Starting off as a cleaning girl for Dodge City's infamous Black Boots Inn, seventeen-year old Meg Finn is conned and badgered into spending one night with Nate Barris, a man she assumes will take her virginity and self-respect. She reluctantly accepts the assignment because of the bonus $100 the madam offers her, money that will allow Meg to finally leave her detested job at the brothel and search for her only living relative.
The night Meg spends with Barris in a darkened room has a surprising twist to it, leaving both Meg and Barris deeply affected by the experience.
Meg sets off in search of her uncle with a small entourage of misfits and rejects, even collecting three orphans along the way. Ultimately, every person's tale of woe is revealed, showing the extraordinary difficulty of life for those not well-heeled in the early days of the West. The characters are fully drawn and the reader cannot help but become touched by their pitiful mishaps and circumstances.
Ultimately, as it must, the story finds Meg and the widowed Barris face-to-face again, although Barris does not recognize Meg as the beauty he held in his arms and shared a bed and broken heart with in the darkened cottage at the Black Boots Inn. He takes in the motley group while Holly, one of Meg's companions, is nursed back to health through the tender ministrations of the local doctor, who finds himself attracted to the blonde beauty.
The action-filled story continues, gripping the reader completely as one watches the drama unfold, revealing layer upon layer of surprising events.
For a Western romance that is filled with excitement and action, well-drawn characters, delicious and tender love scenes, "A Way in the Wilderness" is highly recommended.