It was Friday night, I was planning to open a good well-aged bottle of wine with my mom and my sister. I chose a 2009 vintage from Tuscany: Tenuta Poggio Verrano Chance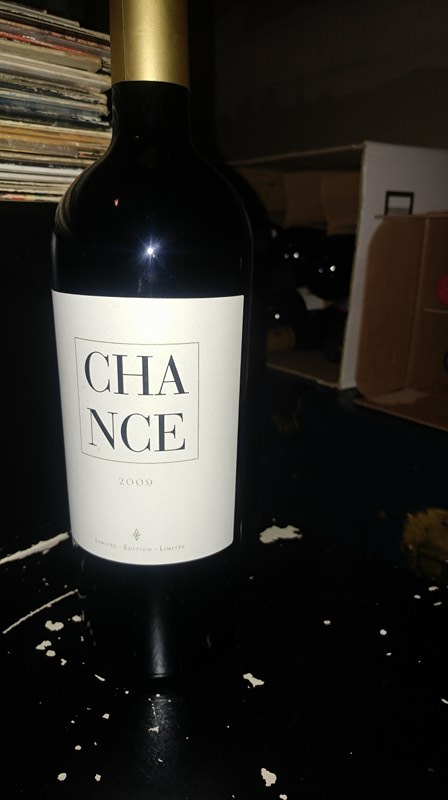 I poured some in my glass, my mom and sister did the same and we start smelling. It had a weird smell. At the beginning I was not sure, but I became clear in my mind the wine had something weird. I finally identified the smell as nail polish remover.
I was quite sad, my plan to drink a good wine seemed to fail. My mom suggested I call the SAQ (the wine stores in the province of Quebec) and ask if I could return the bottle. Turns out I could, I exchange the bottle for another Tuscany wine which I plan to leave in the cellar for 2 or 3 years.
We finally opened a crus bourgeois from Haut-Medoc, pretty nice wine.
Anyway, I used this bad luck to learn a little bit more about wine. This nail polish remover smell is cause by the proliferation of bacteria called acetobacter.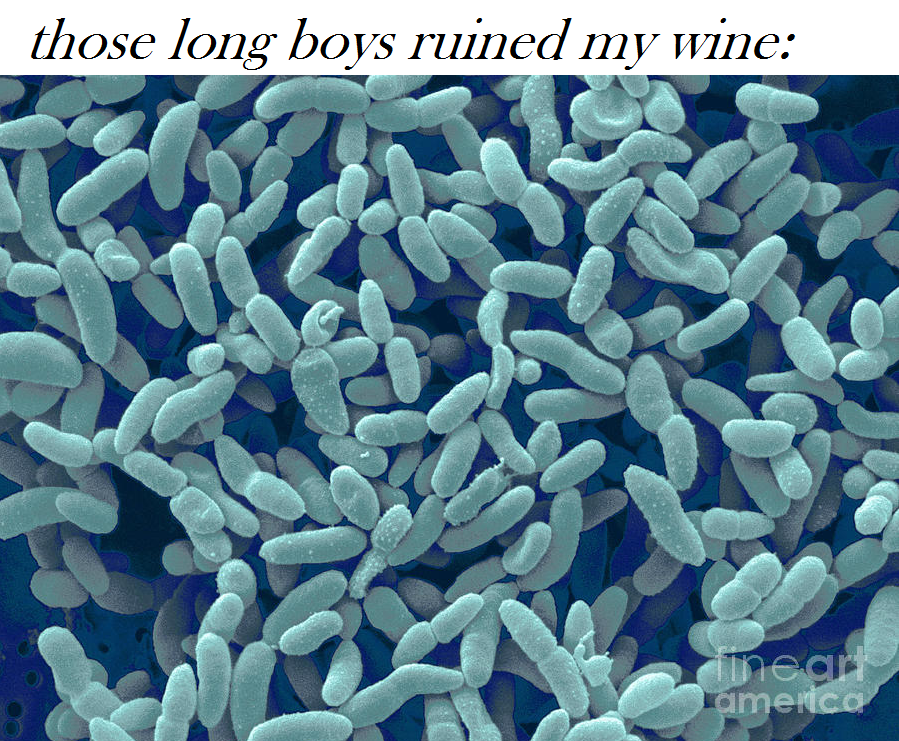 Those bacteria produce acetic acid which is responsible for the bad smell.
Final rating: 0/5 fuck you acetosuckers!