Douro region is probably my favorite wine region. This region offers good quality price ratio and their wine rarely left me unsatisfied.
I went to the wine store and decided to play it safe with a red Douro: Quinta do Pôpa 2014.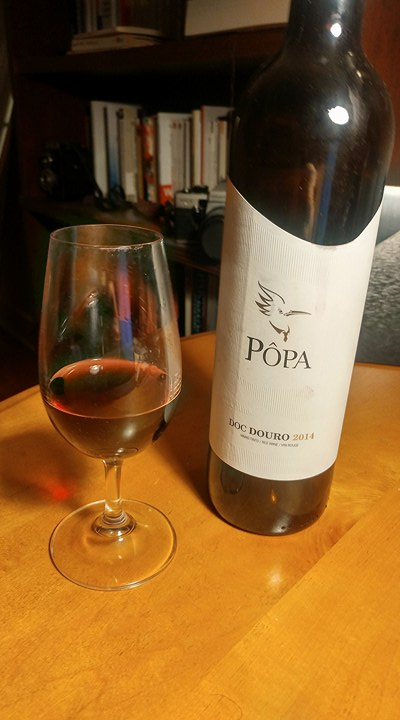 This red has a lot of blackfruits, especially blackcurrant. Very soft on the mouth with good and silky tannins.
It has an intense ruby color.
Lovely wine
Final rating 4.3/5