Let's just be honest, this is one of the worst wine I have ever drunk.
This tasted nothing like a Pinot Noir, there was too much oak, it tasted like plum and candies. It reminded me more of a cheap Zinfandel than a Pinot Noir. Hated it. Pinot Noir are supposed to be elegant and subtle, this one was vulgar and loud.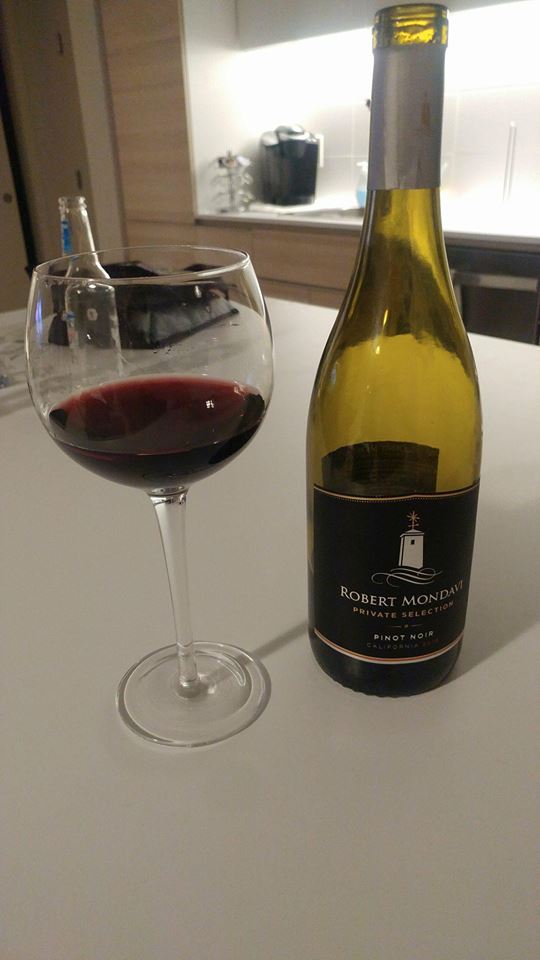 Would recommend it to my worst enemies. I'd rather drink the remaining of a PBR filled with cigarette butches than this shit.
Final Review: Don't/5