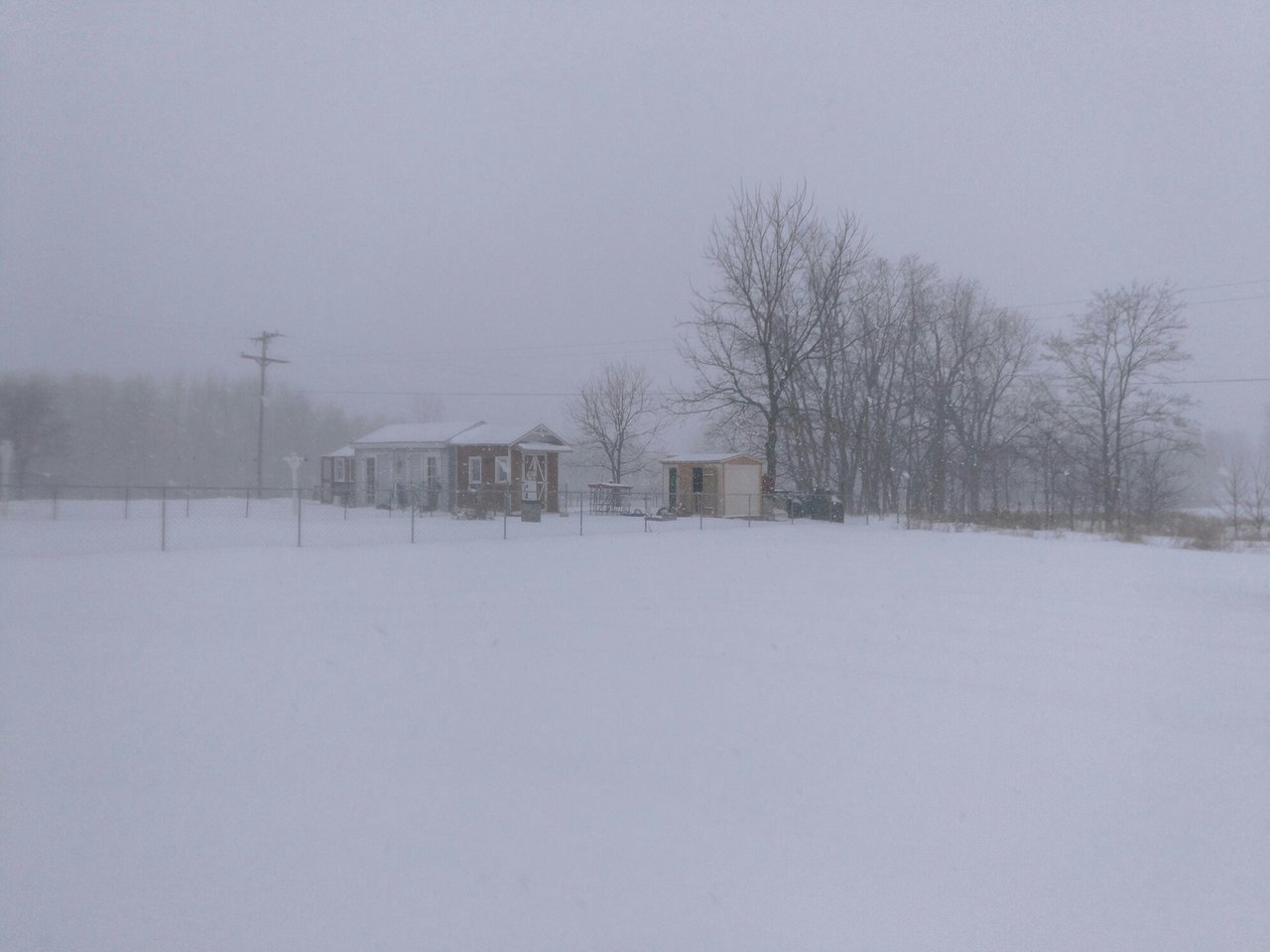 Snow Day
We are under a winter storm warning here in Michigan, the county I live in is expected to get the most snow, 8-12 inches. It has been snowing for the entire 8 hours I have been awake and doesn't seem to be slowing down. Over 300 schools closed (most of them last night) and many of the local businesses closed down as well. I went out and stocked up on food yesterday in case we are snowed in for a couple days. In addition to the snow we are due to experience record low temperatures.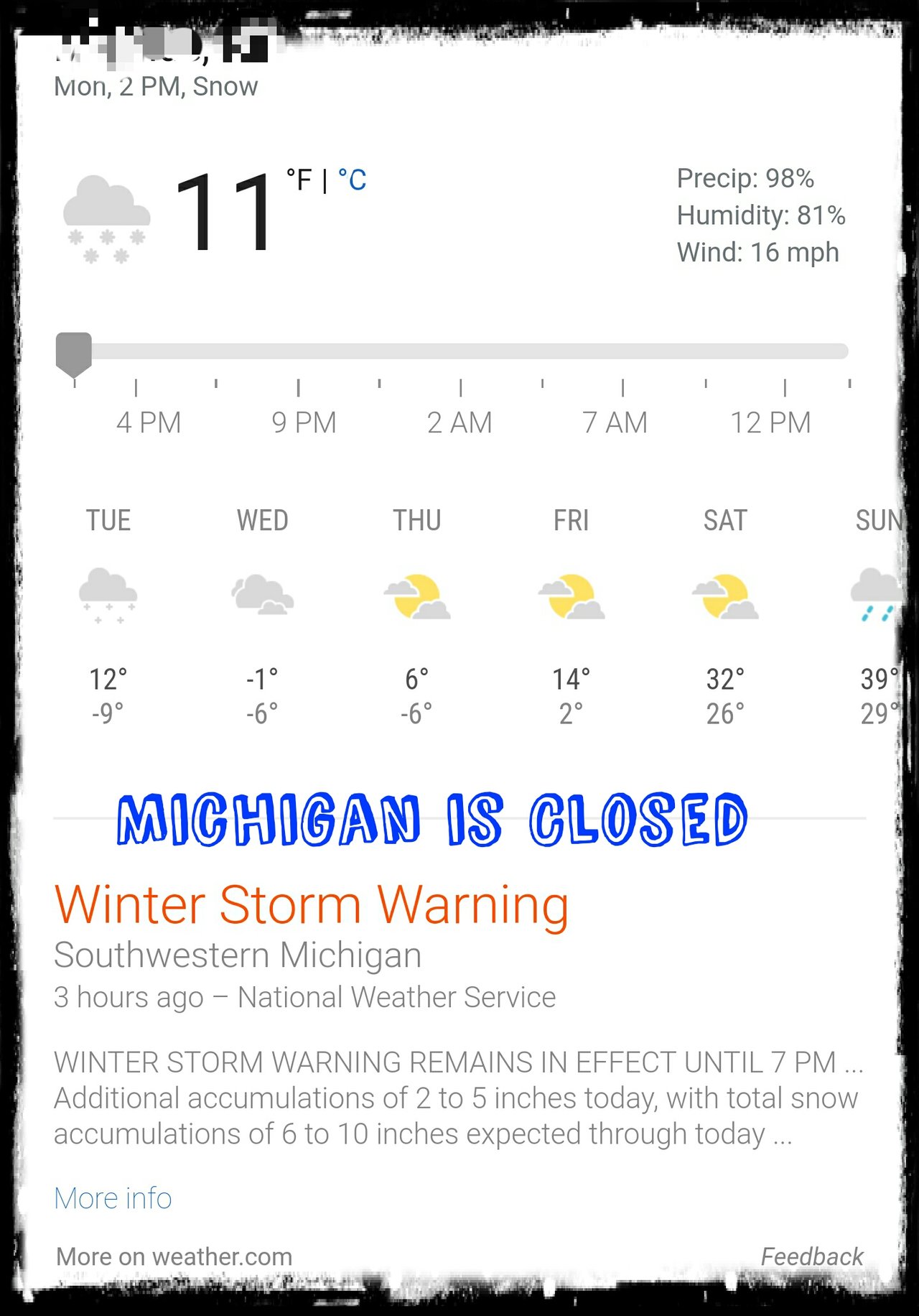 I added the "Michigan is Closed" bit, in all fairness for me and my littles it certainly is. It is predicted that with the wind chill we will experience -25 to -35 Farenheit over the next couple days. I won't be going anywhere, coffee, netfix and crypto stuff for me for the next couple days. However, this weekend it is suppose to be in the 30s. Good ole Michigan, she is a bi-polar one.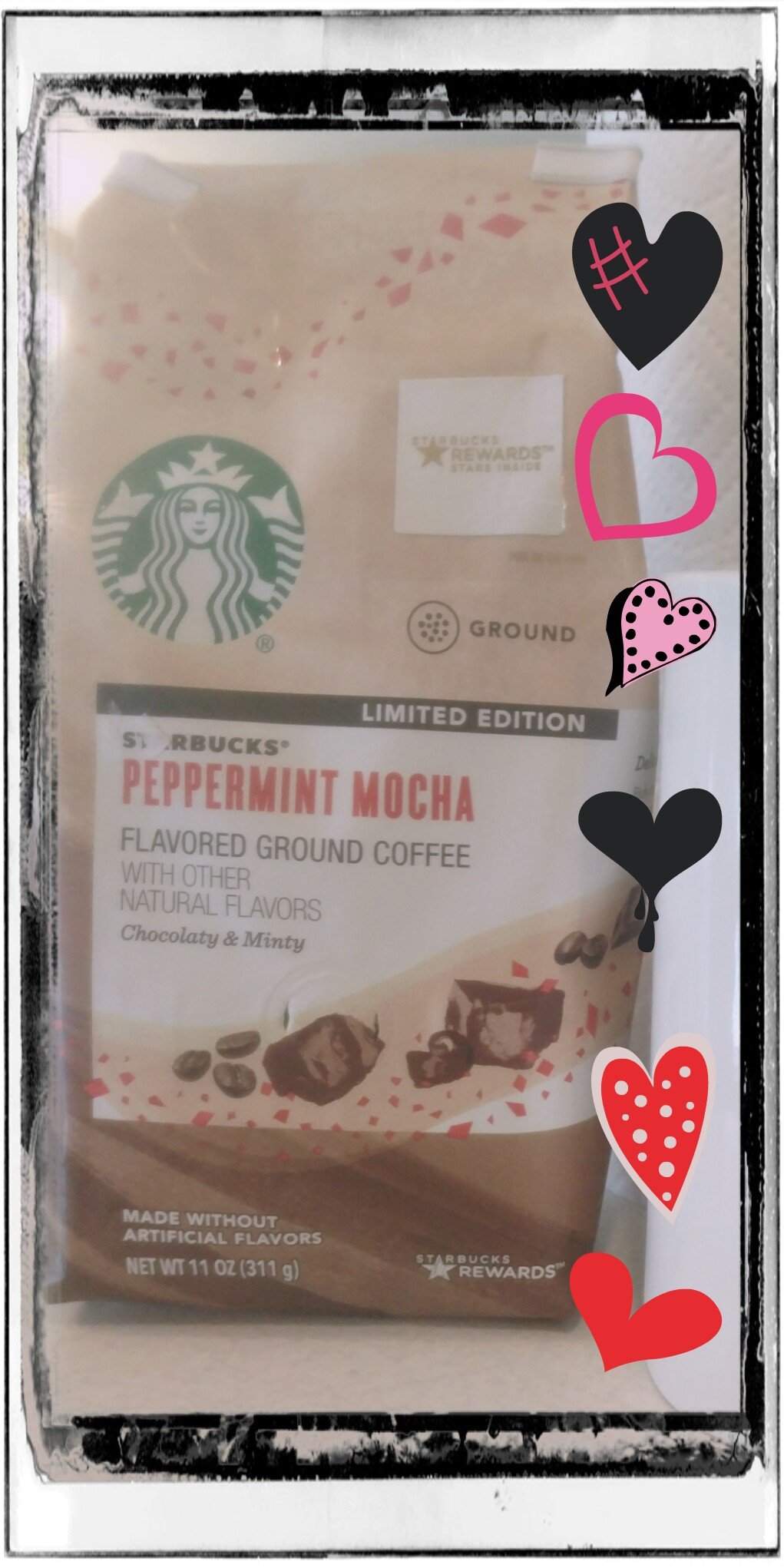 This coffee is pretty spectacular if you can get your hands on some. Later I'll get out the espresso machine and try it that way, I used my drip coffee maker for it today and it did not disappoint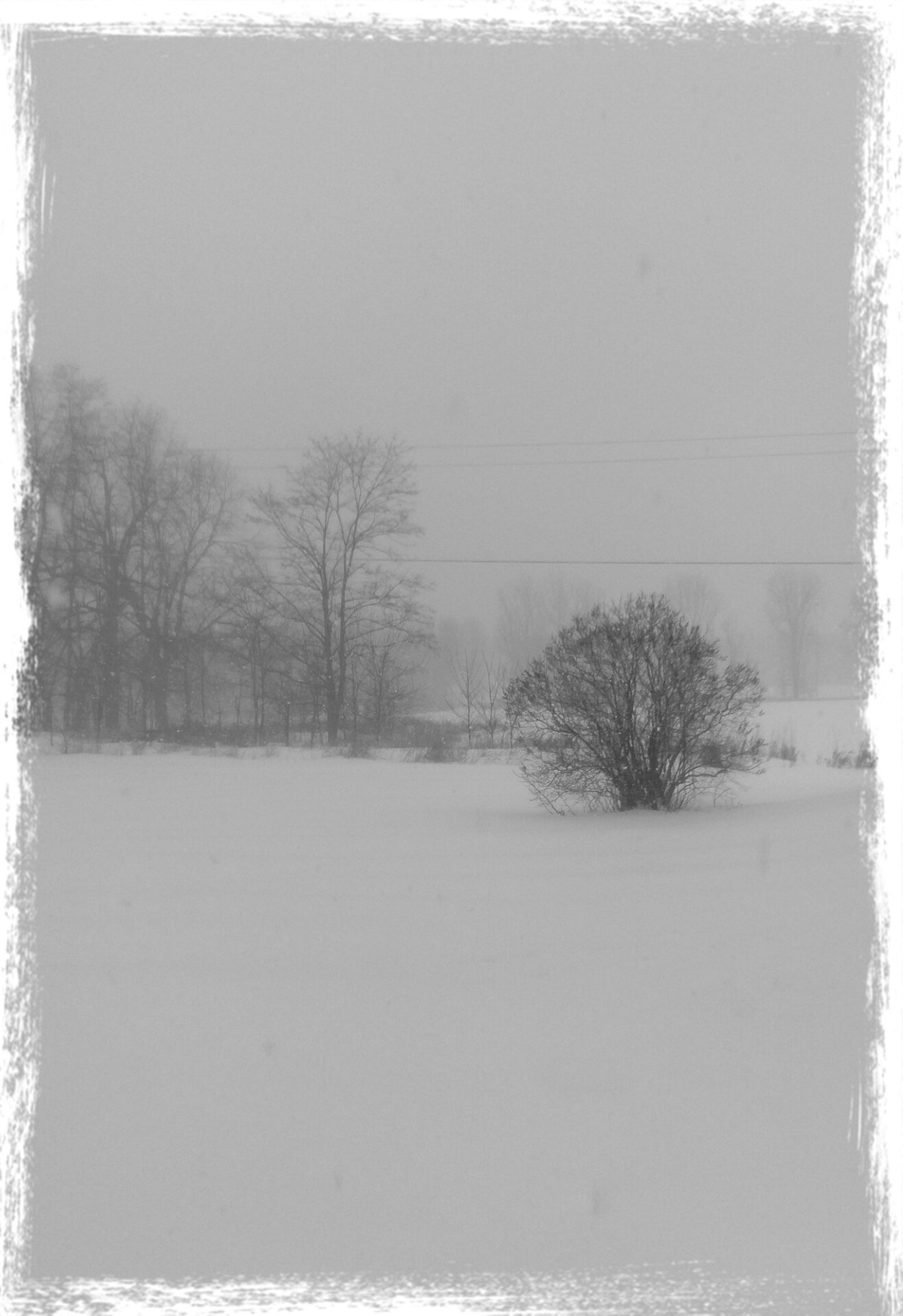 I edited this last snow photo to make it Black and White, that is my lilac bush in the photo, in May I will show you how it looks on full bloom. The snow sure is beautiful and so long as we don't lose power I am not even mad about this snow/cold.
Thanks for stopping in
All the Love-