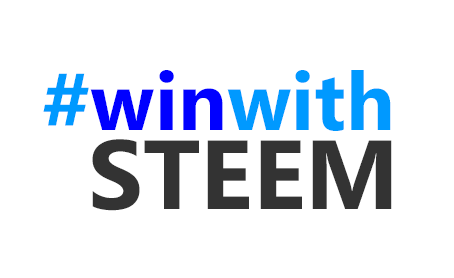 A new record - 21 contests in this post !
Definitely a good time to post a reminder about my 'Super-Contestant of the Week' contest. Only two entries so far so if like entering contests you will have a great chance of winning 10 STEEM for no more than listing the contests you have entered...
These 21 contests for Friday and Saturday have around 300 STEEM up for grabs.
That's over $300 to be won - get contesting now !!!
---
---
CONTESTS CLOSING TODAY
---
---
CONTESTS CLOSING TOMORROW
---
---
There are plenty of great contests with plenty of great prizes.
So get entering now and #winwithsteem !
---
---
If you are running a contest that you would like to be included in these daily posts, add the link and details in a comment below. Make sure you clearly state the closing date.
---
---
[ graphic by @pennsif ]