GSM bugs is a very interesting topic, but we noticed that many of people have a problem with the proper selection of equipment. There are also problems with understanding the principles of the operation of wiretaps based on different technologies. This article answers the majority of popular questions and related to the topic of increasingly popular eavesdropping on the GSM network.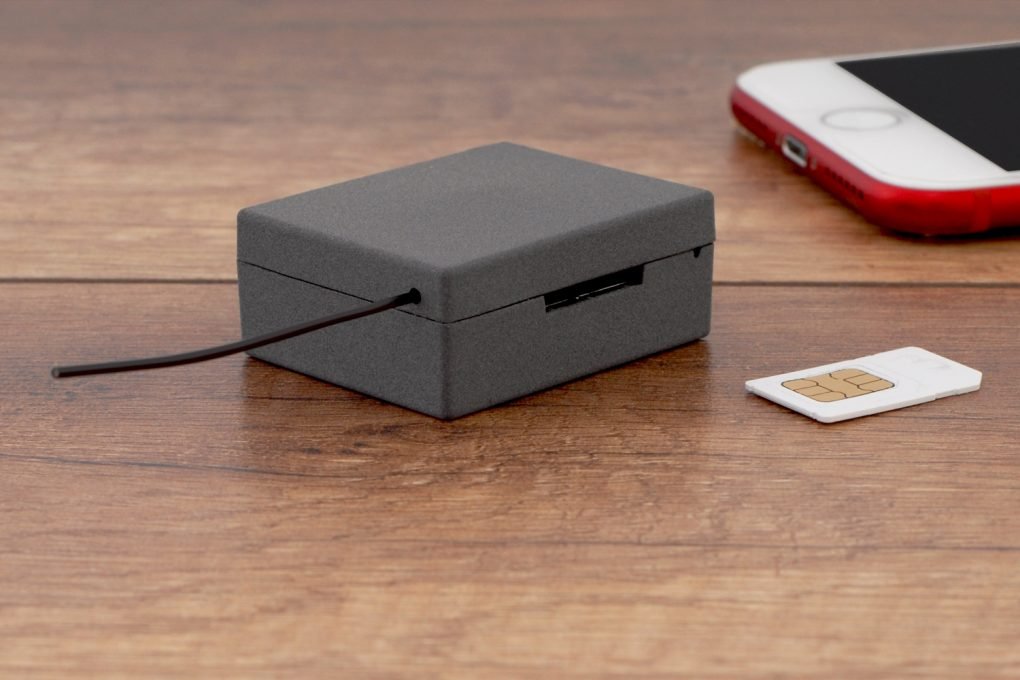 ---
What are GSM bugs? How does it differ, for example, from quartz bugs?
GSM bug is a transmitter that transmits sound at a distance on a very similar principle as cell phones do. All GSM wiretaps have an unlimited range - they operate wherever a normal cell do - so there is no problem to transmit live sound to another city, or even to another country - as opposed to ordinary bugs transmitting the sound over a certain distance.
---
What is the principle of GSM wiretapping?
The operating procedure is very simple - for GSM bugs, we insert a SIM card, an ordinary card of any operator as for a mobile phone. To hear what is happening in the environment, just call the number of the SIM card inserted in the device - tapp will automatically pick up and you can listen to the voice from the surroundings on your phone. Of course, bug will reveal your presence - it automatically answers the conversation without any ringtone or other notifications.
---
What charges are associated with such tapping?
There are basically no fees on the side of the wiretap itself - even in the case of voice activation, when the device calls us, we can reject the wiretap connection and call it ourselves. Therefore, we only carry the cost of a call from our telephone - with the current tariffs of no-limit operators, and the possibility of choosing a free number from the same operator, costs usually oscillate within a maximum of a few additional $1 or less to the subscription, usually a total of zero. Here, of course, it should be remembered that in the case of foreign calls, roaming may already be several times more expensive than domestic calls.
---
Can GSM tapps also record voice?
It is possible - just during the connection with GSM tapp, enable recording of calls on our phone. This solution is so good that it saves the battery in the wire itself, and the same GSM wiretaps can be smaller. In addition, if you find a wiretap, all your recordings will be safe with us, there will be no problem with their recovery. If our phone does not support the call recording function, we recommend that you have a special BT recorder connected wirelessly to your phone - it will record sound of the wiretap without any distortion.
---
Can GSM eavesdropping be hidden in the phone so that they can intercept conversations?
The principle of operation is different. In modern telephones there is unfortunately no place to hide anything - typical tapping for the phone is the so-called SpyPhone software. GSM bug is a completely independent device that allows you to collect sound from the environment, in no case intercept conversations, but they can react to the voice and let us know that someone has started the conversation. Such functions are, for example, N9 models and eavesdropping GSM-201v
---
Are GSM tapps big?
Of course, for wiretapping to be effective, it can not be large. They are usually black boxes smaller than a pack of matches. Due to the GSM technology the battery must be slightly larger than in the case of wiretaps, but these are still small. Often you can also find such eavesdropping in everyday use things as extensions cords or clocks. There is a lot of space for the battery or even the user can connects them to the power itself, providing unlimited work time.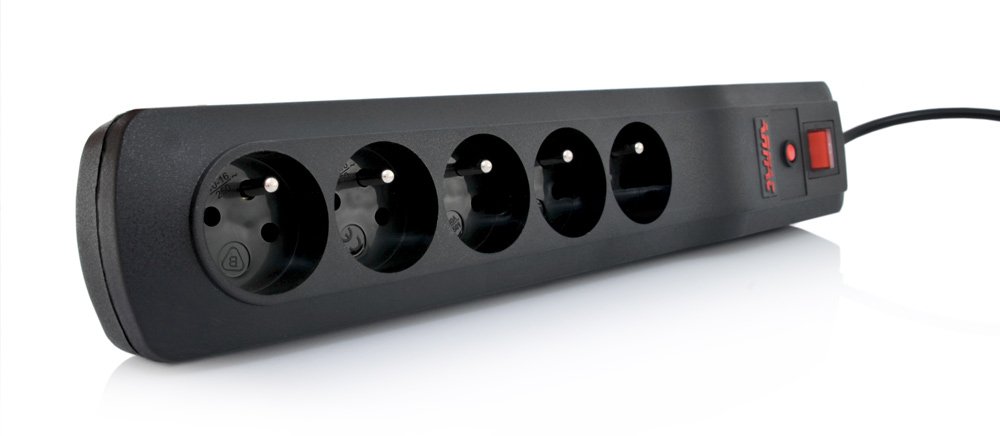 ---
Is it possible to detect such bug?
Naturally, however, this is much more difficult than with standard wiretaps. Such eavesdrops operate on the basis of GSM packet data. This means that to detect and locate the position of this transmitter, the cheapest detectors are not enough, it must be a detector that supports digital packet data. For example, the cheapest offer here is Aceco SC-1 Plus. Cheaper detectors can also indicate something on the principle of a convergent wave, but they will only show that something is, unfortunately they will not be able to indicate the exact place. Another obstacle is the popularity of GSM technology - any other device, such as a smartphone, a tablet, a telephone can disrupt our measurements. Therefore, iDet RAKSA-120 detectors are invaluable due to the multi-channel nature they can track many sources at once and allow for efficient search of this type of wiretaps.
There is also the question of the principle of such eavesdropping. It does not broadcast all the time, but only when its owner calls. Therefore, in the search for jammers, which force a stronger signal and reconnection with the operator after the range disappearance, are invaluable. However, this is another expense of $100 - $1500. So the answer is yes, any eavesdropping can be detected, even GSM - although this is unprofitable in most cases. Effective detectors cost much more than GSM wiretaps.
---
Are GSM tapps the best solution on the market?
Not always. Despite the undeniable advantages of unlimited coverage, this is not an ideal solution for any occasion. The range has a price, due to the operation of GSM transmitters, the sound quality depends on the range and operator. The transmitted voice is therefore always slightly worse than in the case of radio spies or spy voice recorders. In addition, the demand for electricity is slightly higher than in other solutions. Summing up, if we can afford to stay close to the monitored room, a much better path will be a standard set with quartz eavesdropping and a receiver, while in the case of long recording we recommend mini voice recorders, although there are also GSM unlimited eavesdropping, e.g. GSM hidden in the surge protector (extension cord).