The land of Wallow once had a good king and he was great and powerful as well. His royal highness, Nkume, he was crowned wrestler and warrior of Okumba.
His fighting prowess won him admiration and honour in both his kingdoms and neighbouring kingdoms, in every communal battle he led, he came back in victory.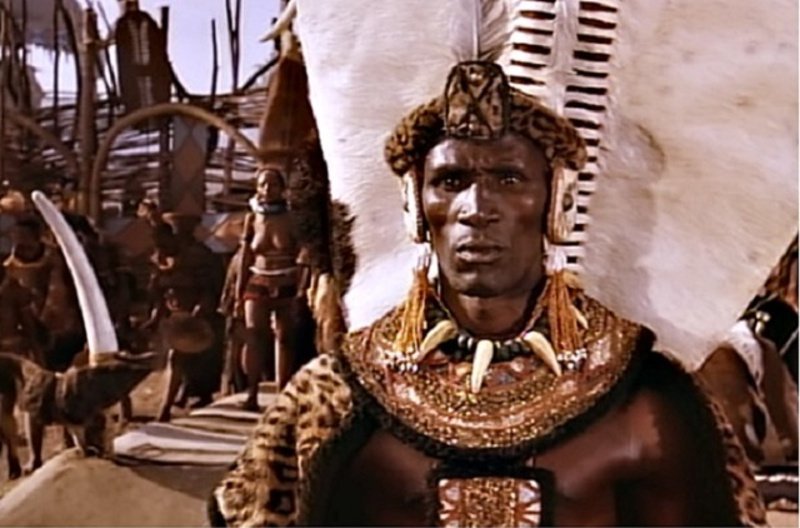 Source
The fear of Nkume made every neighbouring land dwell in peace with Okumba land. When their kingdom gained autonomous status, the people of the land, the elders and chiefs unanimously chose him to be their King. They subjected themselves under his rulership and remained loyal.
Of course Igwe Nkume loved his land and people, as a warrior, he had in his youthful age sacrificed his life for their defense and peace.