Public awareness
Yesterday.. was celebrated the World Refugee Day . Many of you may have seen plenty of articles about it, or some news on tv. I chose to do none of the writing, nor the posting. But what i did was to pray and contemplate; i prayed for the fallen ones, i prayed for the victims, casualties; i prayed for those who harmed and i prayed for those who've helped. I also prayed for my beloved parents that have passed away from illness, i prayed for my friends and for those who may hold a grudge against me .
But my writing of today is not about what i did, but about what i can do .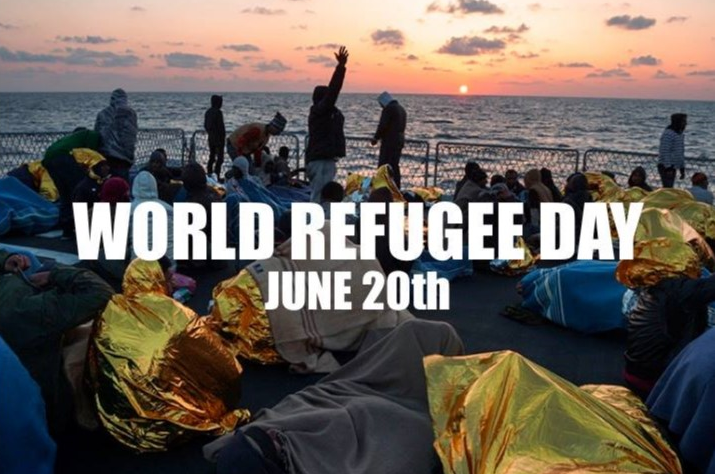 And that is to bring it for people to know, so they celebrate, so they pray, so they be more kind to eachother. But also to know, that the refugee situation is a global, grave and complex situation. And if we can spread awareness, then things can start, slowly but surely, to turn around, in the right way.
And that not just on 20th of June, 21st, and so on; about a little bit each day, whenever they can and they have the chance .
I will create a tag #withrefugees considering that all future posts for and about refugess to be stored and found through that tag; and everyone is welcome to contribute with posts and articles.
Thank you.