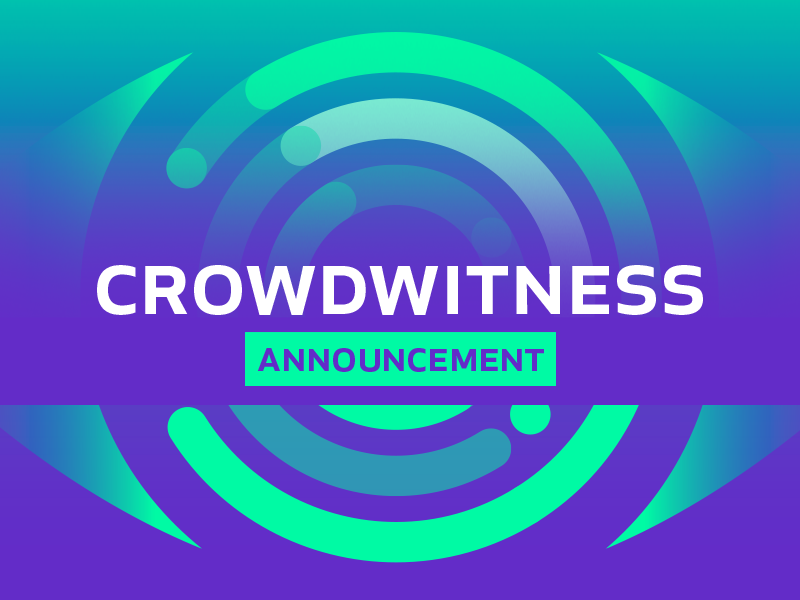 Three months ago we started this journey. Two friends that were shackled together by blockchain network optimistically went into a great project with their vision. We had crucial support from our friends and colleagues in the offchain world, but pretty soon we realized there is also plenty support on the chain.
Where do we stand three months later? We will say this proudly, with our heads high on 80th position! We hoped for it, but we thought it would take much longer time. Obviously people of steem recognized the idea, crucial need for communities and wisdom of the crowd.
Thank you for your trust in our ability to maintain the witness and keep the blockchain safe and sound. So far we didn't experience any glitches and we keep producing blocks like a clockwork.
If you still haven't voted for us we kindly ask you to consider it, here is the steemconnect link.

Let's be honest this didn't come overnight, we (@hidden84 and I (@svemirac)) did everything on the chain to promote our idea and our actions speak of it. We still haven't gone into marketing and speaking on shows but who knows, maybe soon. :)
We are grateful for all the support you gave us, and we will continue to do all we can to support you and the crowd gathered around your projects and ideas!
Our mission has just started, and there is a long way ahead.
Be sure to check out the announcement about Quest in the Realm, enormous project by @bananafish community.

Supporting the @crowdwitness is much more than supporting @crowdmind. While we are helping our and many other communities to grow, we continue to support valuable ones:
@teamserbia - Serbian community on Steem counts a large number of awesome steemians (in voting trail)
Bananafish writing community is a safe harbour for every writer and poet. Home of the Finish the Story contest and Mizu no Oto contest.
@steemSTEM - The greatest scientific community on steem blockchain - be sure to check their dapp steemstem.io
@yu-STEM - steemSTEM's local branch for western Balkan region - voting selected posts.
@davinci.witness - numerous translators gathered around main idea to translate opensource projects.
@teamaustralia community by following @centerlink curation trail.
We started providing instant new steem accounts for our partners and their friends.
---
We would be very grateful if you consider casting your approval vote for our witness.
I also encourage you to support any of above-mentioned projects. They are just awesome and they have been here for a long time. Cheers to them!
Witness rank:
Crowdwitness is ranked as 80th (↑20) amongst active witnesses. We are approved by 257 (↑ 68) steemians with cumulative 9,024 MVests (↑ 5,323).
---

Thank You all and happy crowdsourcing

This post was written and posted using esteem-surfer translated by
@svemirac
to Serbian language while working for davinci translation project.

We are open for discussion with other project leaders and collaboration with them.
website: crowdmind.io
discord: https://discord.gg/b67hNMM
If you are considering to support our project you can do it through delegations - all amounts are more than welcomed.
10 SP | 20 SP | 35 SP | 50 SP | 75 SP

100SP | 500SP | 1,000SP | 5,000SP | 10,000SP
---
To vote for our witness, just click the banner for steemconnect below.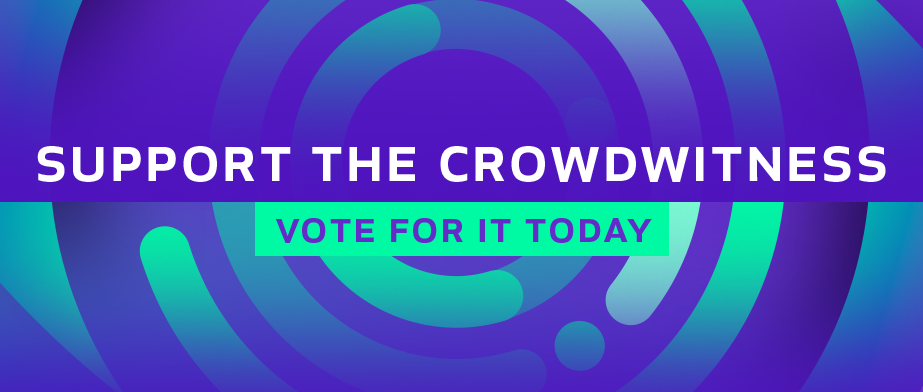 vote manually here: https://steemit.com/~witnesses