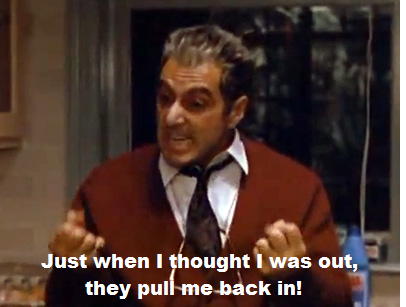 I was about to take a nap earlier, yesterday's HF21 transition was tiresome, then bam, we get news of a critical bug that requires another hardfork! No, we're not out of the woods yet.
As described in https://steemit.com/delegations/@steemitblog/delegation-issue, there's a problem with delegations and account creation.
Currently, the way the blockchain is checking downvote mana returns false negatives which causes it to "believe" that an account should not be allowed to delegate any Steem Power.
It's fixed and needs to be done urgently. It's been decided to do Hardfork 22 tomorrow, Thursday at 11:00 AM EDT. The hardfork will activate when we have a supermajority of the top20 witnesses voting including one backup, that is 17/21.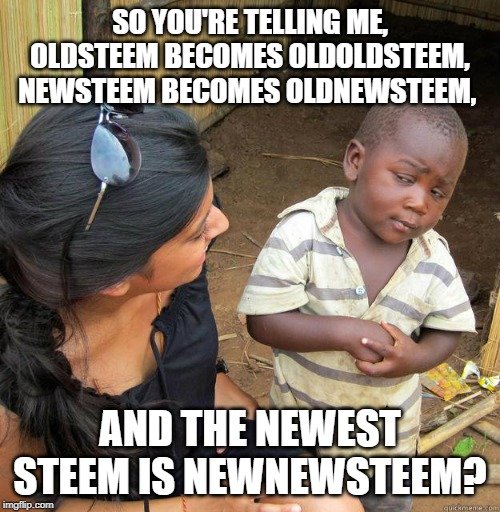 My servers are updated and ready, no replay needed, just build and restart. As usual, always keeping up with the events.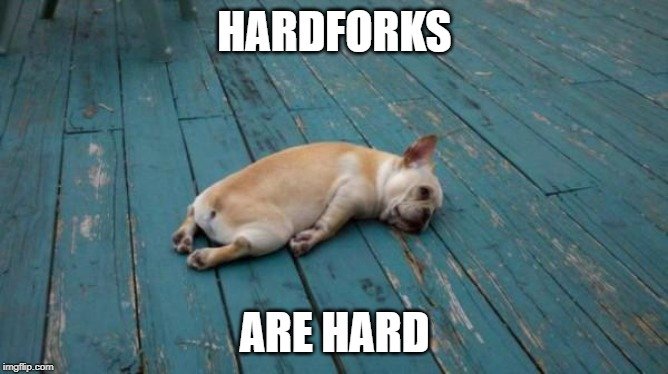 Again, respect to the developers and witnesses for staying on top of things. Hopefully we'll have a quiet weekend.
---
PALnet curator https://www.palnet.io

Creativecoin curator https://www.creativecoin.xyz

---

Available & Reliable. I am your Witness. I want to represent You. 🗳 If you like what I do, consider voting for me 🗳

Go to https://steemit.com/~witnesses. Next to my name, click the https://steemitimages.com/DQmYq3yGqzvbK4JQFudeXoDp6PEtdny8vSvX5swqW5sA2fE/chevron-up.png once.