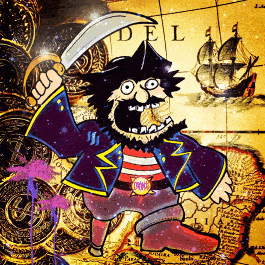 My teammates at the MSP have asked me to submit an application for a witness vote from the @minnowsupport project. I've been too busy to write one (through the ages and aeons), but here it is at last (they can finally stop nagging me lol). It is also an opportunity to recap my activities on Steemit for almost a year of being a witness.
https://steemit.com/minnowsupportproject/@minnowsupport/minnow-support-project-updated-witness-voting-a-public-service-announcement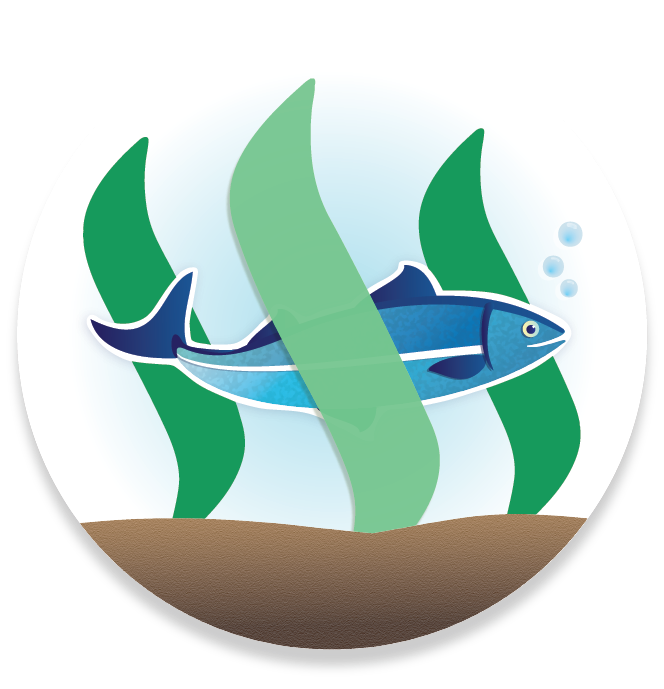 Witness Duties
Servers Reliability
First and foremost, the main task of a witness is to run server(s) in a stable and reliable fashion, as well as running a regular price feed.
Continuously monitoring the state of the blockchain requirements and upgrading as needed is a must. For example, when I started, the minimal requirements were 12GB RAM and 40GB disk space. Those figures have grown to 42GB RAM and 115GB disk space (as of today). So during those changes, I've always migrated my servers to other locations (to keep the network as spread as possible across the world) and of course increased the servers specifications to accommodate the Steem system requirements for a while.
Currently I have 3 witness nodes in different countries/continents, and one seed node. My setup provides good redundancy in case of a failure. So far I've only missed 7 blocks. What's more, I wrote two monitoring tools that keep an eye on the missed blocks and on the status of each server, 24/7. Whenever something is amiss, I get notified immediately so I can address the situation.
Server Monitoring and Fail-Over
I like to customize my own tools, so using my Fail-over bash script I have a mechanism to fail-over in case I miss a block. My rules are very stringent with a 1 miss tolerance. What that means, if I miss 1 block, I automatically switch to the next backup server.
First Response
I'm always alert during witness emergencies. In fact, I've always been among the early witnesses who updated their servers as soon as any fixes became available to patch security or critical issues. For example:
---
Steem.Chat Help
Ever since I started my witness server, I've been dedicating a lot of my time in helping users and witnesses on Steem.Chat. I have assisted literally thousands of users with various problems, mainly related to sign-ups. I work along with @timcliff (a remarkable witness and person) in screening problematic sign-ups. The task was manual and time-consuming in the past, but after a few months of doing that, and with the ever increasing number of issues (and thousands of dm's), I developed a website+database system for a more efficient triage and processing. There were several peak months in the last year, but with the improvement in the Steemit account sign-up, things have improved greatly.
Also, I help users with account name recovery thanks to a tool that can Recover Account Name From Password. I wrote that months ago and it's been handy for the last few months.
---
Projects I Support
Minnow Support Project
I've been a member and delegator of the @minnowsupport project since I started Steeming, almost a year ago. I'm proud to be one of the early members. The MSP gave me a huge boost in confidence to keep going forward, especially when @aggroed helped me with some visibility for my Big Pharma posts. Since then, I've befriended a lot of people there and enjoyed their enthusiasm for Steemit and helping others get off and fly.
YouAreHope
I'm a delegator of @youarehope. It's a charity project founded by @sircork in October 2017. I believe people who do charity deserve some recognition and credit for their efforts on the ground, like @malos10 and @bigdude.
The Resistance
I've been actively engaged with @the-resistance since it started, to counter and expose grumpycat aka madpuppy abuses. Luckily, he's been powering down and is less active than before. Good riddance. Instead of flagging him, I can focus on curating again.
---
Tools and Development
My greatest hobby is programming. I know BASIC (yes don't laugh, it's the first language I learned... when I was 10 years old), Visual Basic (naturally), Delphi, PHP, JavaScript, HTML, shell script (bash). Although not a certified developer, I manage pretty good with those languages and I'm always learning new techniques and skills. This experience has allowed me to write several tools than I gladly share with the Steemit community.
Steemian.Info
I'm sure many of you are already familiar with https://steemian.info. It's a website I developed that provides concise information about the Steemit and the Steem blockchain. There are various sections, in particular communities, security, witnesses, tools and FAQs.
Witness List
The famous witness ranking page at https://steemian.info/witnesses provides information about the top 400 witnesses and their parameters. What's more, I implemented a Witness Voting Improvement where users can directly vote/unvote for their witnesses, especially those listed outside the Top 50, via SteemConnect. We've been longing for that feature for a long time, and only recently Steemit decided to implement a change to include the top 100 instead of top 50 at https://steemit.com/~witnesses, although the change isn't effective yet.
Reserve Ratio and Average Block Size Chart
Hosted at https://steemian.info/reserveratio, the Reserve Ratio and Average Block Size Chart monitors the fluctuations of the reserve ratio and block size. I wrote that tool in response to the bandwidth limitation problem that was wreaking havoc on the users, especially minnows, 3 months ago. In order to help Steemit developers visualize what was happening, and hopefully to find a solution to fine tune the different parameters involved in the bandwidth.
Seeds Ping Script
A little Seeds Ping Script to be used the the config.ini of a witness.
Witness Price Feed
My latest price feed tool for witnesses written in NodeJS.
GitHub Pull Requests History
---
Fighting Abuse
I have actively fought relentless spam on the steem.chat last year; some of you may remember the infamous @bilalhaider! I have no tolerance for spam, scams, plagiarism, unfairness and abuse. I don't necessarily seek them because other projects are already taking care of that (@steemcleaners, @spaminator, etc). But when I see them in the comments on my posts, I'll downvote them immediately and/or report to the appropriate channels. It's my little contribution to keeping the space clean.
---
Curation
I've been curating manually for a long time, with my slowly increasing stake. However, I feel that many of the people I follow are providing great content that I often miss because I'm too busy coding or performing my duties. Given the generous delegation from @wackou a while ago, I figured I should put that to good use and curate more. One alternative is to use voting automation, therefore I've been developing my curation bot (yes, another bot). It's been a great learning experience so far and I'm still testing and improving the code. In time, I will announce a new project I've been keen on starting, and with the help of that bot, it will be possible.
---
Final Thoughts
I may have missed some points here and there, but this post sums up my dedicated engagement on Steemit. I hope it meets the expectations for the Minnow Support vote, as well as any potential voter who wasn't aware of my humble existence. If you like my deeds, please vote for me. Thanks in advance.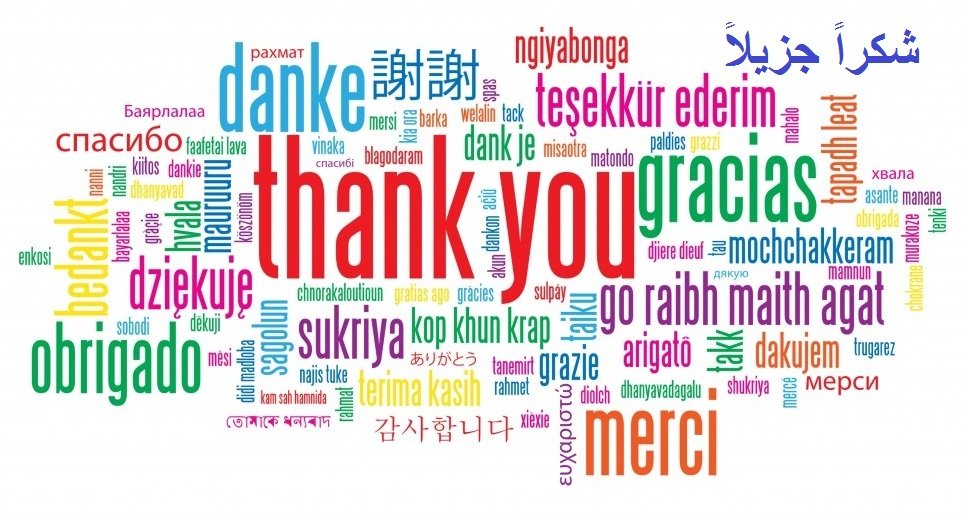 ---
Available & Reliable. I am your Witness. I want to represent You.
🗳 If you like what I do, consider voting for me 🗳

If you never voted before, I wrote a detailed guide about Voting for Witnesses.
Go to https://steemit.com/~witnesses. My name is listed in the Top 50. Click https://steemitimages.com/DQmYq3yGqzvbK4JQFudeXoDp6PEtdny8vSvX5swqW5sA2fE/chevron-up.png once.
Alternatively you can vote via SteemConnect
https://v2.steemconnect.com/sign/account-witness-vote?witness=drakos&approve=1