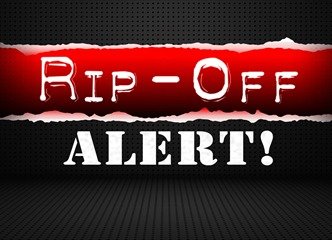 I was extremely disturbed by @jerrybanfield's latest Account Creation Service, which charges people $50 to create an account.
https://steemit.com/steemit/@jerrybanfield/my-steem-account-creation-service-alternative-to-steemitcom-signup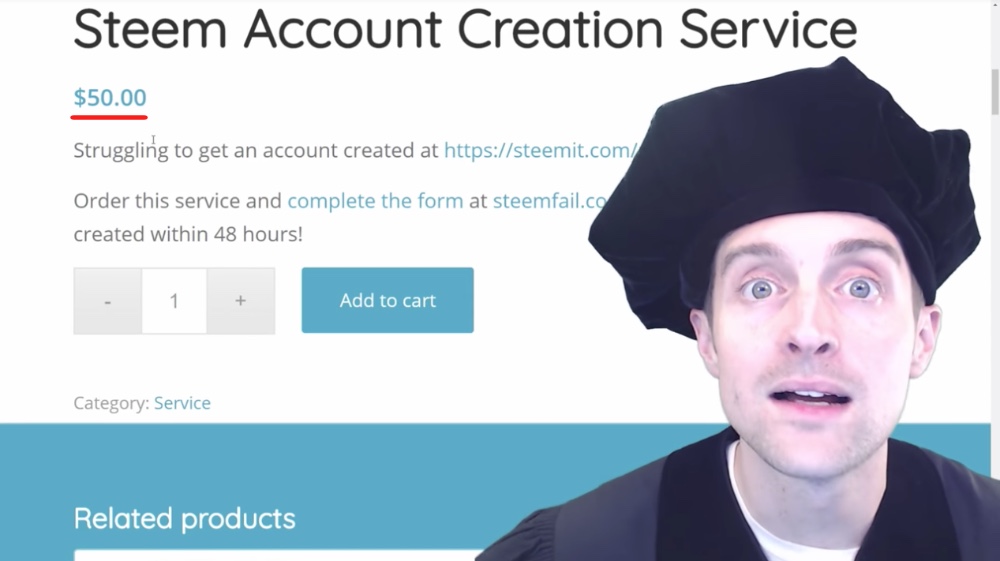 Let me get some facts straight to you @jerrybanfield:
If you signup with Steemit.com, they will create one FREE account per user. For more accounts, there is:
SteemConnect (https://v2.steemconnect.com/accounts/create) allows you to create a new account instantly, simply by paying the account creation fee (6 STEEM). However, using this service requires an existing Steem/Steemit account (your personal account, a friend, or family member). Therefore, it is quick and great for creating additional accounts for yourself, family or friends.
AnonSteem (https://anon.steem.network/) allows you to create an account by paying the account creation fee, plus an additional fee for using their service (for a total of 10 STEEM). AnonSteem does not require you to have an existing Steem/Steemit account. They accept STEEM, Bitcoin (BTC), and Litecoin (LTC).
Check a condensed info about the signup at https://steemian.info/signup-faq
And there's me (and another witness whom I won't mention), who helped users with stuck accounts in the approval process. We created accounts for them freely out our own pocket. If the users could afford the 6 STEEM, I asked for 6 STEEM, not a penny more. The 6 STEEM is the minimal fee to create an account by the way, it's needed to give the users enough SP to transact. Also, I have created a few accounts with 27SP delegation, with nothing asked in return. Can you beat that Captain Greedy? If I had your super stake, I would create even more free accounts to benefit the users.
So why is Captain Greedy charging a whopping $50 to create new accounts? Not making enough money from upvotes and witnessing?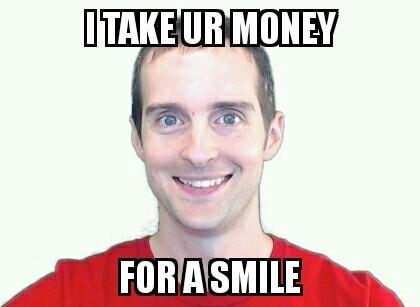 When @jerrybanfield started his witness campaign, he made some really bad moves. First, he gathered FREE information about witness setup, and started selling his guide for $180 !!! When he realized this tactic was bad for him, he offered a 100% discount. WOOHOOO what a bargain, for FREEEEE information readily available on the blockchain/Steemit. As he gained witness votes, he started 'tipping' his voters with money to 'thank them' for their vote. Those actions were very much frowned up at the time when they happened. And now this new questionable strategy will definitely hurt his reputation.
That's your third strike Jerry, and you're OUT.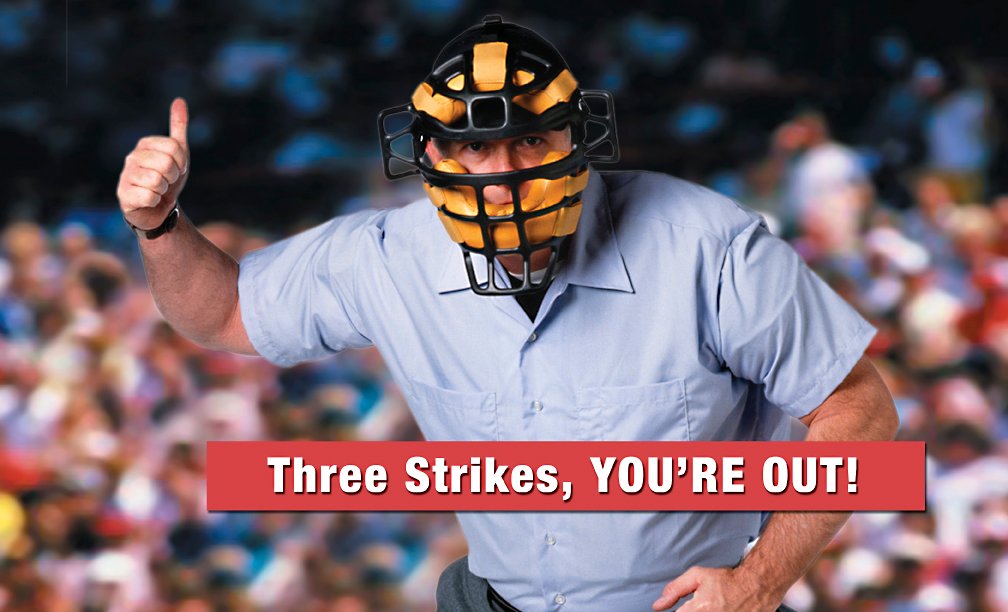 As far as I'm concerned, I flagged his scammy post, and removed my witness vote for him. I encourage you to do the same, people with such behavior are a disgrace to the spirit of Steem.
P.S. Soon after @jerrybanfield got hammered in the #witness chat channel, he edited his post. However, the original version is still on the blockchain:
https://phist.steemdata.com/history?identifier=steemit.com/steemit/@jerrybanfield/my-steem-account-creation-service-alternative-to-steemitcom-signup
---


Are you a visual artist? Join the Steem Artists Guild.
We are on Discord at https://discord.gg/CY9u65g
---
Proud member and delegator of the @minnowsupport project.
Join us on https://discord.gg/GpHEEhV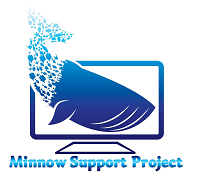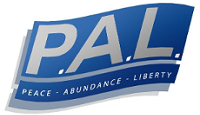 ---

---
Available & Reliable. I am your Witness. I want to represent You.
🗳 If you like what I do, consider voting for me 🗳

If you never voted before, I wrote a detailed guide about Voting for Witnesses.
Go to https://steemit.com/~witnesses. My name is listed in the Top 50. Click the upvote symbol.
Alternatively,
with cli_wallet : vote_for_witness "YOURACCOUNT" "drakos" true true
with steem-python: steempy approvewitness drakos --account YOURACCOUNT