In other words - The Shuffle of SteemPower was done by cheating? - That is the accusation from Top 20 Witness!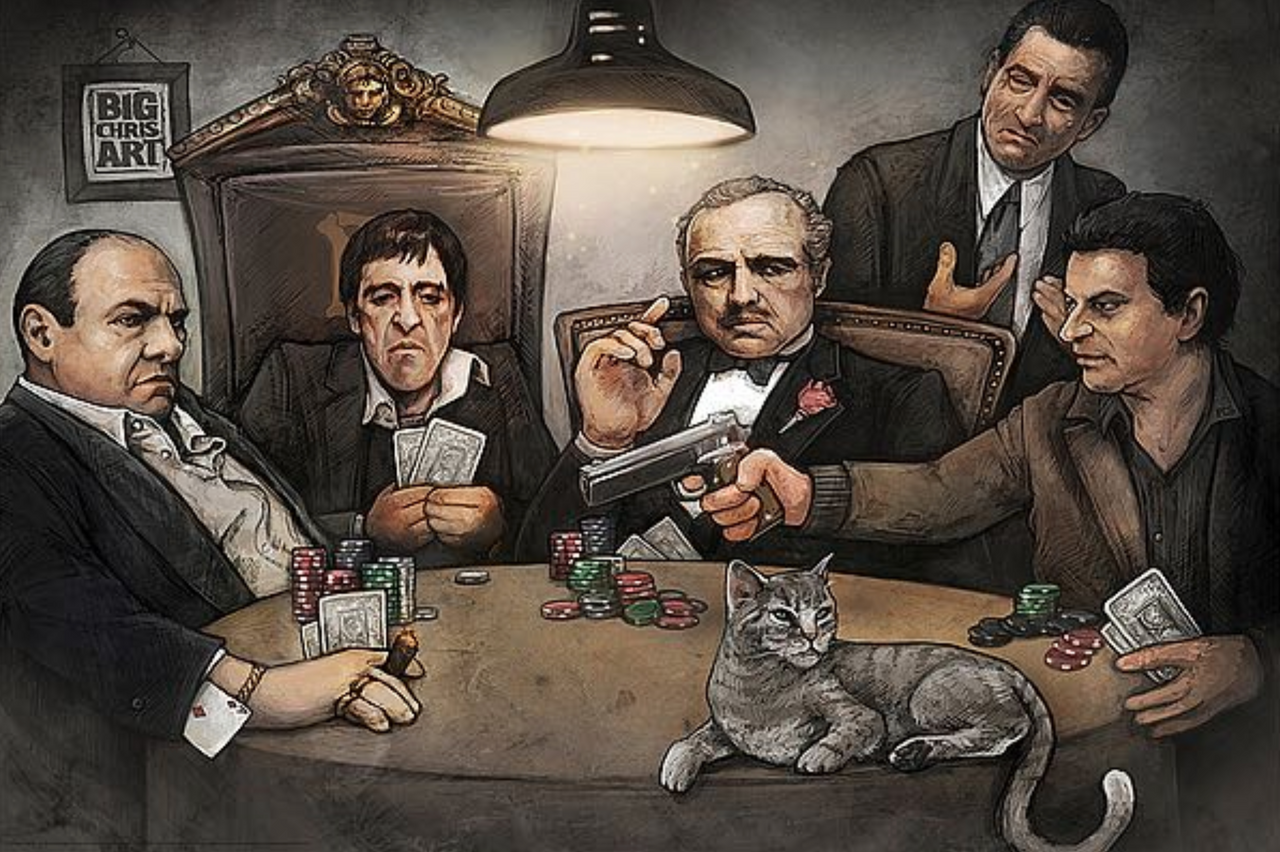 A Steem with or without Steemit Inc. is up for debate and the argument for removing their influence is because of something Steemit Inc. @Ned and @Dan did which is called insta-mining/ninja-mining which by knowing the exact second mining can start + buying up all rentable equipment in advance to monopolize on POW mining from the start which Steemit Inc. Most likely had 100% knowledge about, and must have done in order to "secure" the majority stake it did secure.
I picked this up in a debate between @smooth and @whatsup over at the @steemitblog comment section on their last post. Was wondering what @timcliff, @gtg, @sircork and the rest of you think about this?
Please be siviliced in the comment section, use @SteemSpeak discord if you need to rage!
@Fyrst-Witness represent the Investors who have bought their stake in STEEM. @fyrst-witness has not been a part of steem during the first half year of its existense and is not guilty of insta-mining/ninja-mining. FYI!
So what Split-Fork will it be?
Steem & SteemClassic?