The github wiki pages are like mini-whitepapers for STEEM. Witnesses are required, requested, asked even begged, to keep STEEM Blockchain safe and up to date, I did not upgrade to 20.4 (this version) because there is a bug in this version that makes everything... well, I cannot tell you - but 20.5 will fix it.
We have 24/7 investor/user support at @steemspeak discord during this fork, so please join us if you have problems, questions or just want to belong somewhere right now. http://steemspeak.com discord is about 2.5 years old and have about 6000 active members.
Witnesses Check This Out
https://github.com/steemit/steem/wiki/Automatic-Actions-Framework
At some point, we're going to need to post our published standards on this. Not anytime soon. But before HF21
That is the important stuff, alright back to operation.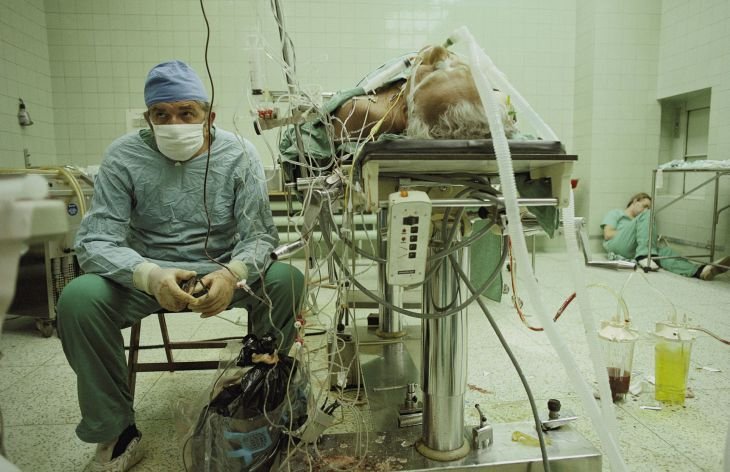 We never gonna give you up, never gonna let you down!