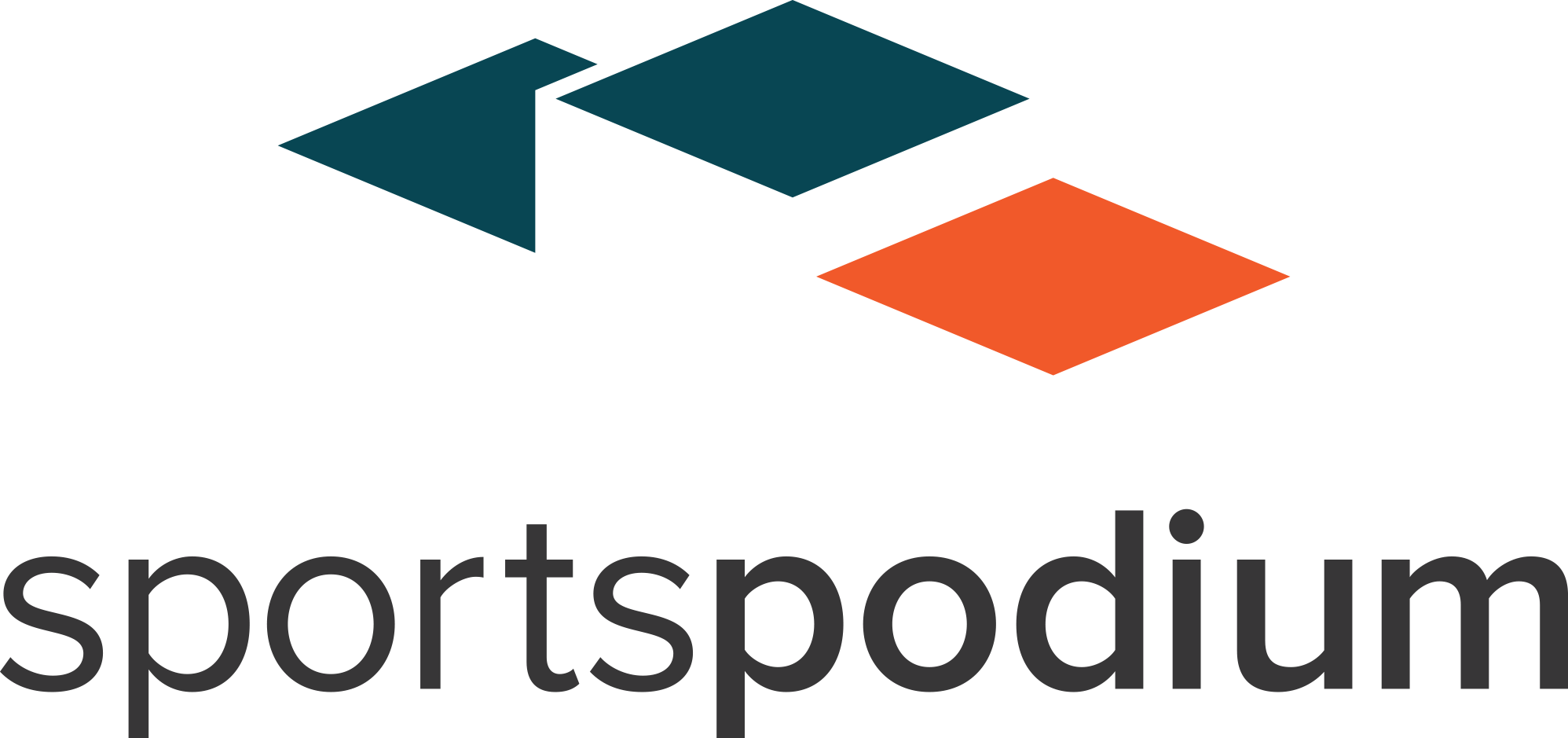 Unfortunately our witness, @jacor-witness, has missed a few blocks because 32GB of RAM just doesn't cut it anymore. As the Steem user base increases and more content is generated daily, the demands on the blockchain witnesses also increase.
Upgrades needed
Luckily our server upgrades are already on the way! We are taking this opportunity to also upgrade the SSD storage and the CPU while the server will be down for a few hours anyway. We will be installing a shiny new 6-core 8th gen Core i5 CPU and more SSD space since the blockchain is over 80GB already. Along with 64GB of RAM we should be future proof for a while.
Our air-conditioned server room with its 10Mbps fibre Internet connection is more than sufficient at the moment - so that will stay as-is.
Upgrades cost money :(
SportsPodium will support the Steem witness because we believe that Steemit provides amazing opportunity to many communities out there. We are exceptionally excited about SMTs and what that would mean for our project as well as many others out there.
But your votes will go a long way to help us keep this Witness in tip-top shape while it helps to maintain the network. Please vote for us by clicking on this link:
If you don't want to use the steemconnect.com link above, feel free to go to the main Steemit witness voting page:
https://steemit.com/~witnesses
We aren't in the top 50 (yet), so please scroll down to the bottom and enter our name in the textbox on the bottom of the page to vote for us:

Thank you for your continued support and remember to follow @sportspodium ... many exciting new things in the future of this project!
Cheers