During my time on Steemit which started in July 2016, I have considered becoming a witness for the Steemit network many times, but was never in the position to do so. Well as everything in Crypto, the tides has changed and I am now in the position to take the responsibility of becoming a witness.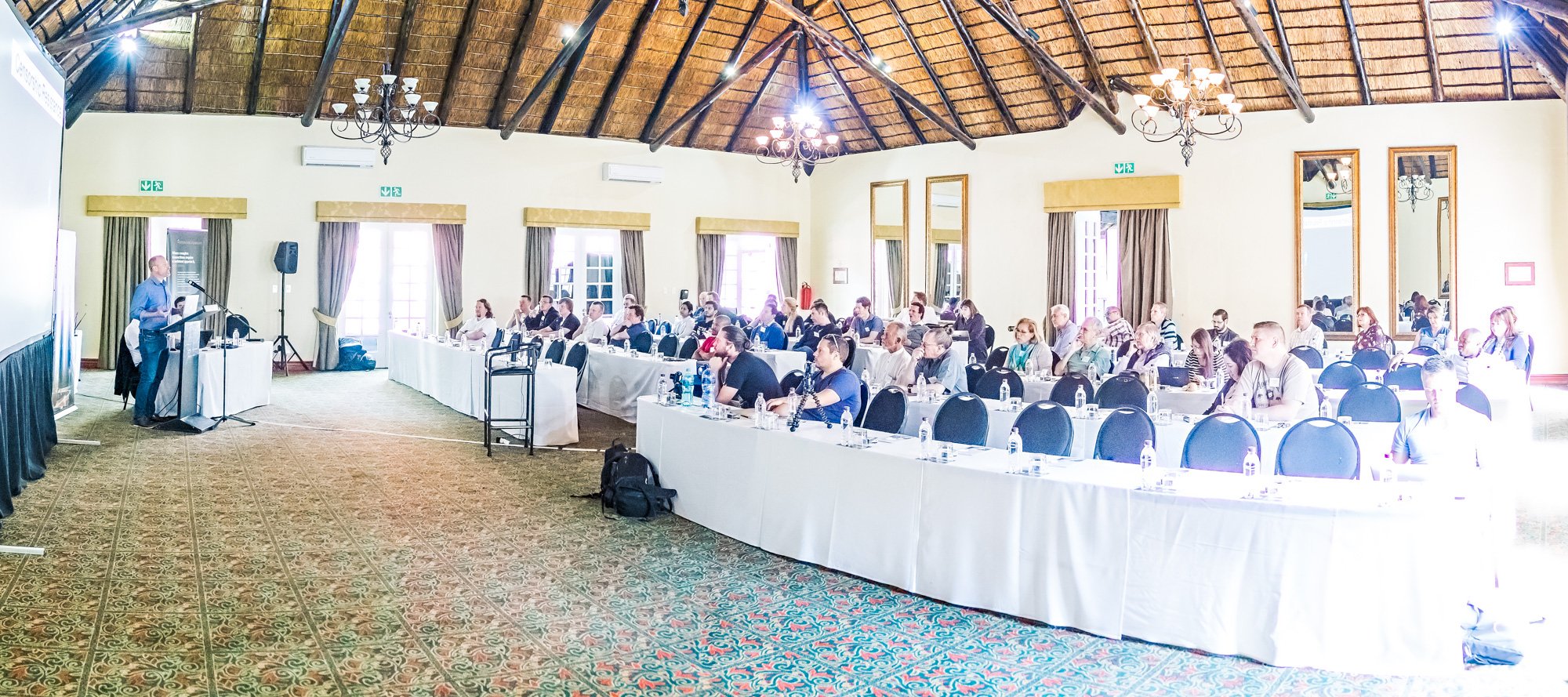 Since we have started working on @sportspodium we have built a strong team of experienced developers and are now in the position to support a Steemit Witness Server
We actively promote Steemit far and wide.
Some examples of this is the Steem Saturdays events which were held in both 2016 and 2017
Steemit will be the official platform where we will build the social media aspects of SportsPodium and therefor drive a multitude of new subscribers to the Steemit platform.
As part of the radio and online interviews with regard to SportsPodium, we always mention Steemit as the platform to join.
We are a company with the correct infrastructure and a team of strong developers with extensive experience running the Witness Server in a secure environment.
Many new add-ons to Steemit will be built by the development team over the years to come.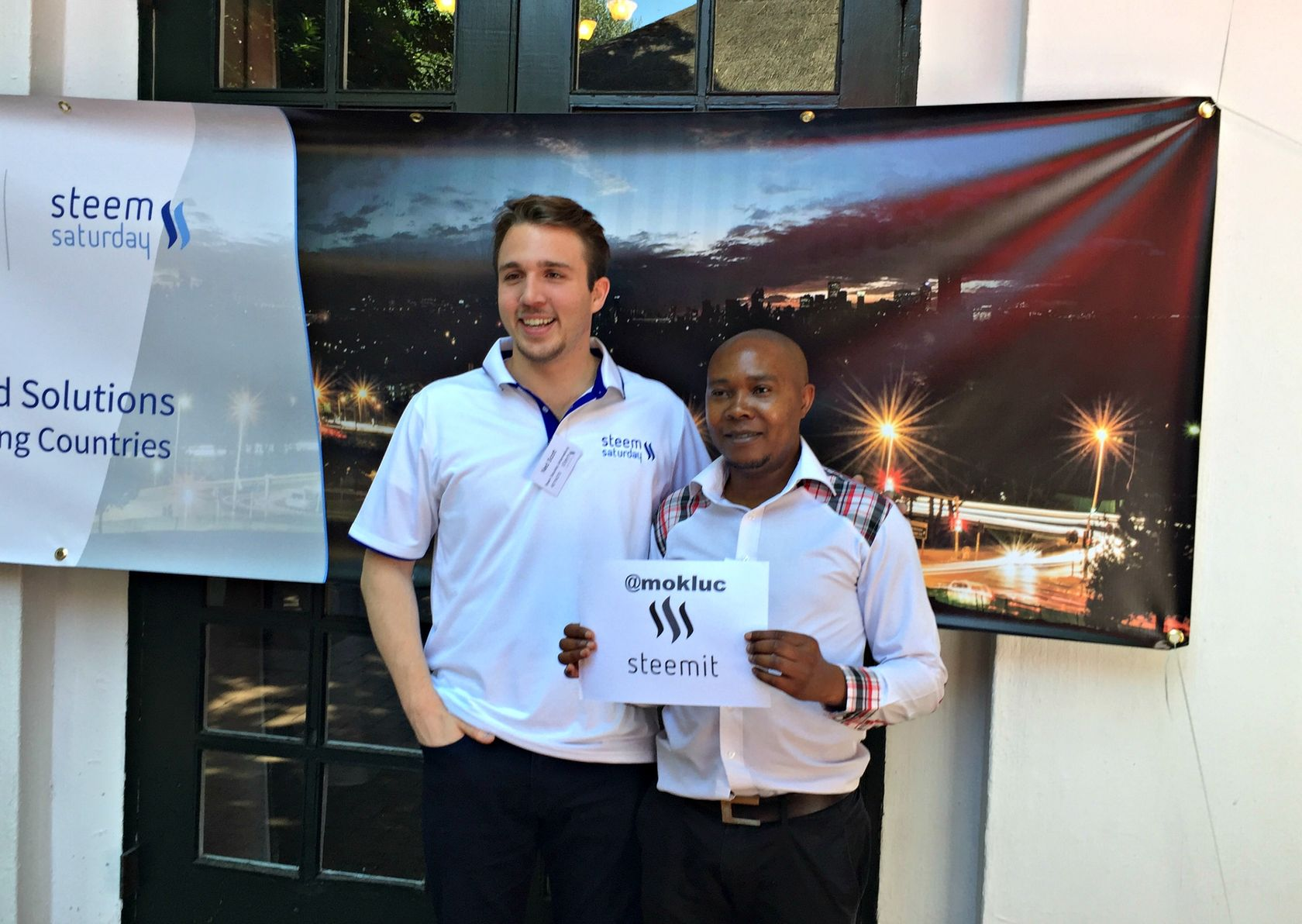 Voting for me to be witness only takes a few seconds and can easily be completed on the page linked below:
https://steemit.com/~witnesses
Initially we won't be in the top 50 witness list to vote for. However you can still easily vote for us by scrolling to the bottom of the page and typing jacor-witness:

Initial Server Spec
32GB RAM
Core i5
SSD storage
Version 19.2
The server will be upgraded as and when required. The server is already up and running and we are ready to start serving the steemit community.
Happy Steeming!
---