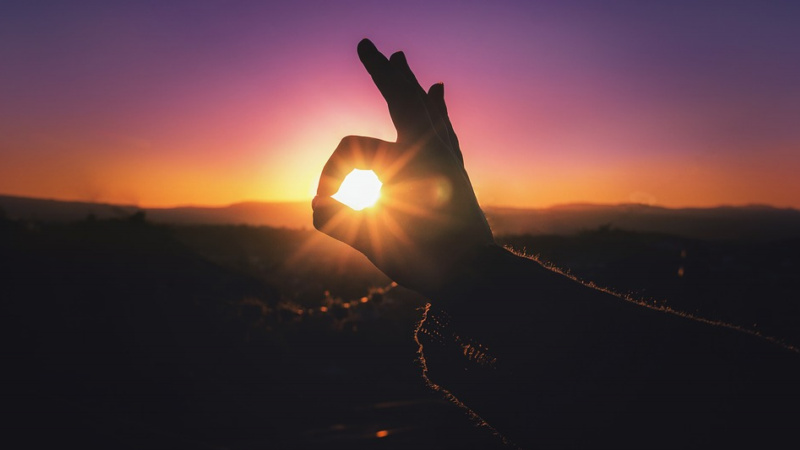 There's been a change in witness partnership for our team. This isn't an easy announcement to make, but it's one that I hope leaves the door open for future opportunities. Here is our official statement about this:
"The Three-Headed Beast witness collaboration said goodbye to one of our partners yesterday. @beanz chose to step down from the team due to a conflict of interest. We're sad to see her go, but we've talked about this at length among ourselves, and her decision will be honored and respected by the remaining two partners, @SirCork and @rhondak. We remain supportive of beanz and wish her the best in all endeavors."
On a personal level, I've appreciated the opportunity to know Beanz better and I'm excited about some of the projects she has in development. She has one of the sharpest minds on the platform and it was a pleasure serving as co-witness with her.

img src "marcoreyesgt"https://pixabay.com/en/users/marcoreyesgt-2276327/