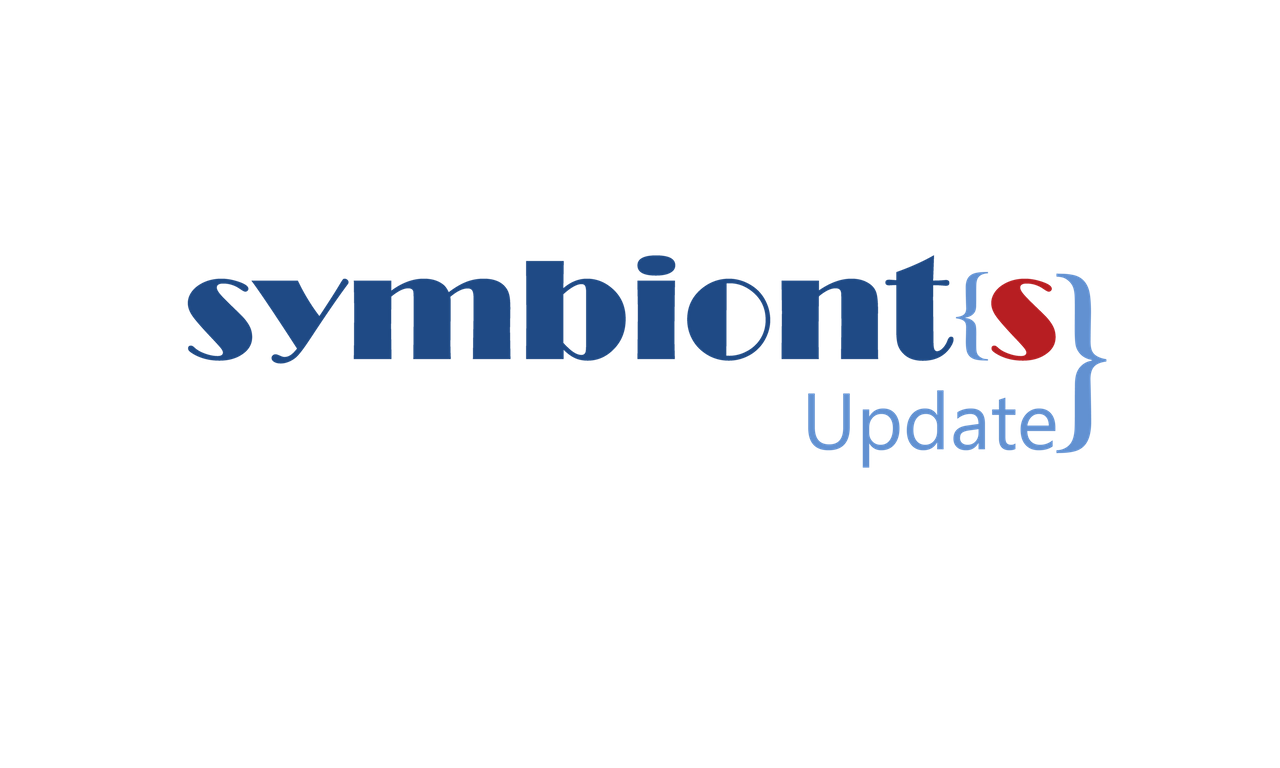 Symbionts
Thriving through a Symbiotic Equilibrium
Symbiont{s} | Ecosynthesizer | Witness Ranking
Greetings,
Members of the community can now go to the Ecosynthesizer to see the list of the top 100 witnesses on the Steem blockchain. We initially thought to use an existing open source project but the witness table did not contain all the data that we wanted to provide.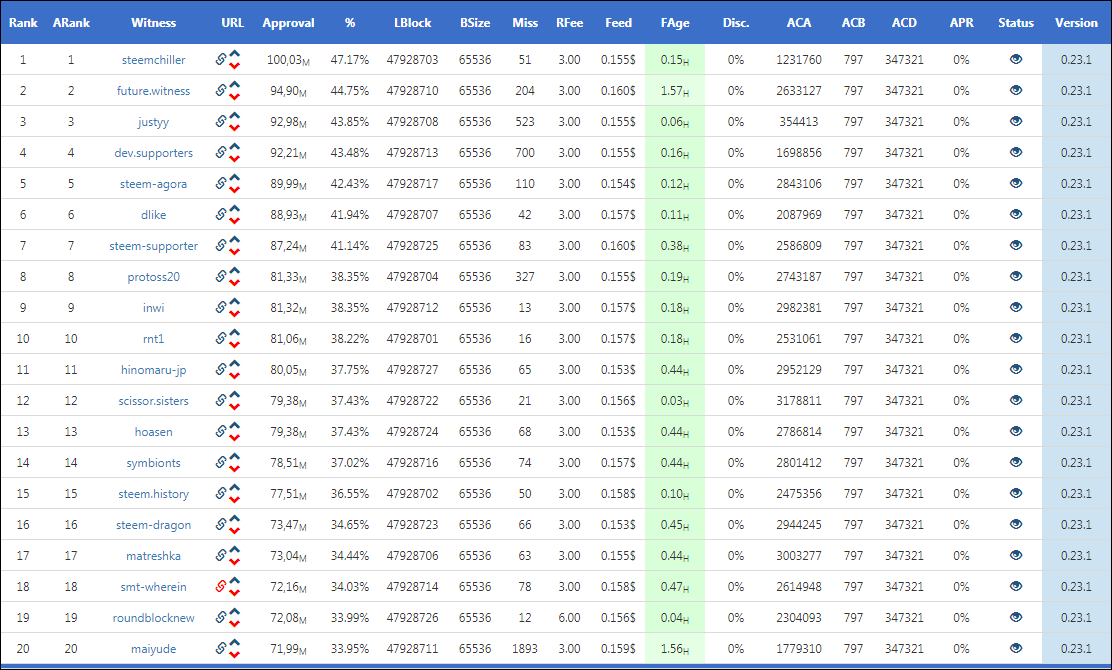 Witness table on ECS
Operations are client-side, so we tried to fit as much data as possible without neglecting response-time. This is why we dropped several rows such as Block Age, otherwise, the loading time will skyrocket. We also made sure that things are simple, clean, minimalistic, efficient, and compact.
---
If you have suggestions, want to report a bug, or want to work with us, please make sure to leave a comment below or reach out to us on Discord.
If you would like to support us, please consider voting for our witness, setting us as a proxy, joining our Discord server, or delegating to the ECS project by using one of the following links:
500SP | 1000SP | 2000SP | 3000SP | 4000SP | 5000SP | 10000SP | 100000SP
Thank you all for your support & Steem on!
The Symbionts Team,