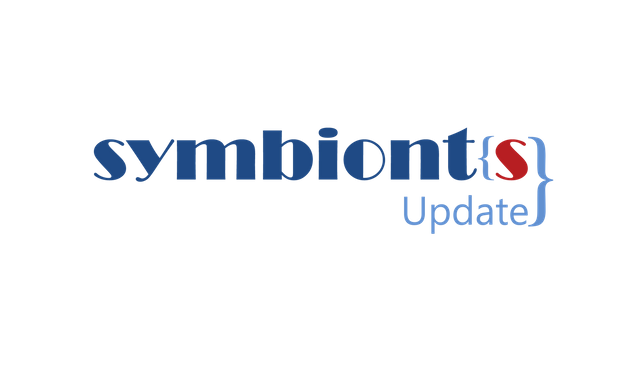 Thriving through a Symbiotic Equilibrium
Symbiont{s} | Sentinels | Project Discontinued
Greetings,
We have the regret to announce that we will no longer be working on our late anti-farming/pushing/abuse solution due to a lack of support and tangible effectiveness. The project was like a huge ICBM but without the warheads, it looks beautiful, it runs smoothly, but there are no real impact on the target.
If anyone is interested in running his own instance of the project or contribute. The project is now open source under GPL-3.0 License. You can check it now on GitHub.
Despite everything, we will keep trying to fight all kinds of abuse with methods that are closer to our level of power. However, users can still go to SteemSentinels to use the old anti-abuse tool that we worked on in the past.
Steem on!
The Symbionts Team,