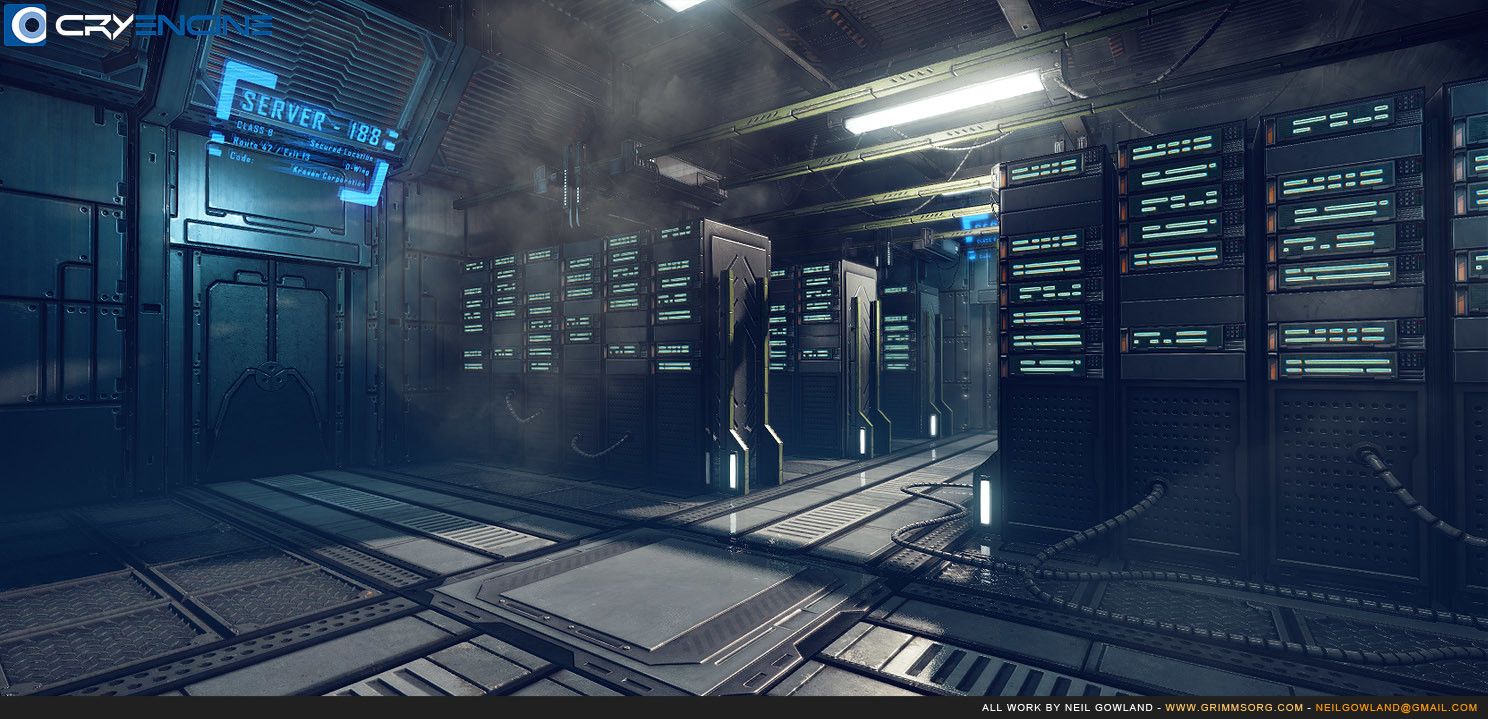 The last couple of weeks steemit has been having issues with overload and DDOS attacks many nodes seem to be down.
When this happends I go to this nifty site to check on the status on the.
---
Steem Servers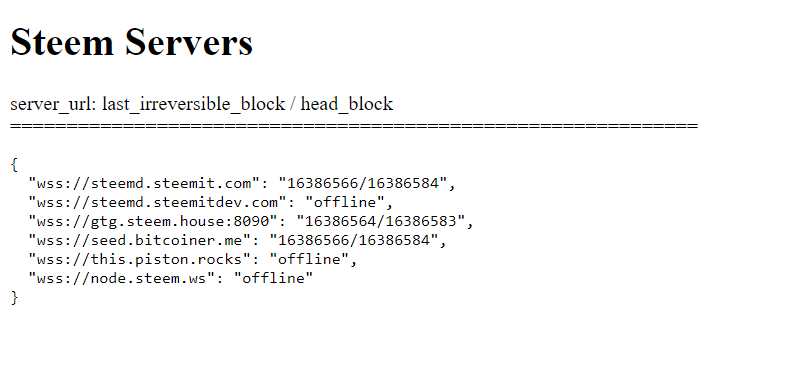 Since I am running a witness server and I also run bellyrub both use steem's blockchain and servers I now think it is a time for @zeartul to set up a full blown Node server to help out with the load on steem and steemit.
---
In doing so it would take some load off and help with all functions I will be in contact with @someguy123 to get this up and running Today.
---
RPC NODE SET UP TODAY
---
Please wait for update on it today or tomorrow
The infrastructure of steem steemit needs more nodes if you have the resources I would suggest you set you up.
Side Note: You might have also noticed your drafts are not getting saved or even posted and your work is lost, which can be avoided if you use busy.org for the tie being.
---
This is again due to the recent DDOS attacks and nodes failing. Make sure to save your work. another fast way to make sure your work is not deleted is You can also right click on the post tab, top right and click "open link in new tab" That would open up a copy of your post, just in case the one you submitted did not post. you can than try again.
@timcliff Made a post a couple of days ago, about just that. - Attention Steemains - Save your posts before clicking the submit button! Go read it.
---
Server Specs Needed for a RPC Node
CPU 6 core/12 thread Xeon
RAM 256GB DDR4 ECC
Disk 2x500GB SSDs
Network 1gbit/s from Germany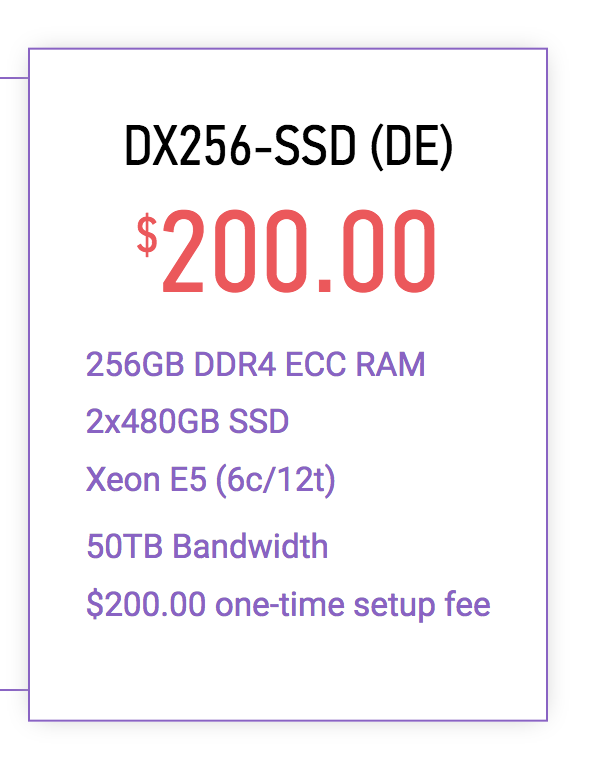 If you would love to help put steem and steem to help it run more smoothly go on ahead and vote for my witness @zeartul by going here https://steemd.com/witnesses
You can also help by sending donations, to help out with the set up server costs, since at the moment it will be straight out of pocket. with being witness # 73
---
Some exciting news below recap of success post.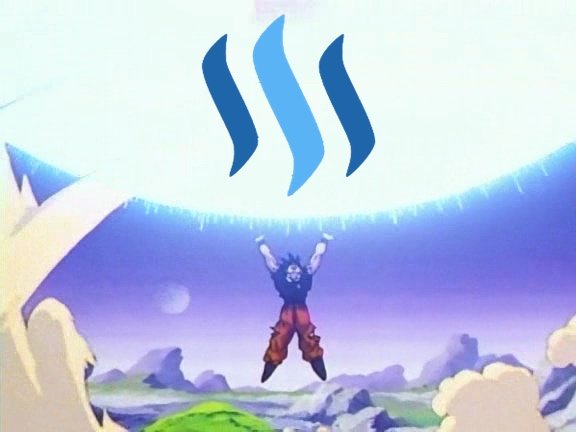 I am super stoked I finally hit 7K Steem Power, when I look back though that 7K could of been a bit more if I powerd up all my posts, there are no regrets though none. Holding steempower is my end goal.
Bellyrub has 4,000 Steem Power
---
Something interesting though is 90% of SP has been earned by curating (running the bot itself).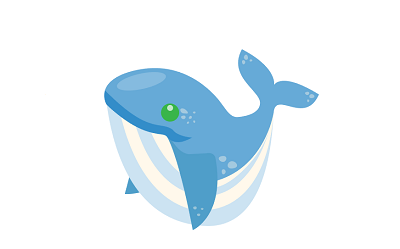 Earning almost 10K steempowr with both accounts has been a nice journey and it will only keep getting better through here on out.
Are you powering up?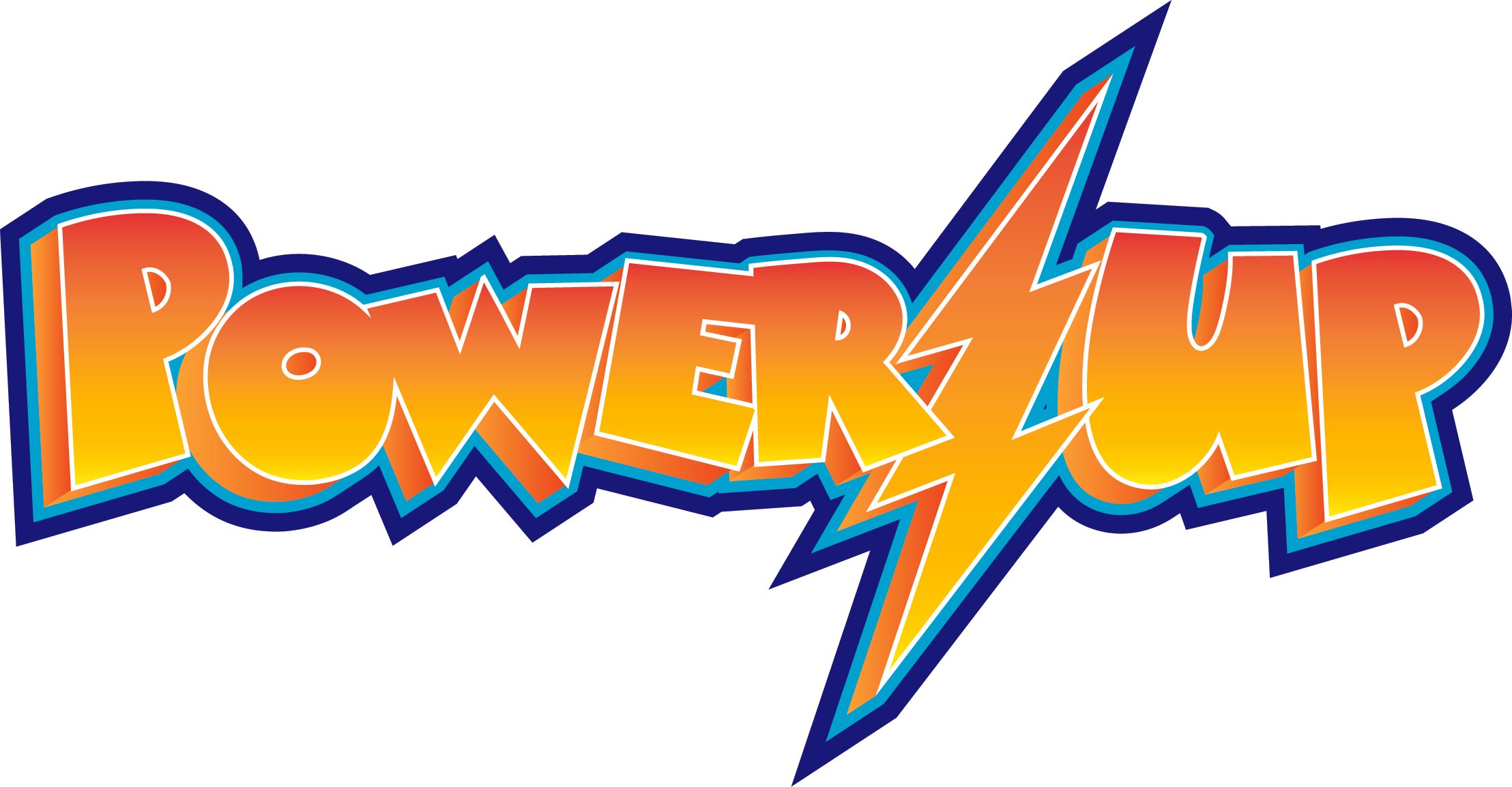 As far as Steemit goes I believe in this platform, I had a discussion with another member on here about Steemit is still in Beta and we seem to forget that. We are the testers we are the ones who are testing this damn wonderful site!
Witness
---
I have learned so much being on here and as well running my witness node and also running @bellyrub, The knowledge I am getting being on here is priceless. This platform has over 400K accounts but I say close to 30K-50K are truly active. Wow the numbers seems a bit odd but it sure does seem like it.
My Eden wallet: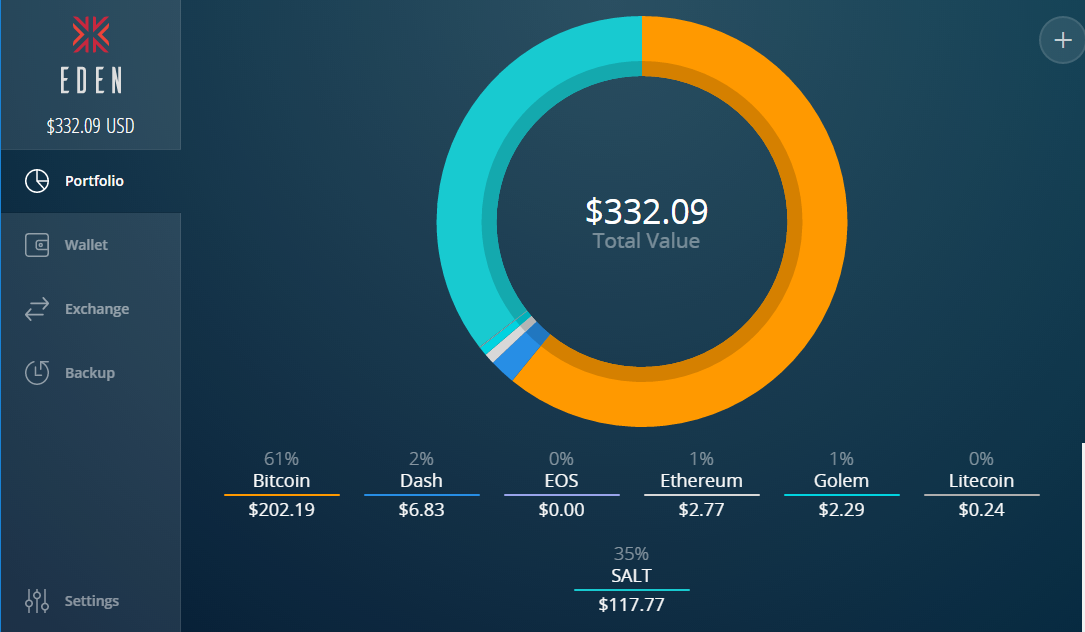 could get better, still working on it.
---
I got these in the mail couple of days ago: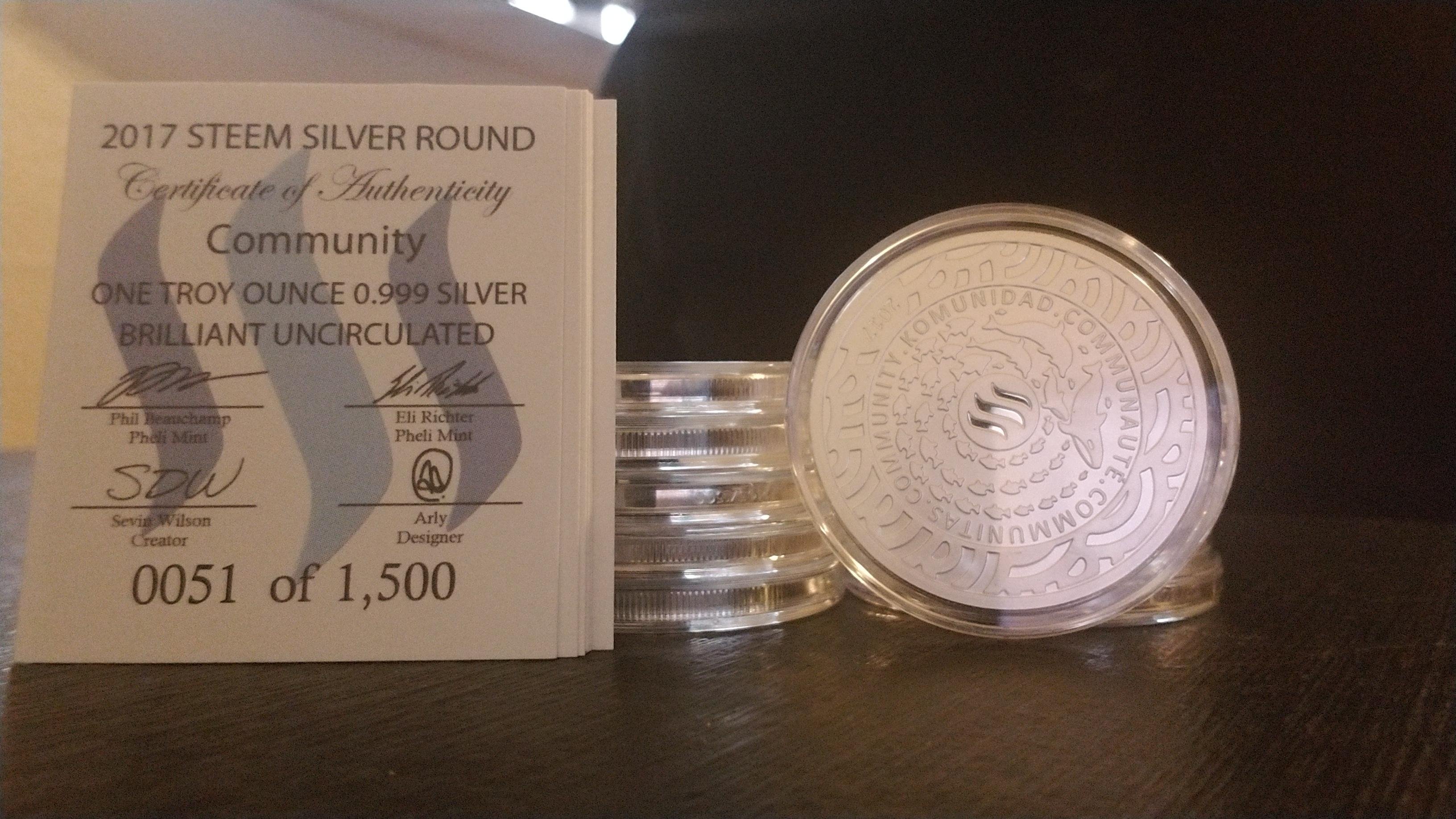 They came out great and only 1500 were minted and was only able to pick up 10... A bit sad but I still got a piece of steem/steemit history.
Any Private sellers?
---
Also representing our SMT T-shirts: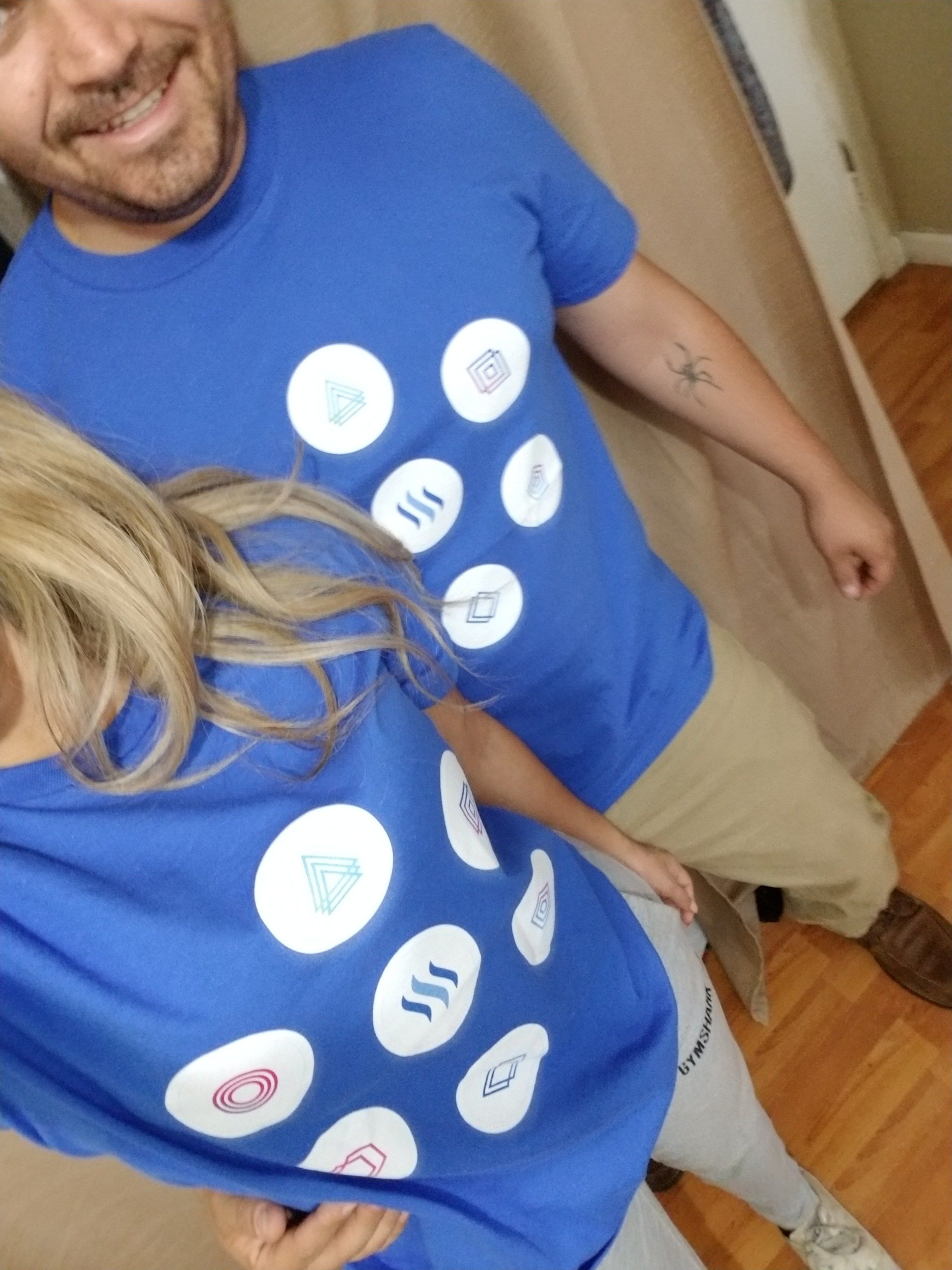 ---
Push your Post Payouts with a Vote from @Bellyrub
Send any amount over .5 of SBD with your Posts URL as Memo
---
Start earning real Appreciations on your SBD from now on!
Deposit 20 SBD or more to the @Bellyrubbank today
---
I´ll always give my best for YOU!
Vote @Zeartul for Witness
---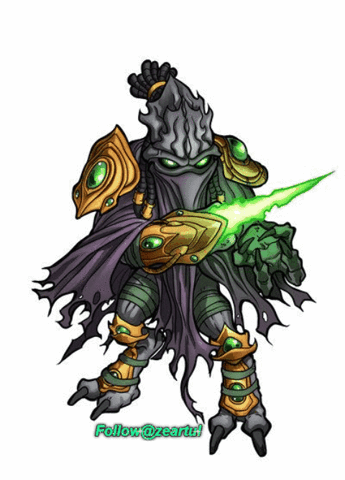 Follow me on twitter as well @zeratulsteemit