Steem Community and Witnesses,
This is post acts as a summary and unified message as what the witness @bobinson stands for. The expectations of the Steem community is derived from various points mentioned in this post as well as my technical understanding of the blockchain and thus its governance.
I hope there is a unified message being passed on as unified message to the stake holders who are voting and thus engaging the in governance.
The decisions based on historical points shared in:
Key responses
I have also responded to [공지] @proxy.token 증인 투표 운영 방침(@proxy.token witness voting policy) & Co-Signed @roelandp 's response which is a condensed version of future of Steem Blockchain and eco-system.
Current status
Everything remains the same & the blockchain version running is the old v22.1
Demands made for the progress of Steem Blockchain, Steem Ecosystem
The following response was made to @justinsunsteemit as choices that any new entity with control of Steem Blockchain should be taking.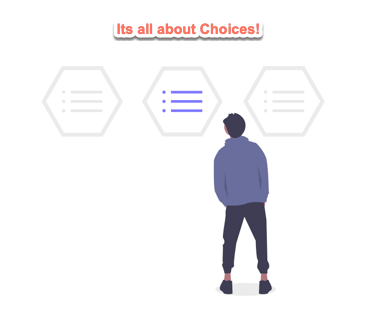 @justinsunsteemit - The community IMHO is looking forward for the following and nothing else and these are choices and are non-negotiable.
Funds for the Steem blockchain, various Steem dApps provided by the entity acquired Steemit, Inc by donating the funds to the SPS

Block voting by decline_voting_rights operation, using code as promised in 2016 & explained here : https://steemit.com/dpos/@bobinson/decline-voting-rights

Act responsibility and give respect on and off the chain. Give respect and take the respect is an old proverb you can learn a lot from.
Its need less to mention that exchanges should not steal end-user funds and thus its not mentioned. Its as trivial as saying theft is illegal.