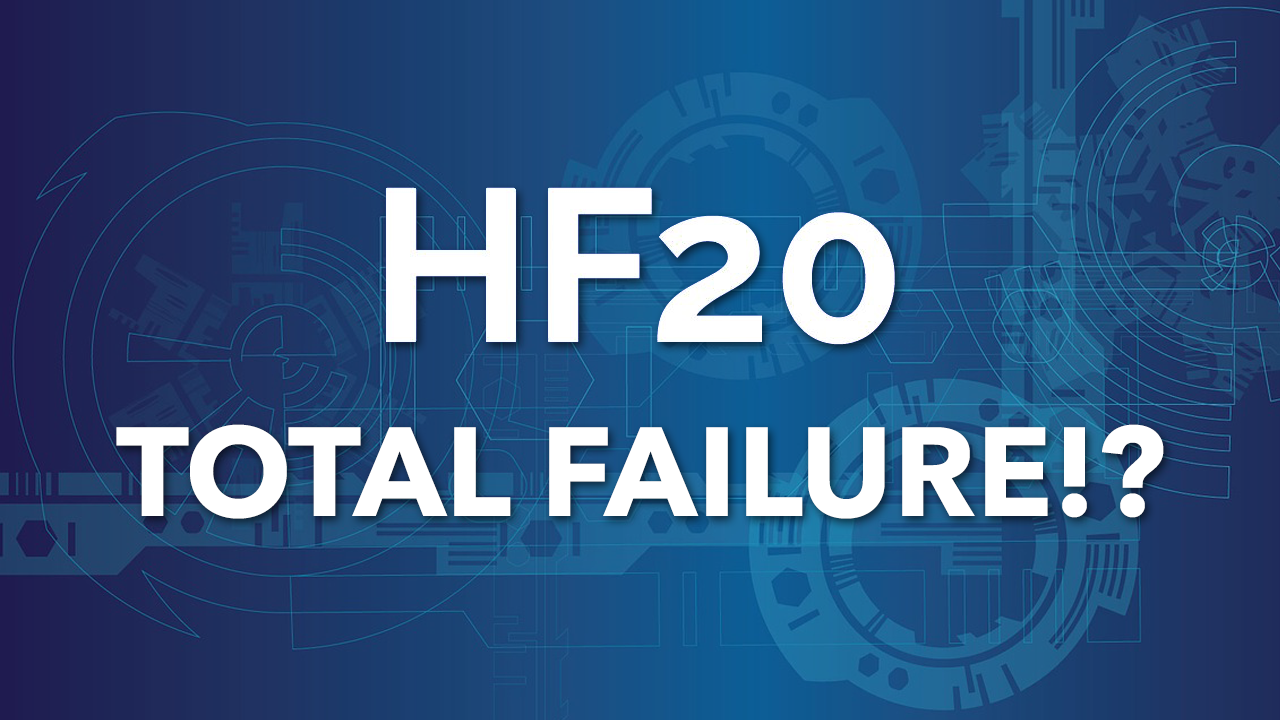 Post originally written on 9/25/18
What in the World Is Going On!?
I know. I know. People are upset. And they can't even write a post (or comment on the @steemitblog) to voice their concerns and frustrations. I'm in the same boat. In fact, I might even be worse off than most. My "mana" (new voting power) is -8,254%!!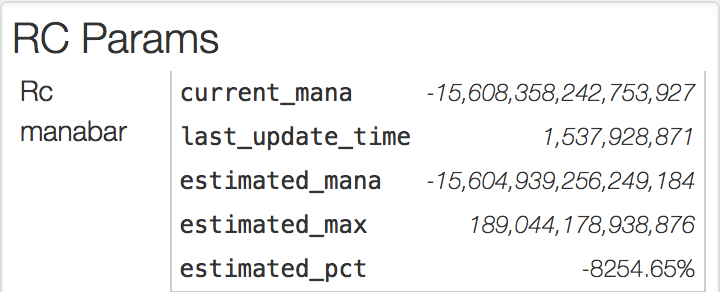 Chances of this post even being published are pretty bleak. Like most others, I'll be waiting several days before I can post, make a comment, power up Steem, or do anything really. And no, this is NOT what Steemit Inc. expected to happen today. It was a flop on their part and goes back to what I was saying yesterday about testing the blockchain version before going live. I feel that perhaps no testing even took place prior to today's launch.
According to @timcliff who is a top witness (and totally on top of what's going on)...
"We've successfully forked the blockchain, the new RC system took all of the pre-hardfork transactions into account, which made transactions really expensive (in terms of RCs) and also took most users RC balance into the negative. There is a patch (20.3 which is currently tagged as master) which witnesses are applying to address the issue. Even after the patch, it is expected that it will take some time (around a week or so) for the new RC system to reach an equilibrium and be charging the right amount of RCs to users based on the desired usage limits we want to enforce on the blockchain."
In short, we're now applying a patch that should fix some of the issues with the new Resource Credits, but we'll still be at a standstill for some time. Will it be days? Weeks? I'm really not sure. But I just applied the v0.20.3 patch to my witness and it's up and running successfully. Once all of the top witnesses apply this patch we'll see what happens. But I'm not sure how much difference it will make at this point. We're still learning more about what's going on.
In Summary
Lessons from today will be learned. And hopefully measures will be taken to ensure that this never happens again. There's already talk in the Witness forum to not vote on these hardforks until we've been given proper assurances that they've been tested. I'm on board with that because I feel this has been a total disaster. The very thing (Resource Credits) that were supposed to bring a better User Experience, have brought our blockchain to a halt. And this comes only a few days after our previous crash. We can do better. Much better! And I expect we will in time, IF we learn from these mistakes.
I'll let you guys know more as I find out more!