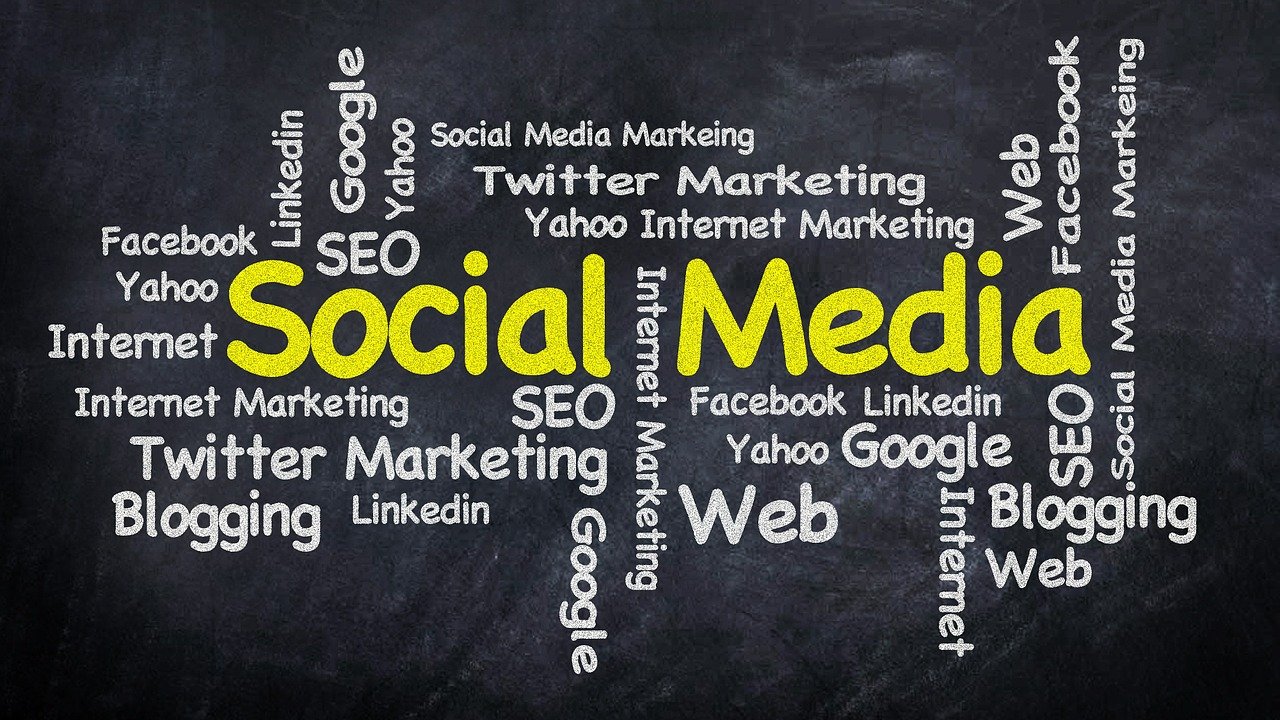 I was given a thought recently by @therealwolf in a chat channel, it really made sense to me when he indicated that he would like to see more Steemians mention Steem in other social channels outside of Steem and went on to link an example post on Reddit, entitled What are you holding for passive income during the bear market?.
In this post the author states and asks:
What is everyone holding for passive income during these turbulent times? I recently got into staking with Decred and Stratis and I have been very happy with it's returns so far but I was wondering what other projects are out there that have great passive income returns while we all wait for the bull market to come back?
At the time of my writing this; there are 283 comments on this Reddit post, with people suggesting masternode type tokens and such, but there are no comments at all about Steem or any income that can be derived from the myriad of Steem apps.
So I decided to answer the call and comment about the returns available on the Minnowbooster Delegation Leasing market, here is what I had to say:
I currently hold Steem, it doesn't natively have passive income generation on chain but there are apps which allow you to automatically earn rewards. Some of you may have heard of the token leasing project on EOS - https://chintai.io/ which earned itself a bit of media publicity; unfortunately it hasn't got much volume through it. The idea of token leasing has already been established on Steem for some time now with this quirky project https://www.minnowbooster.net/market which has Steem Power leasing with up to 20% APR opportunities at this moment of posting this. On the stats page https://www.minnowbooster.net/stats it is shown that to date it has facilitated nearly 17 Million Steem Power worth of leases. I use this to earn a passive income on the Steem top 50 crypto which is safer than a lot of masternode projects that don't even feature in the top 100 on CMC.
So my challenge to you today is to find ways to mention Steem in existing blogs/forum discussions somehow, try and weave the Steam name across the internet in a subtle way. Recently we all stood behind the Gonetcoins listing initiative and Steem won and will get listed on Netcoins free of charge! This doesn't have to a be a one-time thing, this is replicable, each person can be an ambassador for Steem and help spread the word.
I would like to see you do this for the principal and for the commradery and not for the rewards I'm about to offer, they are small anyway but I hope other users will help me reward entrants as well.
While this post is live within the alloted 7 days, I will upvote comments in this post where users post a link to ways they have promoted Steem or any of the Steem dapps such as Steem Monsters, Fundition, Steemhunt, Steepshot, Partiko, Esteem, Minnowbooster and others, in a good and non-spammy way outside of the Steem ecosystem.
I will vote comments with my account or with @kamikaze or whatever account I have available at the time to vote with and voting power will vary. I can't promise I can vote everything, especially if the response is overwhelming and so I would like to ask that others help to upvote good entries too.
One entry per person, obvious sock puppet accounts may be overlooked.
Also if you hold a Reddit account, please upvote my comment about passive income on Steem on this URL: https://www.reddit.com/r/CryptoCurrency/comments/9pjhk1/what_are_you_holding_for_passive_income_during/e87sjfk/
Don't go too crazy with 1000 spammy votes, just enough to get it to the top 3 comments on the Reddit post, this is not part of the challenge but would be much appreciated. Feel free to help vote and share other people's Steem comments in the external social media sites they link to in this challenge.
Sincerely
Ricardo Ferreira
BuildTeam CEO and Steem Witness
---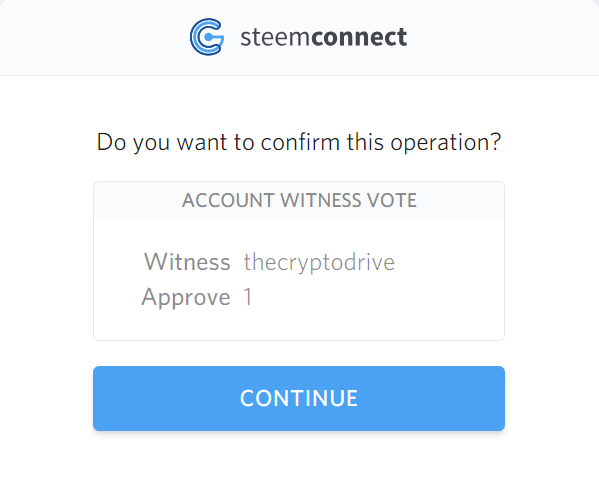 ---