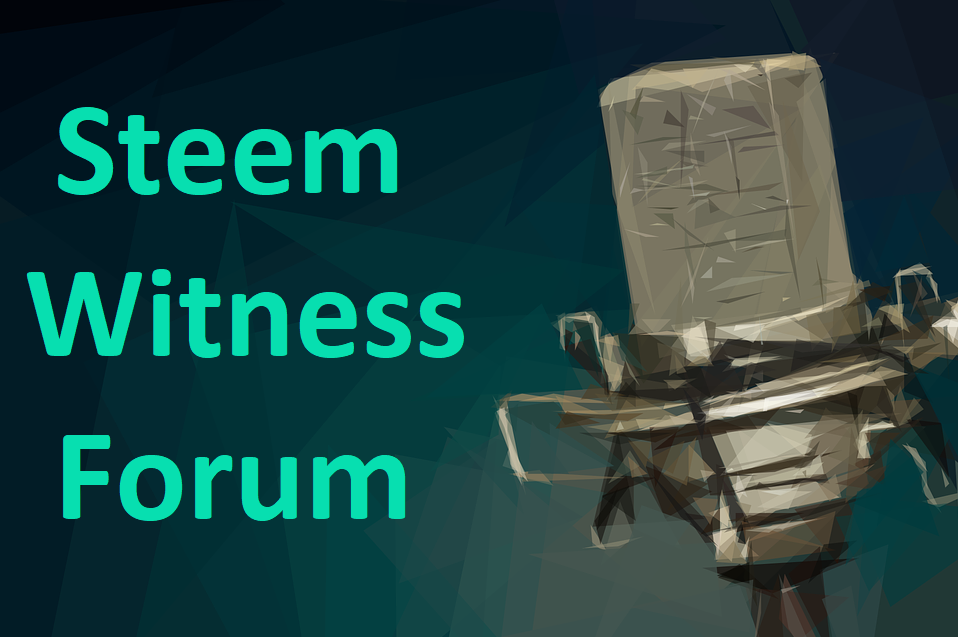 Last warning folks. Today at 1pm est we're hosting a Steem Witness Forum in the PALnet Discord, which you can find at minnowpond.org. The community is welcome to come and listen to the round table discussion. We typically start with some opening words from steemit, and then after that we roll into witness business. In this case we're mostly talking about HF21.
HF stands for Hard Fork, which is essentially a software version change for a blockchain. We've had 19 version upgrades so far, and Steem is soon going to have it's 20th to go from HF20 to HF21!
HF21 has some controversial and non-controversial parts. The SPS seems to be a welcome entity, but initial funding for it, and ongoing funding are somewhat contentious.
The Economic Improvement Plan or EIP, is also pretty contentious. It has 3 parts: a change to the rewards curve, a change to curation so that it's split 50:50 with authors and curators, and a downvote pool. We can discuss some fears of what might go wrong, and some community feedback about the process.
Steemit has also been discussing HF22, which is like to include SMTs. If there's time we'll go into that discussion. I'll make a post about this later (possibly after HF21 is settled), but I think a very important aspect of SMTs if they come to pass would be having significant Steem Burning for anyone looking to create full SMTs that can be powered up, and have delegation enabled (which will eventually go to resource credits, token power upvoting, and likely separate token power downvoting).