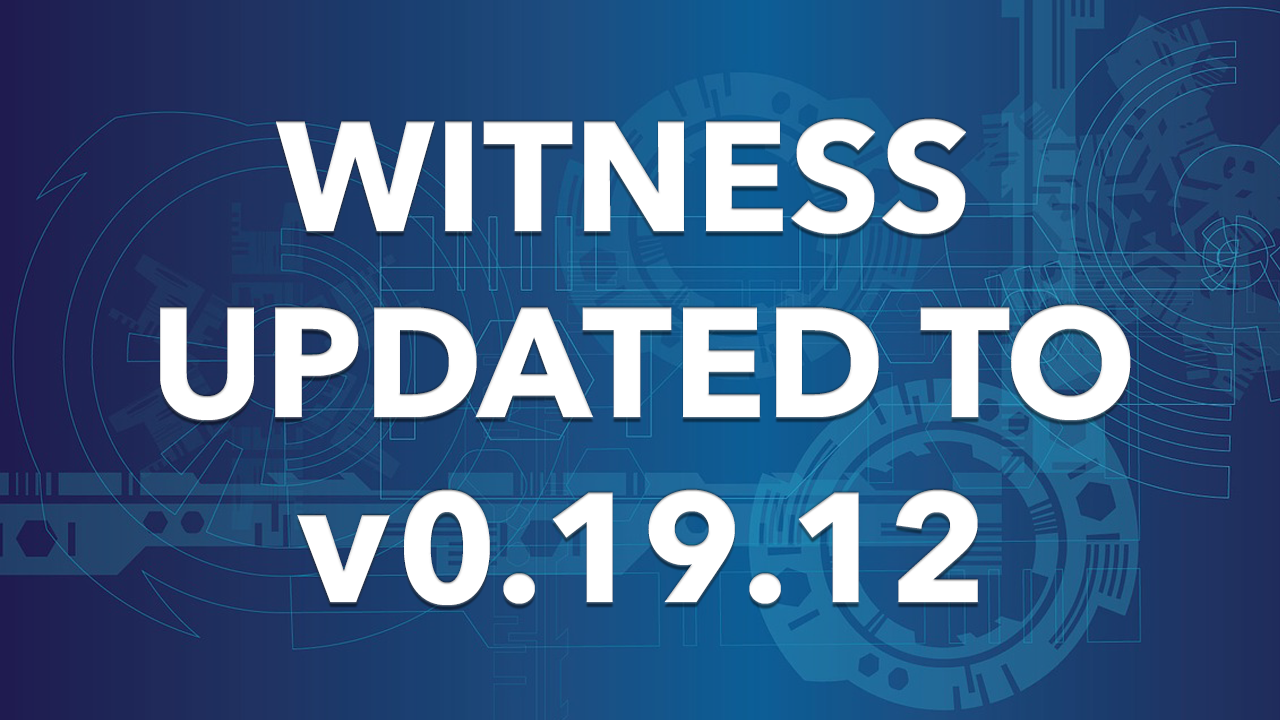 We're Back Online!..
Yesterday the blockchain went bananas (actually it had a baby lol). According to @someguy123, yesterday, due to a bug in Hardfork 20's code, the blockchain split into two causing the witness participation of the network to drop too low, at which time transactions on the Steem network came to a halt.
But why did this happen yesterday?
From what I've read, most of (if not all) of our top 20 witnesses switched over to HF20 yesterday, or some time before. This is in anticipation of the September 25th Hardfork. Keep in mind that just because their servers upgrade, it doesn't mean that the blockchain automatically upgrades. But something in the software code running on these servers caused the error and brought the blockchain to a standstill. But don't worry, Steemit Inc. and their developers are working hard to patch the issue. It's actually a good thing this happened now instead of later.
Luckily, we have some very experienced and dedicated top 20 witnesses who worked together to get us back online. Many of them got no sleep during this process as they tirelessly worked to get the network stabilized.
Will We Go Live with HF20 on September 25th?
I really don't know the answer to that... but I have a good feeling that we will. As you can see from the pinned message below that I grabbed from the witness chatroom, we're currently rolling back to version 19. This was actually an upgrade for my server because I was previously running 19.6 prior to the crash. My server got stuck due to yesterday's events, so I decided I may as well go ahead and upgrade to appbase with version 19.12.

This upgrade to my server didn't take too much time, thanks to @someguy123's patch which he quickly issued to github. I was able to update my version and replay the blockchain in just a few hours. Thanks to people like him, running and maintaining a witness server has become a lot simpler. But we still have to stay plugged into the groups, the development team, and what's going on with the blockchain. And as a witness, I'm happy to say that I have every intention of doing just that!