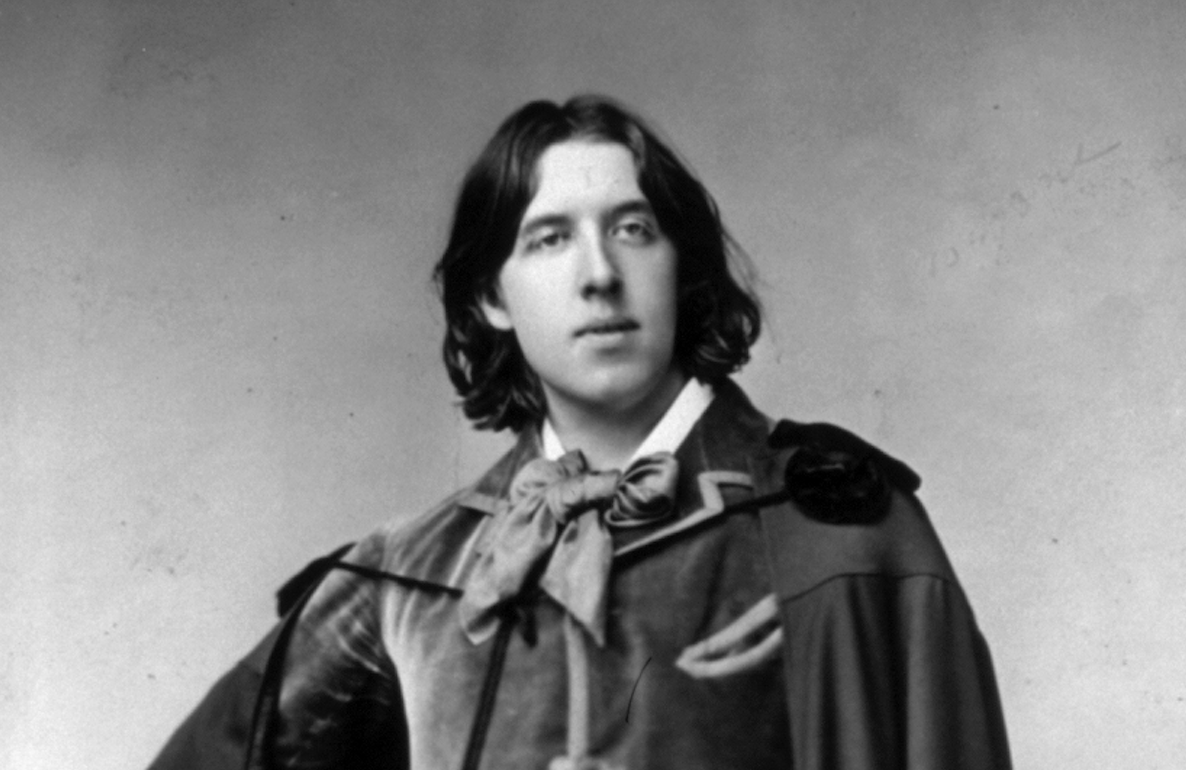 Dear Witnesses and Steemians,
Here is report about our one month old pilot project 「Translating Oscar Wilde in Korean」. The project works like this:
@buk-translate posts worksheets. Here is an example.
Steemians translate each paragraph by comments.
Professional editors either recruited from Steemit.com or from outside edit the translations into final translations.
Post the collaborative result to @buk-articles. Here is an example
The final publication is posted into our Buk platform with multi-language viewer. Here is an example
@bukio will publish the result into digital e-books and paper books as the project is moving along.
The project is all about Brain Contributions, rewarded by immediate systematic voting that considers various aspects algorithmically. Already 7 short stories of Oscar Wilde have been translated! We had the resulting translations reviewed by external professionals and learned that the project is very promising. To make the final edits be of highest quality, we recruited external professional translators, @white-dog, @blue-eagle for professional master edits.
Software that Works
To achieve scalability and efficient translation, we have developed a special translation editor for Steem Blockchain at here, which we provide only to a group of selected editors at the time. We aim to release the software to the individual translators.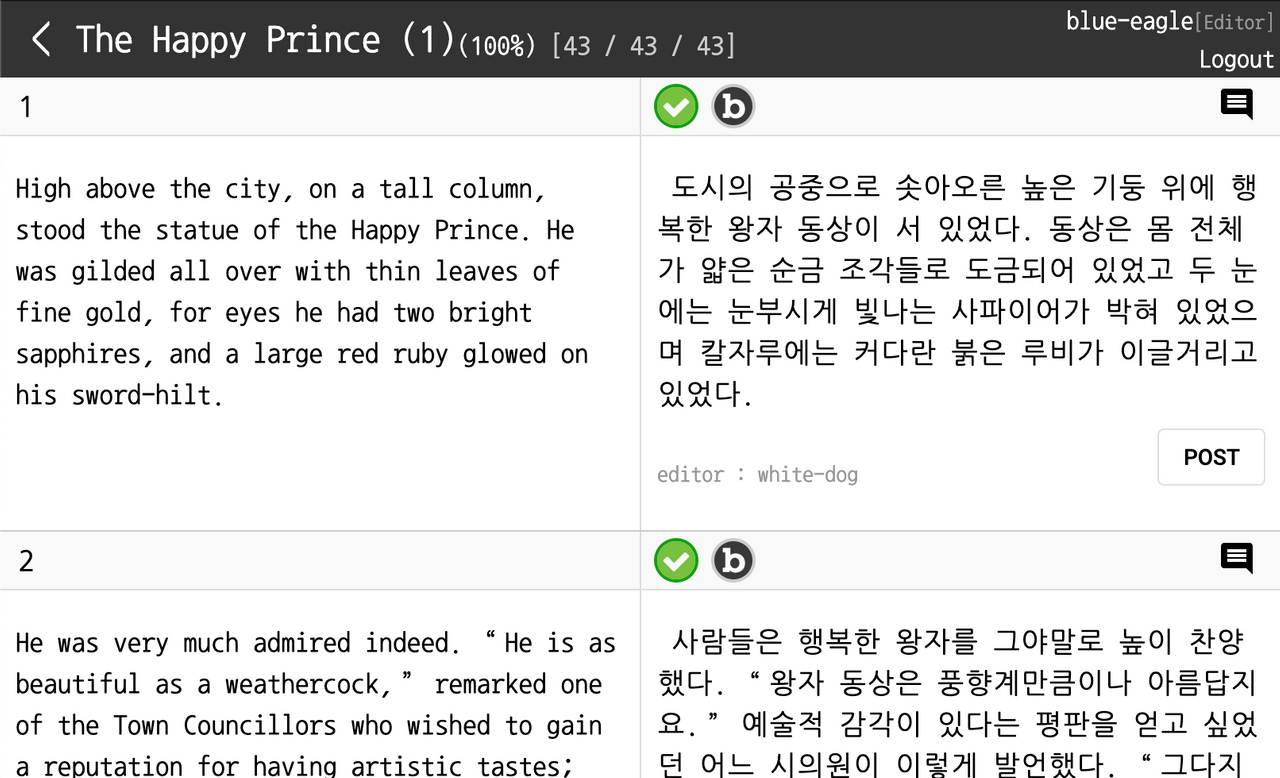 Editors can comment on individual translations and directly post the final translation from the software comparing the translations done. Later the software combines all the snapshots of the final edits automatically to create the publication version of the work automatically.
How about a Global Project like 「The Complete Works of Oscar Wilde」 in 100 Languages?
The resulting publication will be Steem Community Edition of 「The Complete Works of Oscar Wilde」 in various languages. But to achieve this in the long run, here are more realistic short-term proposal:
Help us launch the project in additional languages. If you are passionate about organizing the project in Japanese or Chinese or other language, please contact us by leaving comment on this post. We will work with you. Let's communicate. Here is the discord channel. Please be noted that the organizing activity will require some significant commitment and the immediate voting reward will be marginal. Your name will be honored in the final publication.
Sponsor the project by delegating your SP to @bukio. We will return all the curation reward generated from your SP 100% back to you. The progress is very dependent on all the SP that we can use in rewarding translation comments. Our 500K isn't going to cover more than 1000 words a day at the current reward table(1c ~ 4c a word depending on various criteria) If you are interested, please delegate SP and let us know explicitly either by comments or discord communications.
Why Oscar Wilde?
It just happened to be so. If you want to launch any other translation project, let us know! By the way, we love Oscar Wilde.
Any Ideas?
If you have any ideas utilizing Steem blockchain for serious brain works, please share them with us.
Best,
Buk.io
Support @bukio by voting for witness.