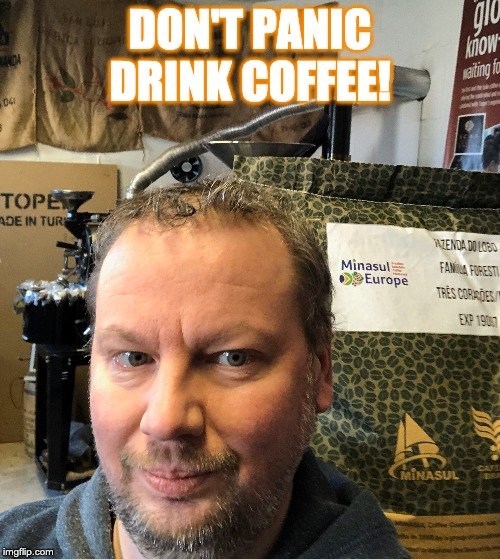 So by now you should be well aware that Steemit Inc has been sold to Tron network, that transaction means Tron now controls steemit.com, Steemit Inc and it's developers, and a massive Steem stake. They do not own the Steem Blockchain, the Steem you hold or your Powered Up Steem - the Steem Blockchain is decentralised it can not be purchased.
I took the time out view the dlive AMA with Justin Sun from Tron and Ned who sold his Steem Inc investment, the impression was Ned has a lot going on in his own life and new business ventures - this is a purely business transaction and the important thing we should all take from in is the Tron network brings massive effective exposure and marketing for Steem and our Blockchain. What the plan for the future is unclear, but from the AMA it was obvious that Justin Sun is keeping the Steemit Inc developers for now, and they will look to release Communities next week with SMT's when they are ready in the future.
Following the AMA @aggroed hosted a Witness Forum on the PAL discord, this was attended by well over 250 Steemians listening in voice! That's incredible so many of us joining together to hear what is happening and where our top 20 Witnesses are planning to take us in the future. I enjoyed hearing so many of our top 20 and other Witnesses talking about what is happening, the passion we all have the Steem Blockchain and the reassurance that whatever happens - the Steem we have earned our bought into - is an investment we will not loose. Don't worry, definitely do not power down and sell your Steem - change can be good or bad - and right now everything I see is positive our staked Steem will most likely grow in value from this exchange - we have a new community to embrace in the TRON network and their own blockchain and apps.
You can look into the Tron Network and their transactions, ideally we will see a combined effort between both Blockchains to promote decentralised blockchain and increase the value of Steem. The chat in PAL has been going on for three and a half hours and is still live - really we have an amazing community have active passionate people - and they are all working together to ensure that whatever happens - it benefits us all.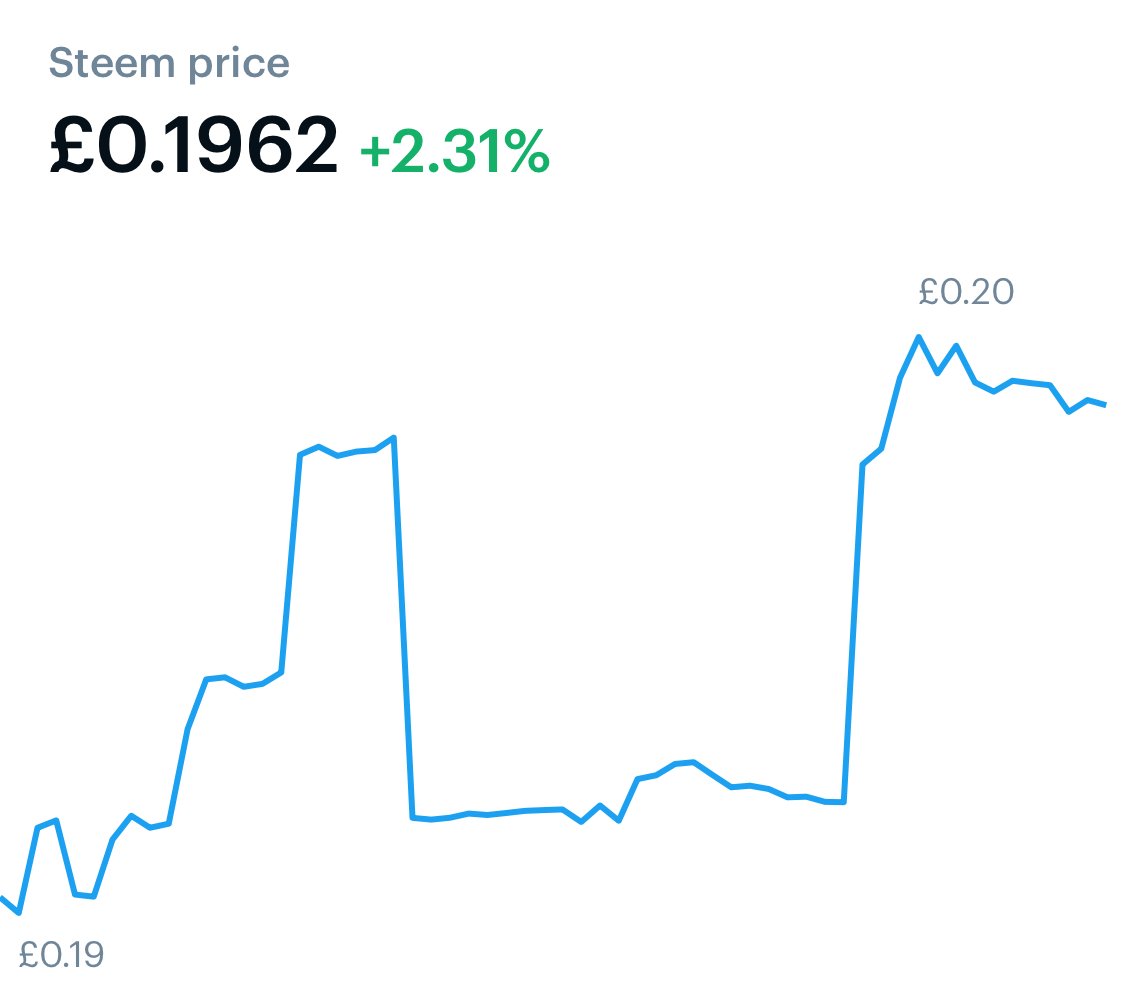 Steem has been up and down in the last week tracking the leader Bitcoin, but we are still seeing a good raise in value and this will grow from the collaboration with Tron if we can embrace our new supporting partner @justinsunsteemit and show how much value our Steem Blockchain has on it's own. The Steem Blockchain has many different and unique features that set it aside from any others, from user readable account names to fast transaction times, massive transaction capacity that is utilised not only for blog posts and upvotes, but also to store gaming progress and card ownership with @steemmonsters and also games like @drugwars, @nextcolony, @steemnova and @holybread to name just a few. Plus through steem-engine there are all the tokens and tribe sites set up along with new NFT . The Steem Blockchain is unique and we have a massive active user base, together we are strong and working together we will see a great benefit from joining with Tron. And we are also fiercely protective of our blockchain, so whatever happens our trusted and reliable Steem Blockchain will continue to be backed by our 150 plus active Witnesses and continue to support your blogs, dapps and everything else you know and love. Believe in Steem, hold your Stake and don't power down or sell out - in the long terms you will see the benefits (this isn't financial advice)
Last Confirmed Block Number 40,850,309 Last Aslot 40,987,835

Steemd v0.22.1

Kind thanks to Witness
@enginewitty
for employing his Ninja graphic design skills and producing this 🔥 banner
If you enjoyed my post don't forget to leave an Upvote, feel free to comment on what you liked or where I can do better even. Follow @c0ff33a for regular and varied posts, photography, my weekly VLOG, posts on coffee roasting and brewing - just follow and see.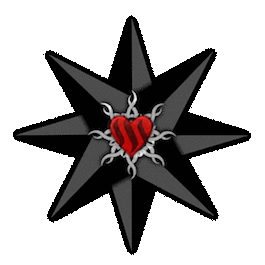 #thealliance
To grow your presence and following on Steemit, be active in the community Discords that offer the chance to learn, network, share and be found. The #TheRamble discord https://discord.gg/HZYzEry hosts a range of shows where you can join in and get your name shown, every Thursday there are two Pimp My Post Thursdays which are hugely popular and give you an opportunity to get your posts seen.

All photos are my own, taken with my iPhone. All my Steem posted pictures can be freely used by other Steem users in their own blog posts - all I ask is that you follow me and credit @c0ff33a linking to my post you took it from. You can also follow me on Twitter
You can view my current Witness Statistics using this tool produced by Witness @justyy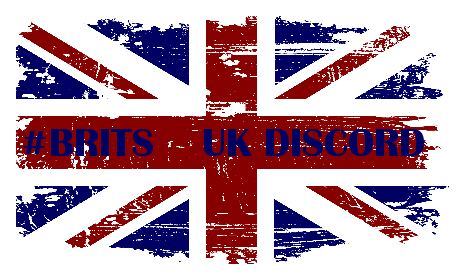 Visit #BRITS Discord Channel
Keep up with the United Kingdom of Steem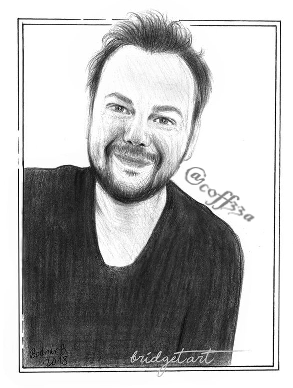 👆🏼 Me ☕️
The picture to the right kindly sketched by the wonderful @bridget.art , be sure to check her incredible art out https://steemit.com/@bridget.art
The greatest challenge we face on Steem blockchain is getting our posts seen, I have always believed the simplest and best value way of doing this is by commenting on the blog posts of others, the more you engage people and interact with them the greater the chance they will visit your own blog and return the favour. Other then spending all my free time commenting on Steem blockchain posts, I also distribute coffee roasting machines and also espresso coffee machines and roast my own Speciality Coffee Range. being one of the premium coffee suppliers Yorkshire including a wide range of filter coffee sachets. Finally I have a dedicated website to my Artisan small batch roasted coffee featuring roast and post packs and super easy coffee subscriptions

Proud sponsor with @derangedcontests of @brosino , free to play and cash out Steem rewards, head to Brosino Website now and start playing.
!steemitworldmap 53.766547 lat -1.801500 long Bradford, West Yorkshire, United Kingdom. d3scr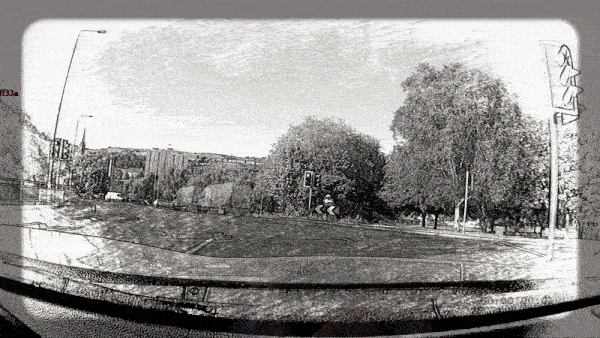 This awesome animated Banner has been kindly been created by the wonderful @snook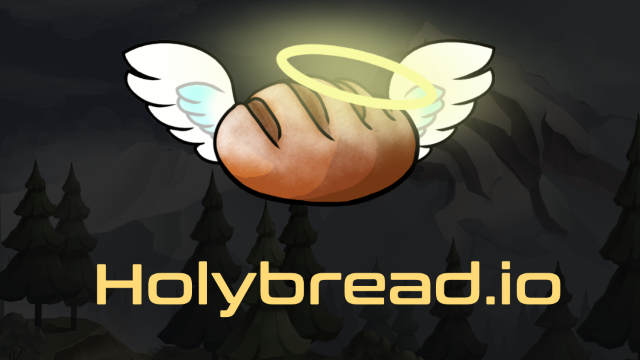 The Coffee Break Discord Voice Chat Show, in @thealliance Mondays 10pm UTC hosted by @c0ff33a and @enginewitty
Don't forget to vote for Witnesses https://steemit.com/~witnesses
You can vote for the Witness team c0ff33a and @derangedvisions if you like what we are doing for people and communities throughout the Steem blockchain - click vote for c0ff33a Witness
If you are uncertain about Witnesses and who to vote for you can vote for c0ff33a as your Witness Proxy and you will vote for the same Witnesses as I do.
If you have spare Witness votes, support other active Witnesses like @thekitchenfairy , @enginewitty and @jackmiller
@untersatz

2017 blogging, 2018 Witness, 2019 COFFEEA TOKEN