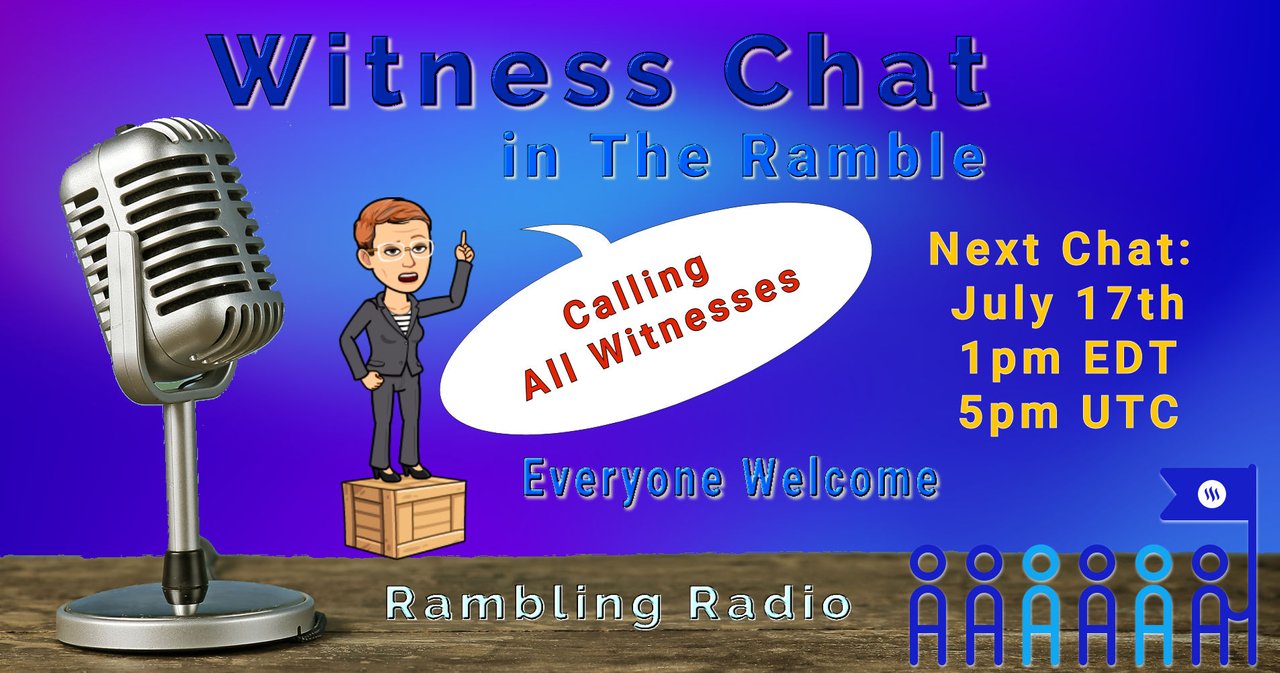 ALL witnesses are welcome to take part. This is an opportunity for the community to hear what you've been doing and views on what's happening on the platform. Hope to see you there. @elipowell will be joining us from Steemit Inc to bring us up to date on what is happening there.
For better or for worse, HF 21 is currently in testnet and will be rolled out. Hopefully a lot smoother than HF20 was.
Steemit Inc has turned their attention to getting SMTs out which will provide an onchain token solution. They've also started to share some of the structure for upcoming communities.
The crypto markets continue on their rollercoaster ride. There was some upward movement when I looked this morning. There is downward movement as I write this. Steem has stayed steady since this morning. Who knows what it will be by tomorrow.
@whatsup and others have been trying to spur a discussion and actions to get people talking about Steem who are not necessarily on Steem. Marketing, word of mouth promotion, who knows what else is needed.
Lots to talk about. The Witness Chat is a great place to talk about Steem and what's going on.
These chats are a designed to bring together the community and the witnesses who keep the blockchain functioning. As members of the community, we are supposed to place our votes wisely to determine which of the witnesses rise through the ranks and which don't. Every vote counts.
Come on along. There is much to learn and an opportunity to hear and interact with the witnesses is a great way to get to know who you want to place your faith in.
Want to keep up on what is happening in The Ramble? Sign up here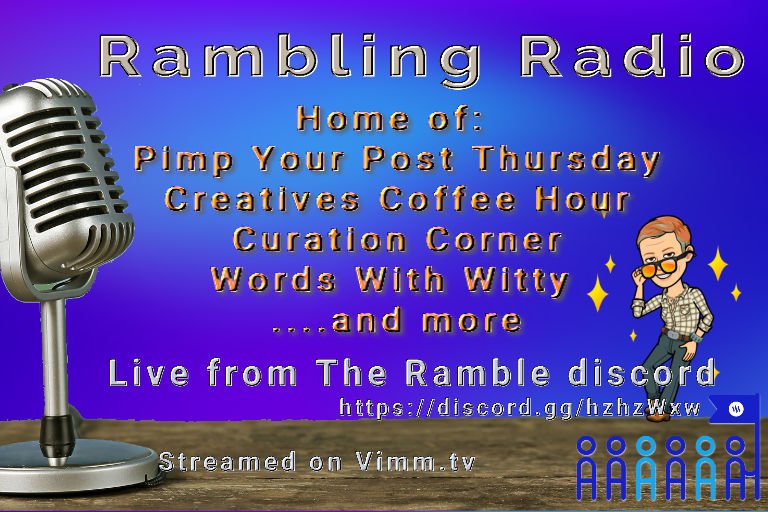 Until Next Time — Just Steem on