What Is A Witness?
A witness for the STEEM blockchain does one major thing that has to be supported. They secure and acknowledge all the activity that happens on the blockchain. What does that mean? It means they run what's called a server, to help efficiently process all the blocks that are confirmed. Within each block is information that can consist of anything from someone's comment, someone's edit of a comment, a post, a resteem, a post reward, pretty much anything you can think of that happens on Steemit and its counterparts (Steepshot, Steempeak, ULOGS, etc), is recorded and publicly stored by witnesses on and for the blockchain.
Vote Witnesses You Trust
You can find a list of all the witnesses on a site called
Steemian
that was built by another witness,
@drakos
. We strongly urge anyone that is here and wants this platform to keep on becoming better and better, to go to that list and do a little research. There may be some names you recognize and didn't know were witnesses! The best suggestion I can give is get to know your witnesses and let them know you're here on Steemit, supporting the blockchain by voting and engaging with others. Here are the ones
@thealliance
votes for: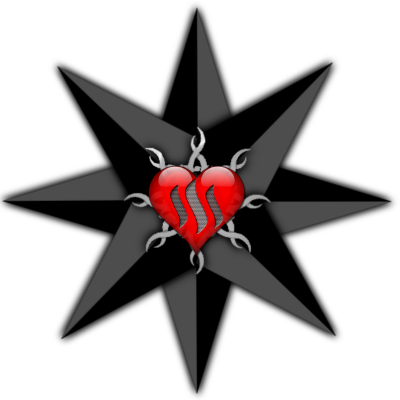 Boobs and butthugs.
#boobsforwitty
is his favorite new tag. Maybe he's some kind of P.I.M.P. or something? He is almost always on
The Ramble
and even has his own show on Fridays called Words With Witty. He is a pure social witness with a visionary prowess and has his nose in countless initiatives and activities. He has an odd way of doing things sometimes, but rest assured, there is always a method to his madness. He is also the one that created The Alliance and has tirelessly fostered the family's growth and evolution. His most recent project is a gaming community called (for now)
@chain.games
that seeks to unite gamers across the globe.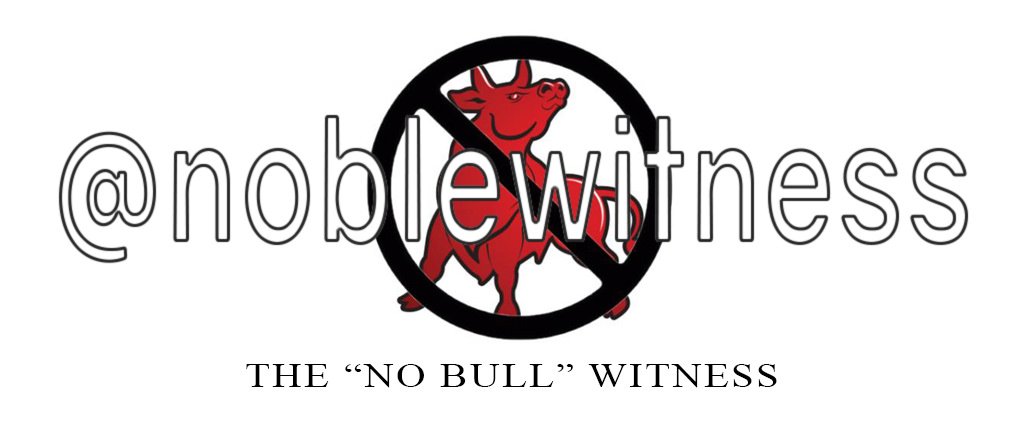 This a four person tandem that might as well be four chambers of the human heart. If you have heard of either
@youarehope
,
@tarc
, or
@thewritersblock
, then you already know who these people are. If not, then let me tell you a little about them.
@sircork
is the founder of the charitable organization just mentioned - You Are H.O.P.E. - Help.Opportunity.Purpose.Empowerment. All of which have been embodied time after time since its inception.
@rhondak
coordinates
@tarc
(and is also widely known for her work
@thewritersblock
) which stands for the Tazewell Animal Rescue Coalition. The name says it all. Add
@gmuxx
and
@anarcho-andrei
to the recipe and well, it's a prize winner.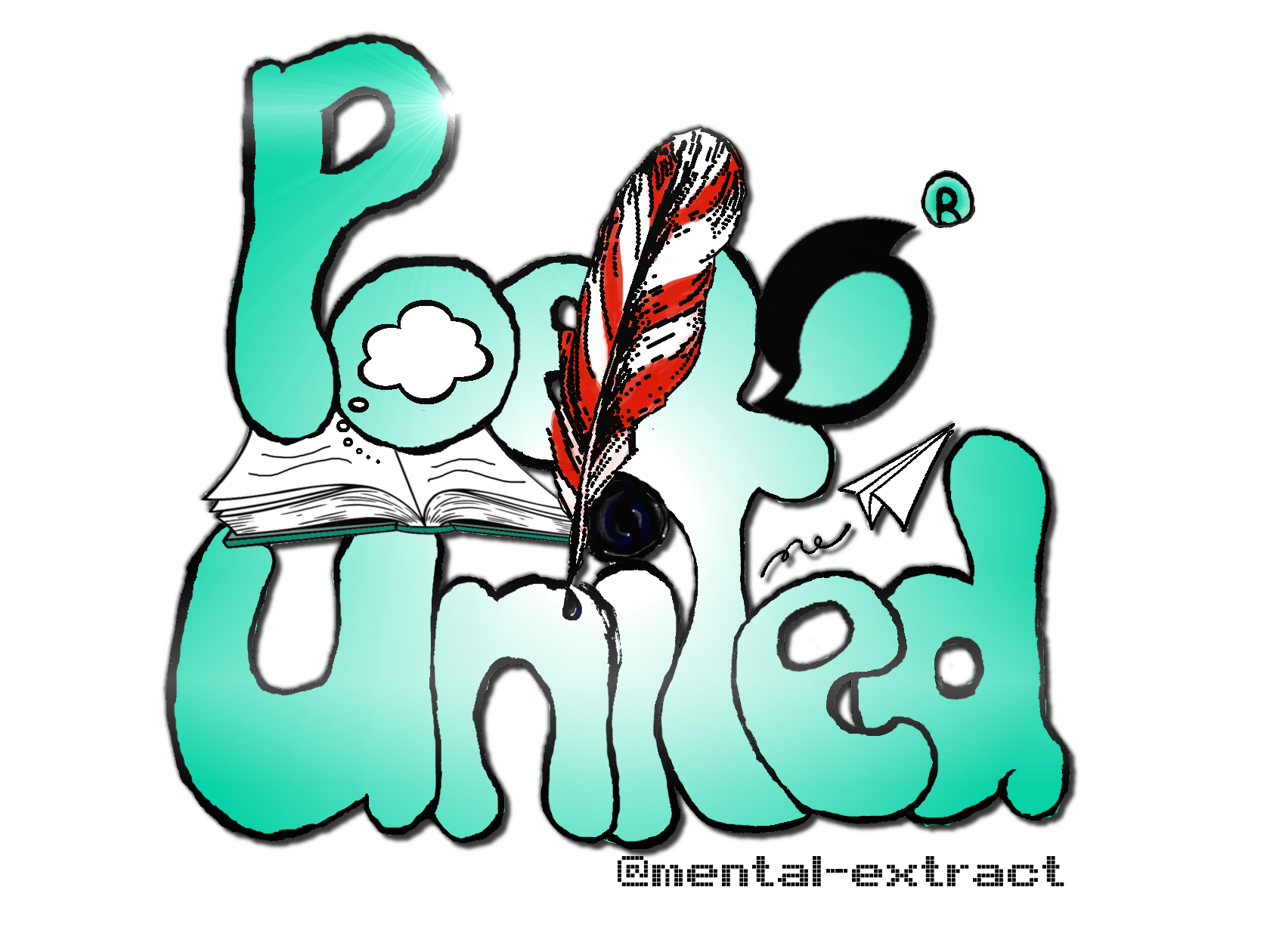 This is a dynamic duo witness run by
@madevi
and family member
@angelveselinov
. Though it should be blatantly obvious, let me say that this witness is all about curating and nurturing the growing poetic community here on the blockchain. Angel himself is a great poet and 'Two Flowers' has a good sense of humor. They do a show every Friday on
The Poets United
discord server. Stop in and join them sometime!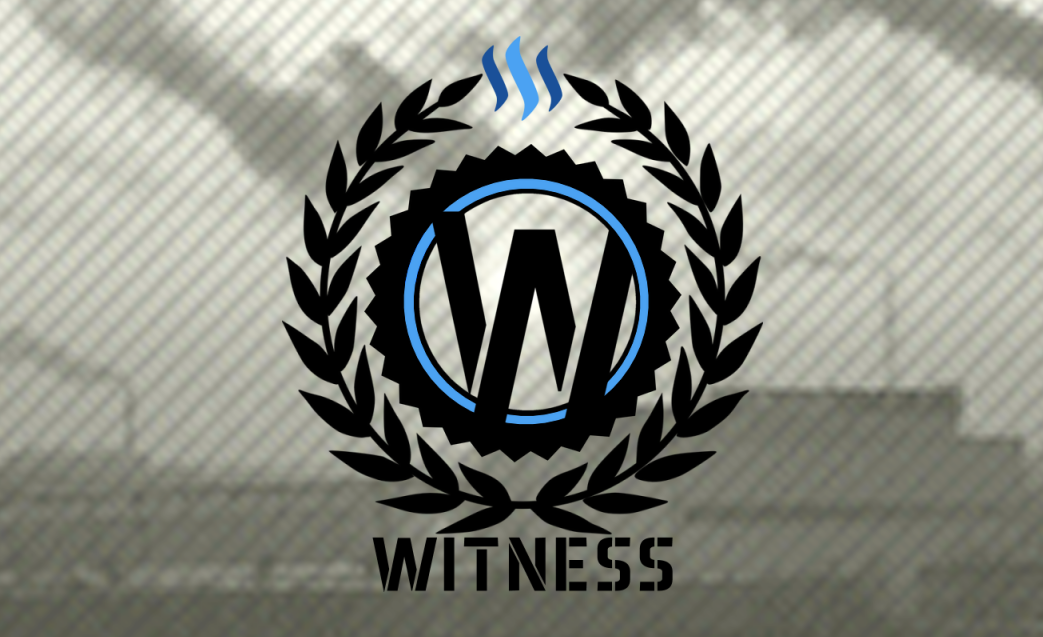 @guiltyparties
is most widely known for his support of the veterans' culture and the
#steemsilvergold
communities here on Steemit. What a lot of people don't know, is he has also been working tirelessly with Steemcleaners and several other 'parties' to help eliminate the spam, hacking, and phishing that tries to weasel its way into our waters. His most recent revamp of the Steemit welcome page is very much appreciated..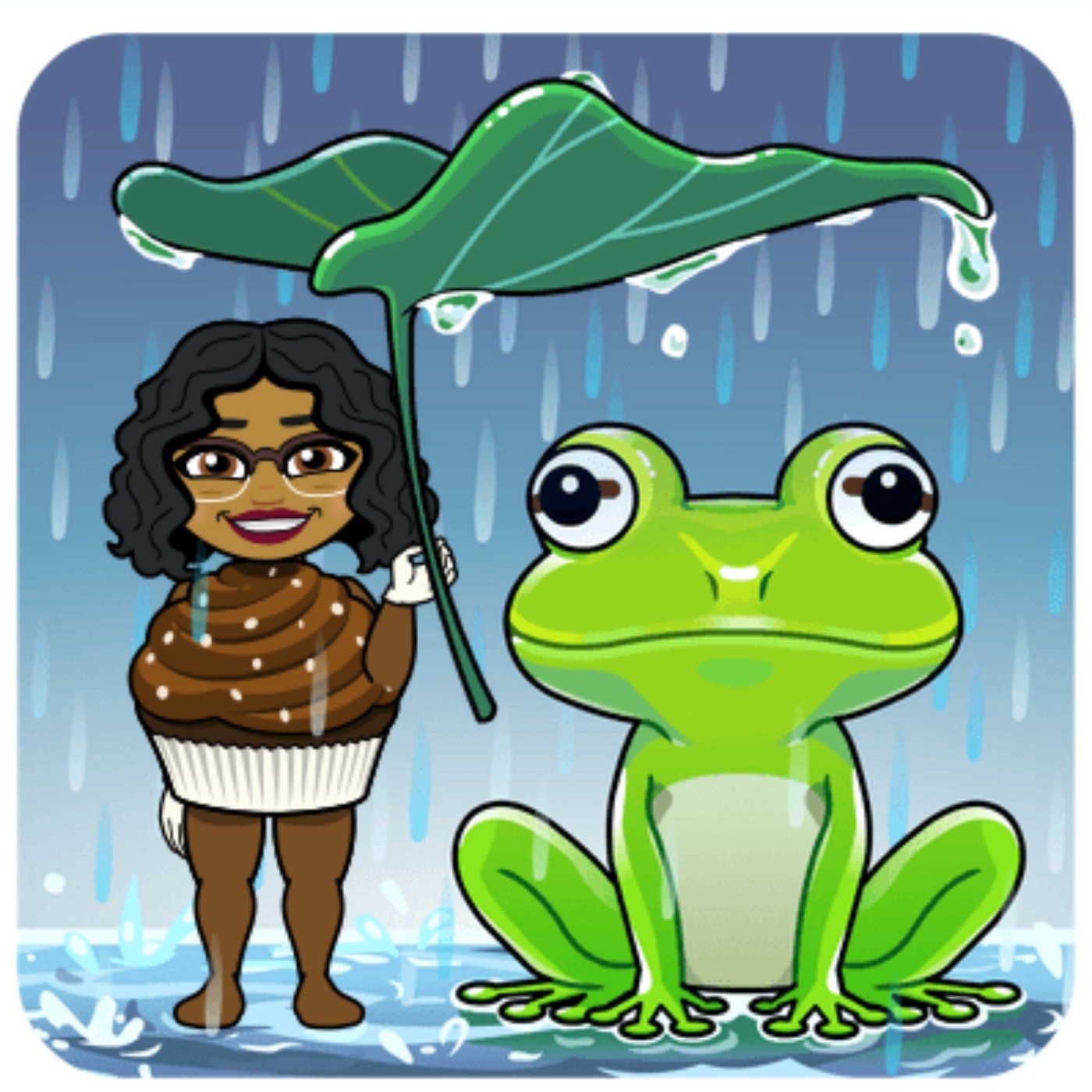 One of our newer witnesses & lovely Vegan sweetheart. Hailing from Canada,
SHE
is a native Indonesian and looks forward to helping Steemit grow exponentially over there. I dare say, vegan or not, you will absolutely be hungering for more of her delicious posts topped with good family fun and entertainment upon your arrival. She has been out here swimming with us for quite some time and has taken it upon herself to search out new steempeeps and help give them a welcoming experience to the blockchain in hopes for better retention. Good on ya TK :)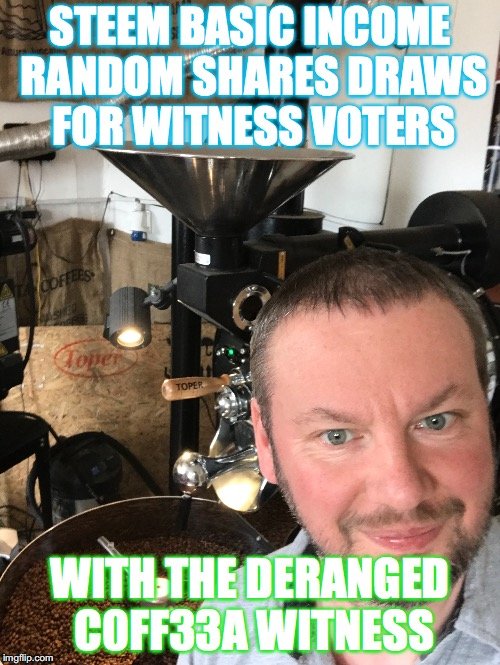 Another of our family to recently join the witness security, is this guy. You've probably seen his face around as he seems to be everywhere. Truly, a master of the engagement arts. So much, in fact, he is the 'yard boss' on
#thealliance
playground. A decision was made to team up with
@derangedvisions
and so far has proven to be fruitful. Wes (Deranged) is also a community oriented Steempeep and hosts a few photography contests. The main thing is that they both love this blockchain and want to see it progress. This witness tandem is commonly referred to as the 'Deranged Coffee Witness' LOL! Now I'm thirsty for some reason.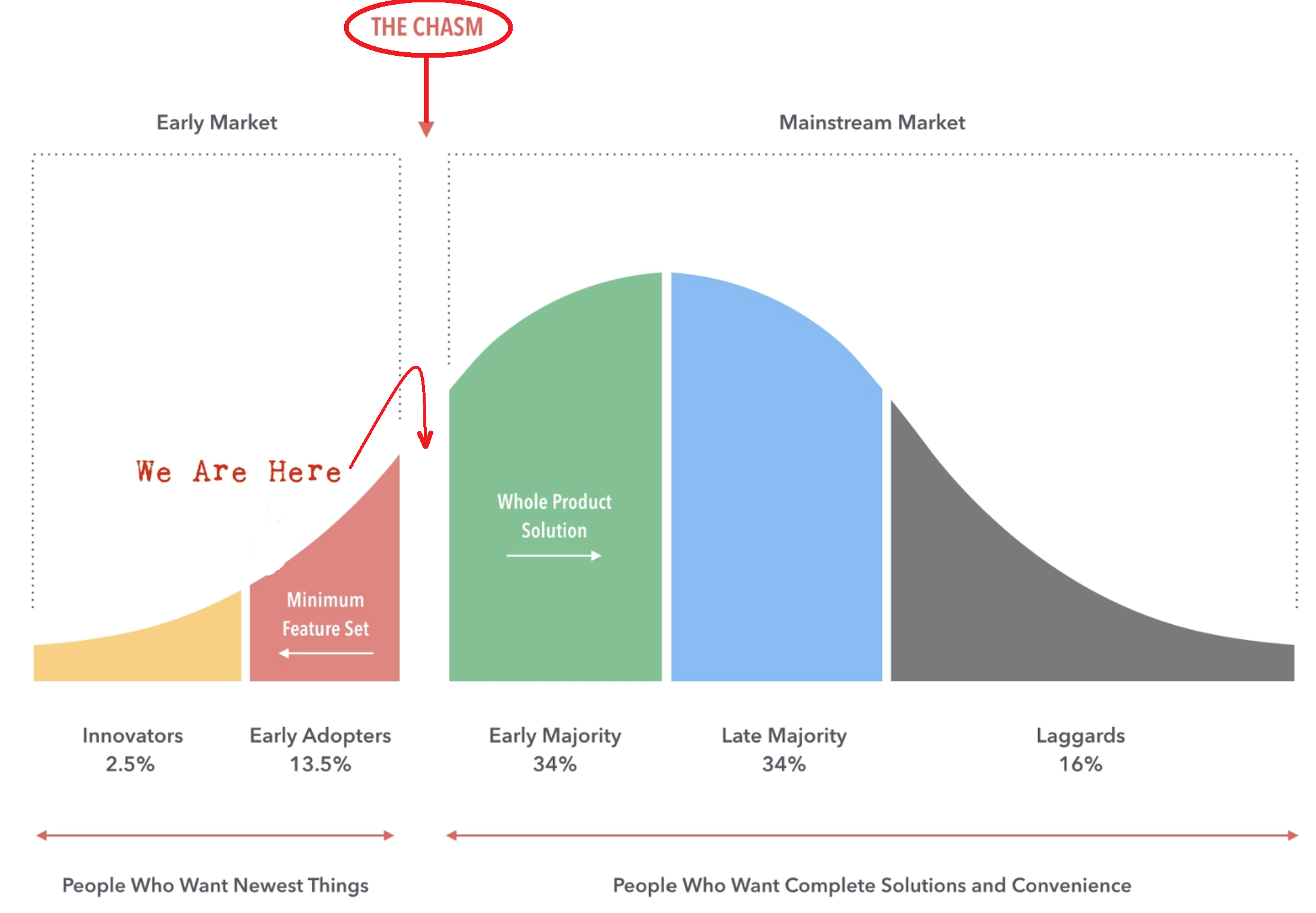 @sapphic
is a young budding coder eager to see this blockchain flower. She is creating various tools for people to use. She is also a heavy supporter of women's equality. Seasoned fam
@underground
has teamed up with her on this witness in hopes to shed new light on various topics. He is the founder of
@minnowbootcamp
and part of many communities across the platform. We hope for great things from this team.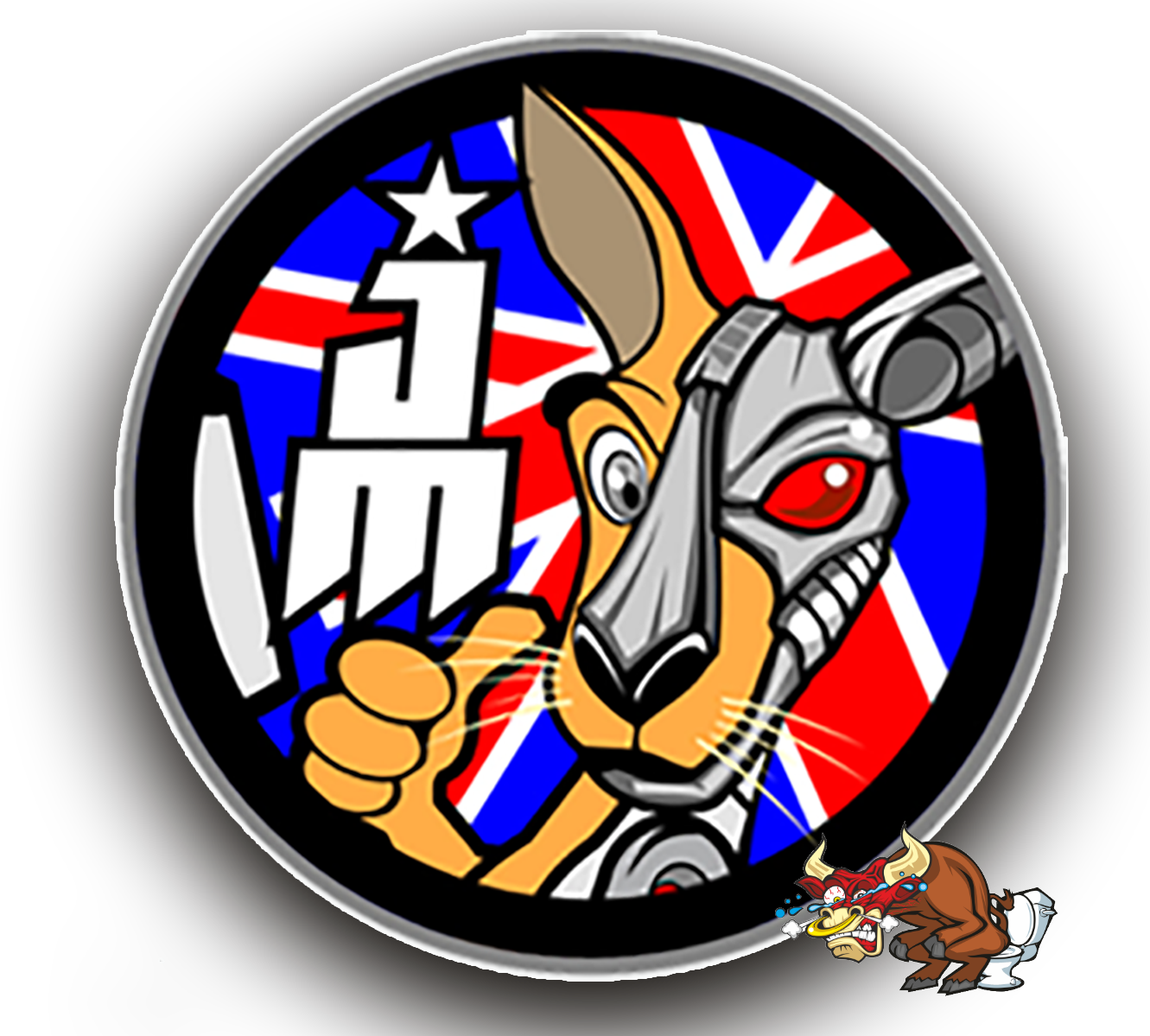 Another of our family members that has glued himself to the blockchain is
@jackmiller
. Jack has risen fast in the witness rankings because he cares quite a bit and makes sure he is heard. Many people know him from promotions and dealings with
#teamaustralia
. He's not about the bullshit and even does a podcast on it regularly called the 'no bull' podcast. He is also a supporter of
#steemchurch
and their faithful initiatives. If you have the 'balls' to talk to him, you can bet it won't be sugar coated.

With the recent shut down of the
@swelker101
witness, a new one has emerged and is partially housed within the family. That being said, they get our full support! Shane has teamed up with
@isaria
to form the new
@steemcreative
witness! Steem Creative has been a curation show on MSP for a good while now and we are happy to see this tandem of fab STeeMPeePs finally formed under one banner.
Other Witnesses supported by #thealliance
Thank You
To everyone, family or otherwise, that have taken the time to read this and learn a little about
#thealliance
witnesses. We are all in agreement that this blockchain is the best thing to happen since cheese on pizza. Well, almost. LOL! But really, even if you don't support any of ours, get out and vote for ones you do like if you care about the future of STEEM. Let it be known -
We Care
.
Want to join us? Read this first.
Want to support the fam too?
Join #thealliance curation trail!


A rising tide lifts all boats!
If one of us lifts up, we can all lift up!
We simply help each other. Like family.
~ @bluefinstudios ~