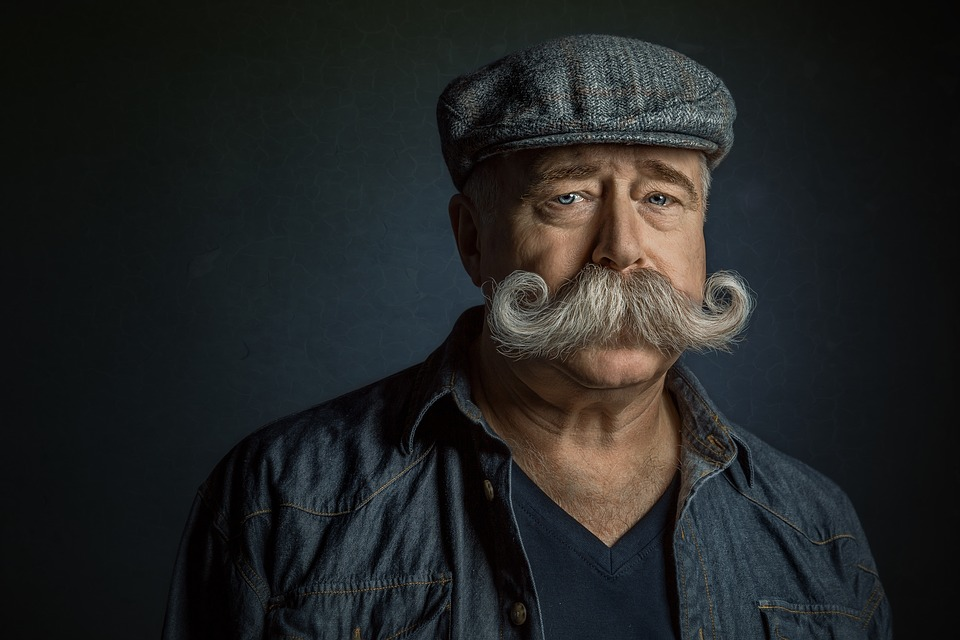 @themadcurator is now a witness!
@themadcurator is 100% manual curation focused and is an engagement focused initiative. I give away 200 Steem Power weekly to authors I believe deserve it. I also give away over 150,000 SP worth of free votes on a daily basis.
All witness rewards will stay powered up and used to help reward more content. I see no reason to power down for the foreseeable future. All witness infrastructure is paid for in fiat and does not require me to power down.
A vote for @themadcurator is a vote for a new Steem where good content is rewarded and discovered. I plan to do a lot of initiatives to help discover new authors and content.
Check out my recent giveaways:
I also publish a daily curation summary of all the content I curated the previous day.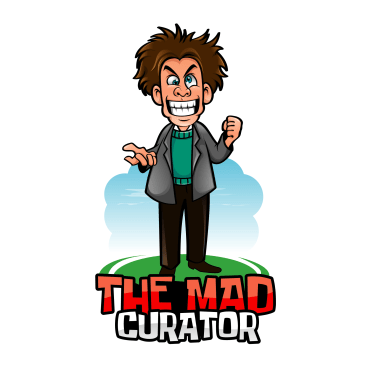 Vote @themadcurator as witness