So, Justin Sun sees himself as a mobster ready to defeat "hackers":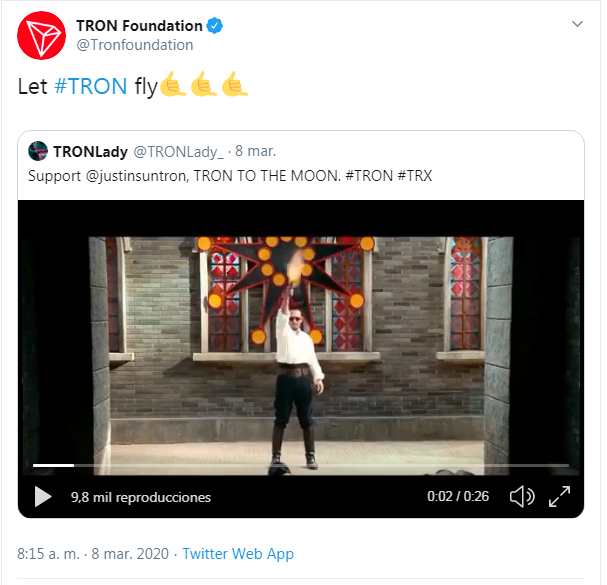 Source: https://twitter.com/i/status/1236602477627060224
Full Text: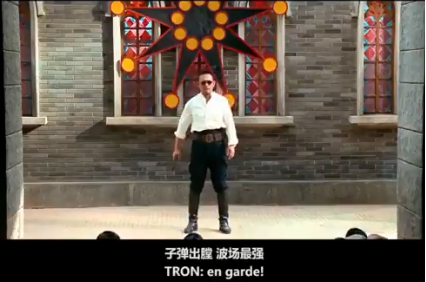 TRON: en garde!
Sweep away all hackers to restore order in Steemit.
I will catch you when you fall.
Three things I will do for Steemit.
JUSTICE! JUSTICE! AND F**KING JUSTICE.
Say no to hackers´ mob mentality.
The good seaman is known in bad weather.
Stay strong, it's no big deal.
This is being viralized through TRON's official accounts. If anyone still thinks Justin Sun had good intentions but just made some mistakes, think again. After both Huobi and Binance recognized they should not interfere with the witness election process, he still calls elected witness as "hackers" and he still says will do "justice" for Steemit.
Please real witnesses lets FORK this chain already. STEEM is not Steemit.