Long time STEEM witness @pharesim warns us that Steemit Inc. is planning a Hard Fork that lowers Power Down time to an extent that would completely destroy content voting. Steemit Inc. actions constitute a direct attack against all Steemians.
I say we should fight back!
Let's vote the active top 30 witnesses from the community to take back control now! This the current list: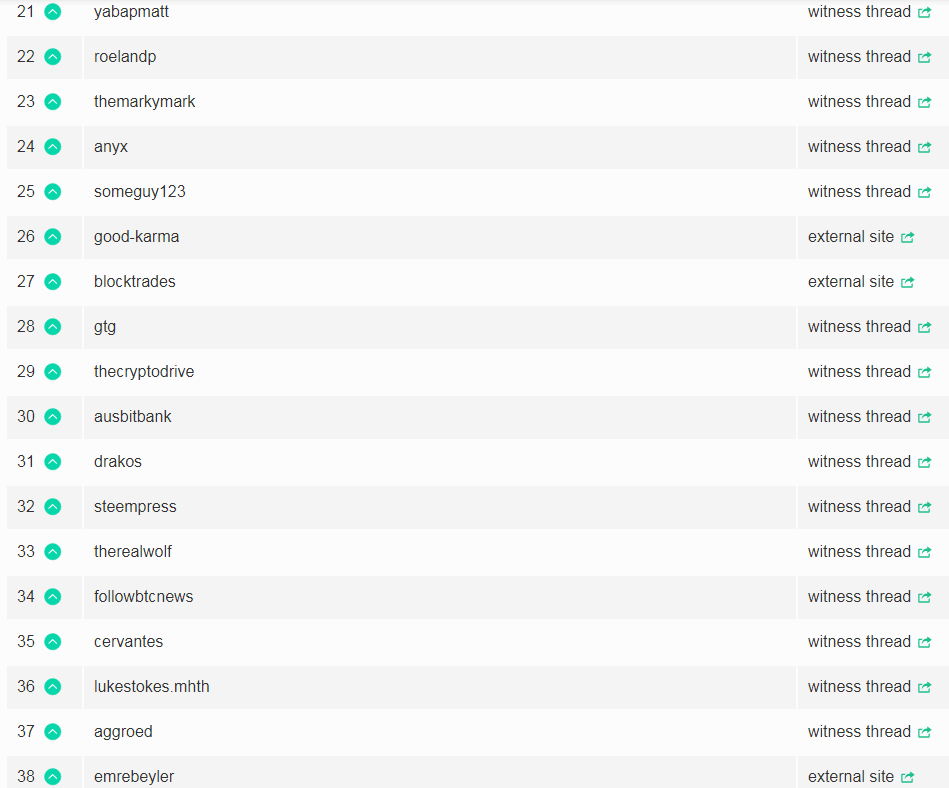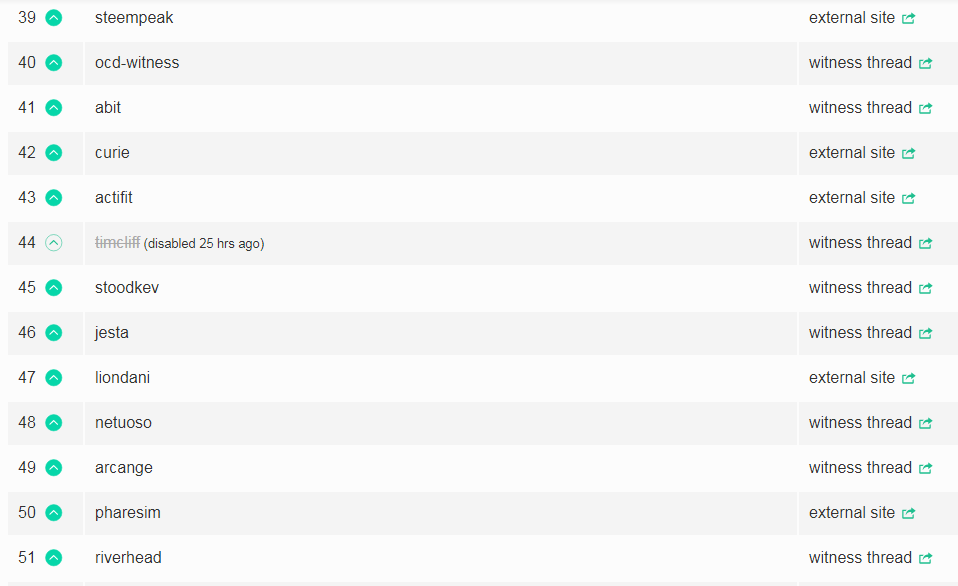 Now my victory proposal:
In case we defeat Steemit Inc. attemp to hijack the community, witnesses should Hard Fork Steemit Inc.'s STEEM holdings. As a victory reward, an equivalent amount of STEEM should we airdroped (equal amounts of STEEM Power per account) to all Steemians who actively voted to take the community back to normal.
This way the popular vote will be rewarded and the active community will surge stronger. The non-active members will not benefit from the airdrop.
Remember: @youarethewhale (if you want it too)!