Yaaayyyyy..... it's woman crush Wednesday, thanks to @gee1 for coming through with this idea...
Today, am crushing on no other than my beautiful, simple, natural, caring and honest cousin... she has been my favorite from childhood Cos I saw her growing up, she is very ambitious, always focused And never has she allowed the "well to-do" status of her family get into her ahead to make a her a proud person. She relates with everyone around her, she is simple and a God listener.
I invited her to the #steemibadanmeetup# which held earlier this year, she was thrilled by the community, the love and team work people share.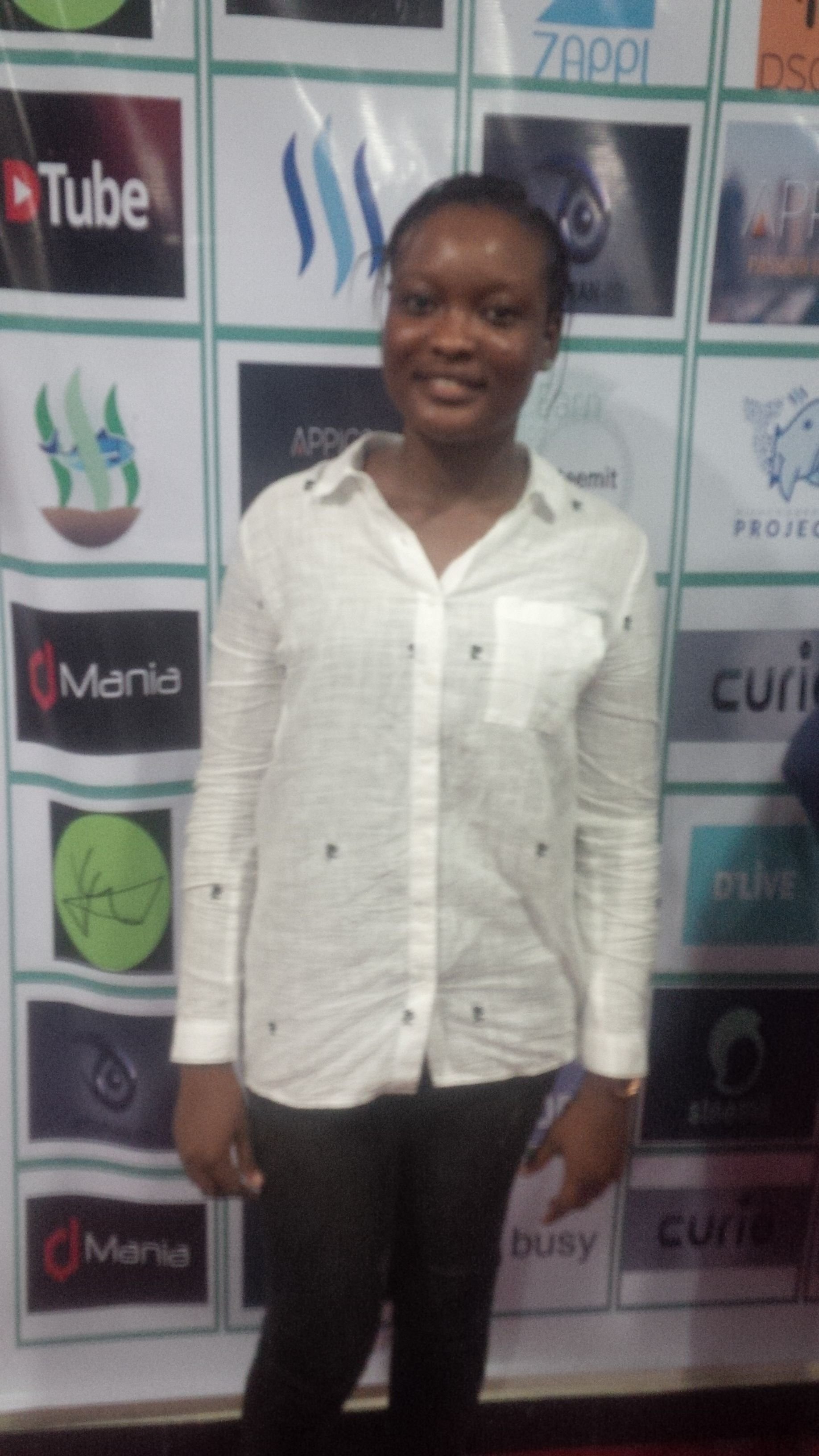 She met a lot of steemians, but she had to beg me to take a picture with @sushie Cos she loved her accent, I won't deny that I also crush on her, cos her accent is everything I will love to listen to day by day..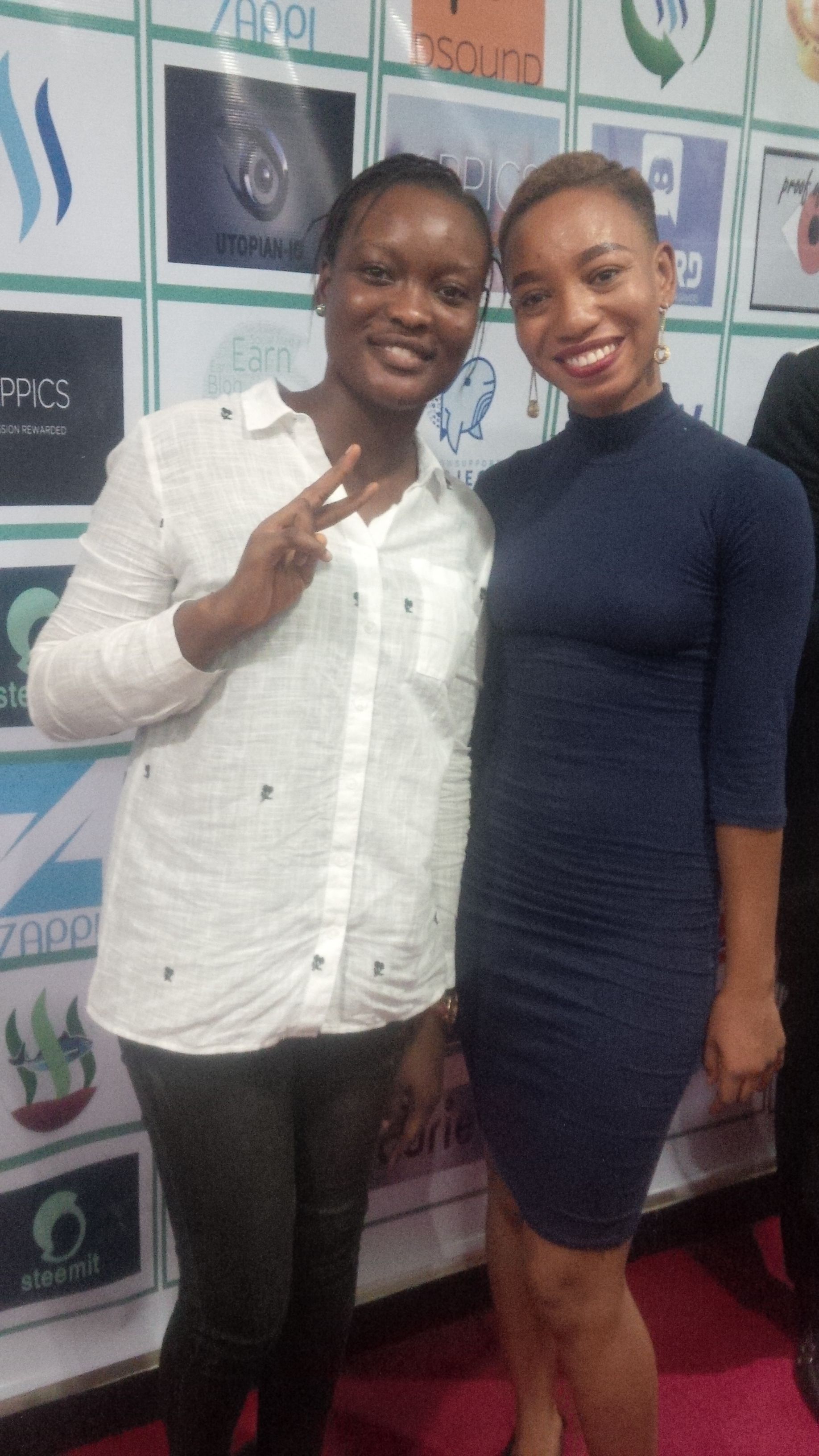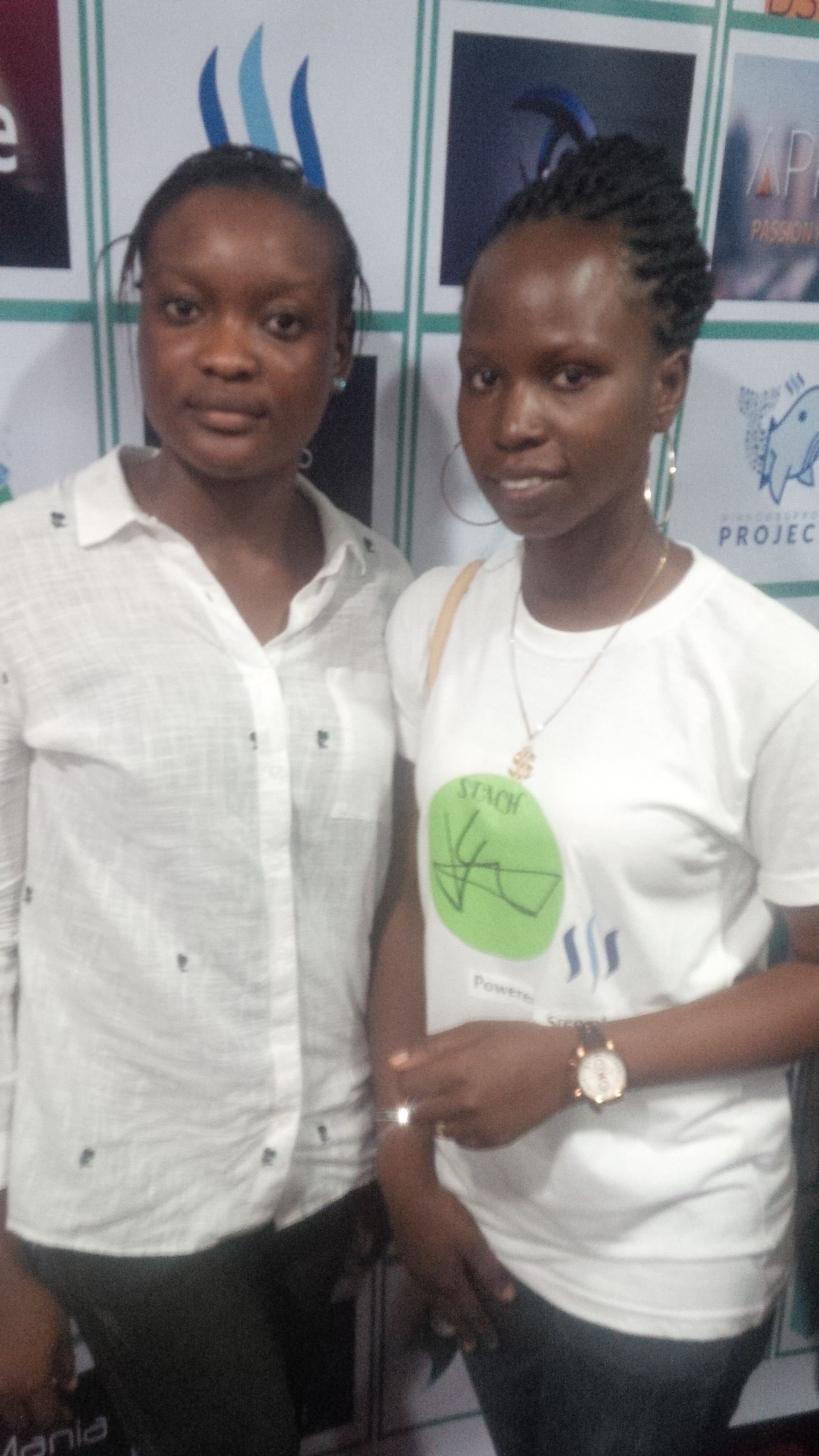 My cousin is only pained that since she registered on steemit over a month now, she has not been sent her password. But I believ she will get it oneday.
Thanks for reading...
@deronke cares