Thanks to @gee1 for this wonderful opportunity to share my thought and express my feelings towards a lady of great value... it's woman crush Wednesday.
My woman crush Wednesday goes to this beautiful friend of mine Mercy, she is from delta state but speaks Yoruba so fluently, she could pass for a lady from the south west in Nigeria.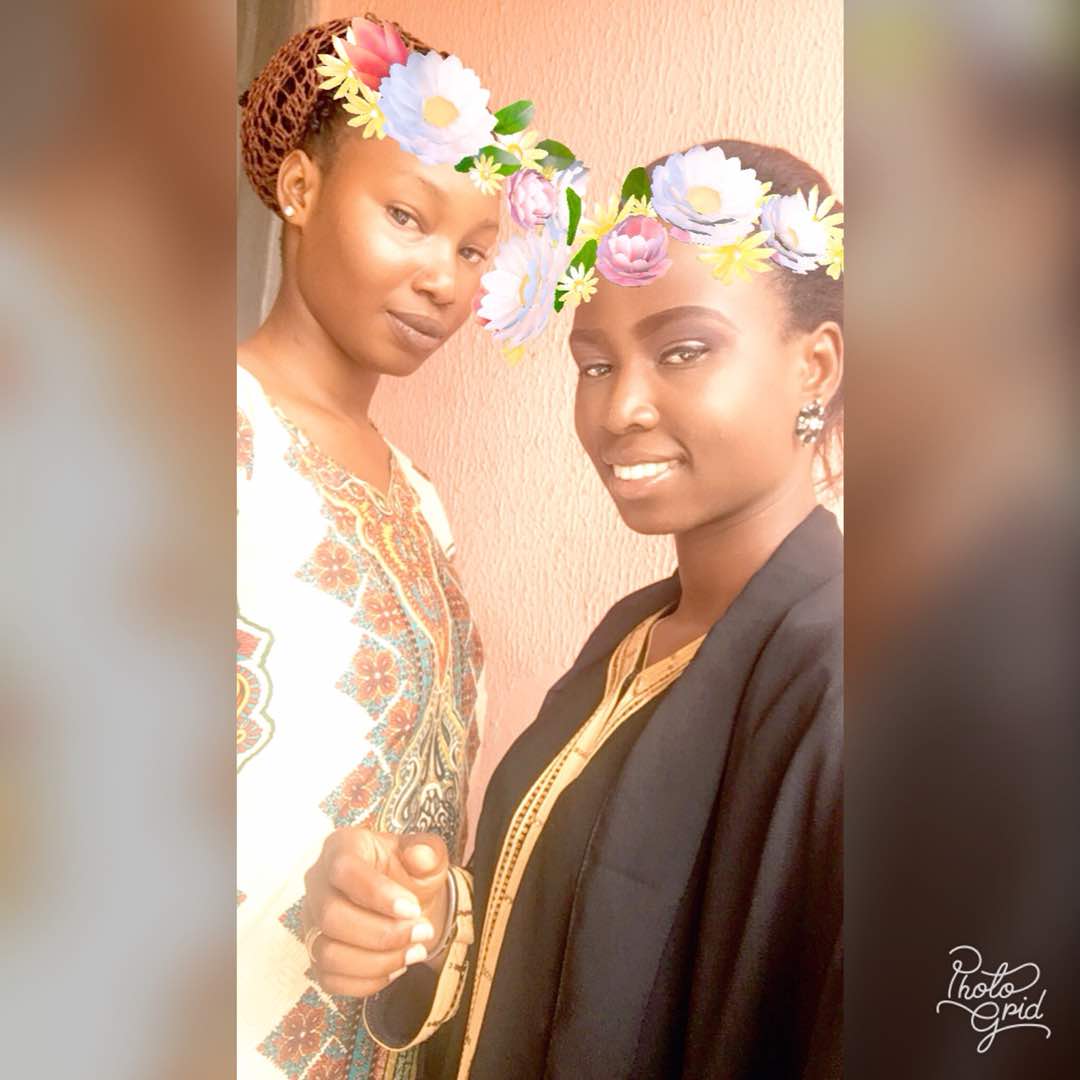 A friendship of 5years, we met at a place of work where I was working before she gained employment there. I was her trainer on the job. Since then our friendship blossom. She Is a very nice, understanding, accommodating lady.
She is that friend that asks " how was your night?" " have you eaten?". She does not misses it on a daily basis. I appretiate her kind gestures... we have shared the good and bad moments, she is the very emotional type.
I have been talking her into joining steemit, I hope one day she finally joins the platform.
I will always appretiate you and our friendship, lots of love from me to you.
@deronke cares