Hello All,
We are facing a problem and @SchoolForSDG4 went for a long vacation and will open on 15th August. In the last training program at school, we had very limited space to continue class. I will be sharing about the circumstance in the next post.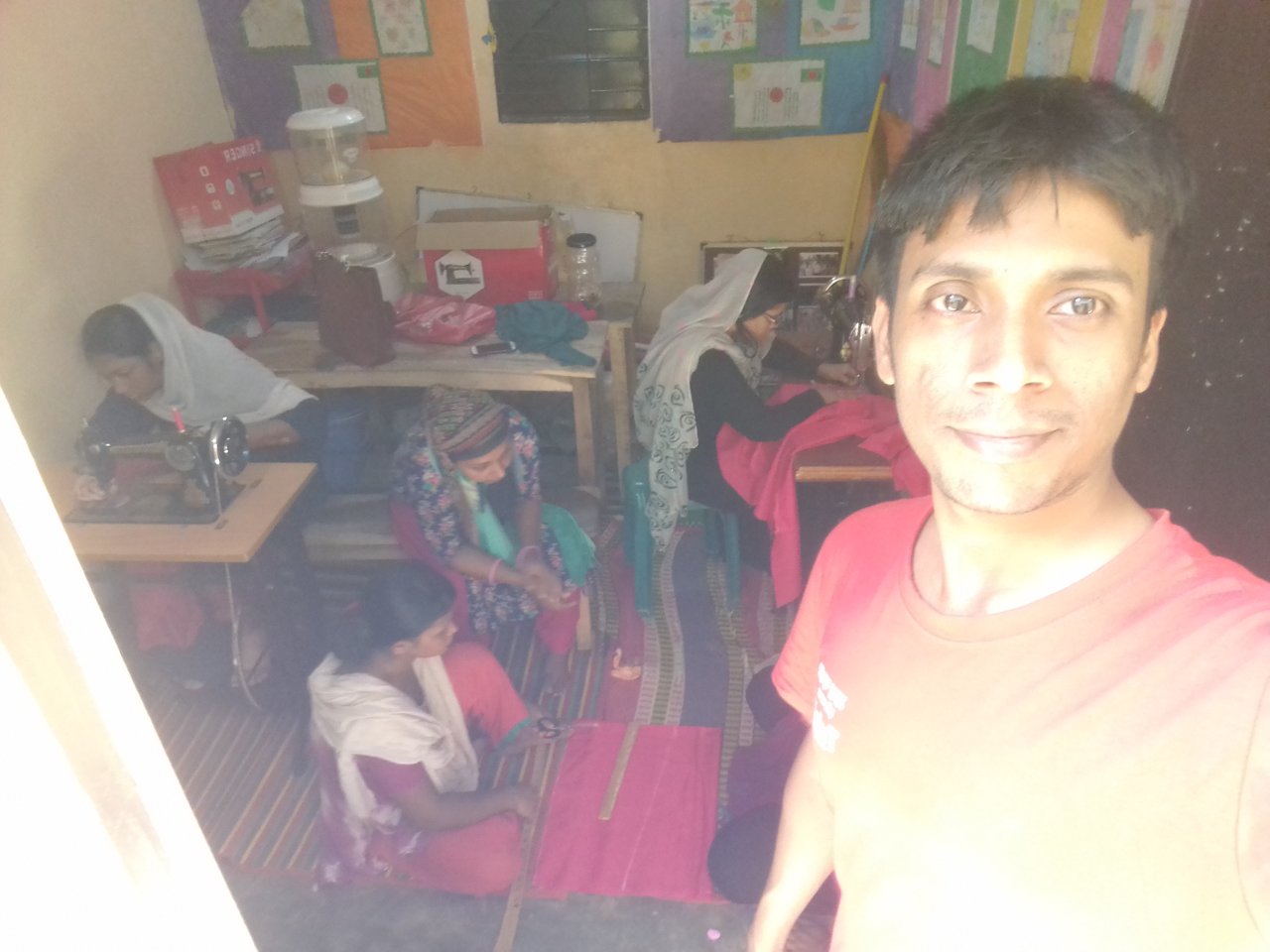 But they still keep coming and we are working hard to continue our classes. I am going to finish the course within this month and I am really in short of funding still. The price of steem really disappointed and I couldn't sell when the price was around 0.40-0.42 USD even I have withdrawn from @WomenEmpowerment to get cash. It was dropping every day.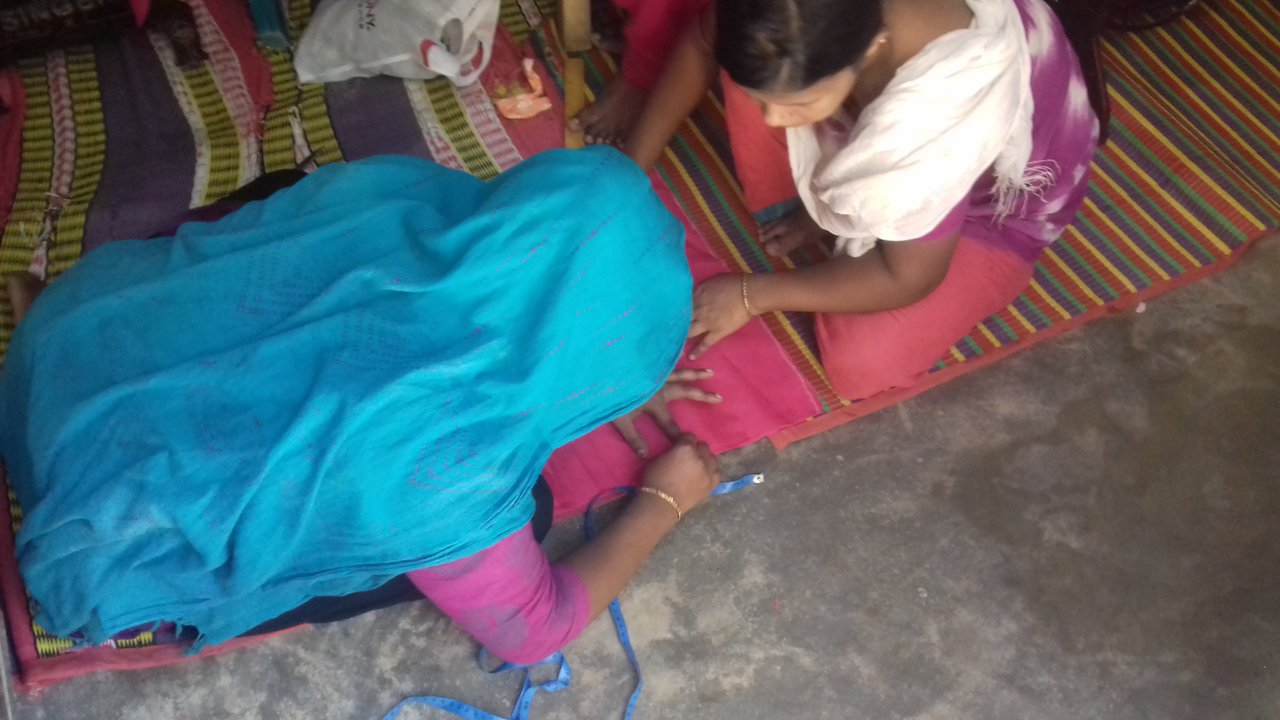 Mukta and other trainees already have done most of their items we wanted to teach them. We are looking for new trainees but it is really unpredictable if I can't manage the fund for our existing batch. I understand that the post payout could help us. But as a single fundraiser with other responsibilities, I can't post every day and also it is not my profession. I am glad that some of our supporters are helping us with a direct donation. It gives me hope and I still looking for a scope to expand the social business model. Personally, I am really frustrated recently about my further education plan but I really hope that it not going to affect my projects shortly.
I also have to buy a sewing machine to give a prize for 1st winner, we need around $100 to do it.
There are more ways to help my project too. If you are an investor and would like to earn for your support, Please Send me a DM on discord #azizbd2850 . Please check our the delegators benefits from @SocialBot. I am trying to make sure the supporters have nearly zero opportunity cost but here you can fund my projects through @SocialBot. You can earn 17.8 % APR from @SocialBot from now.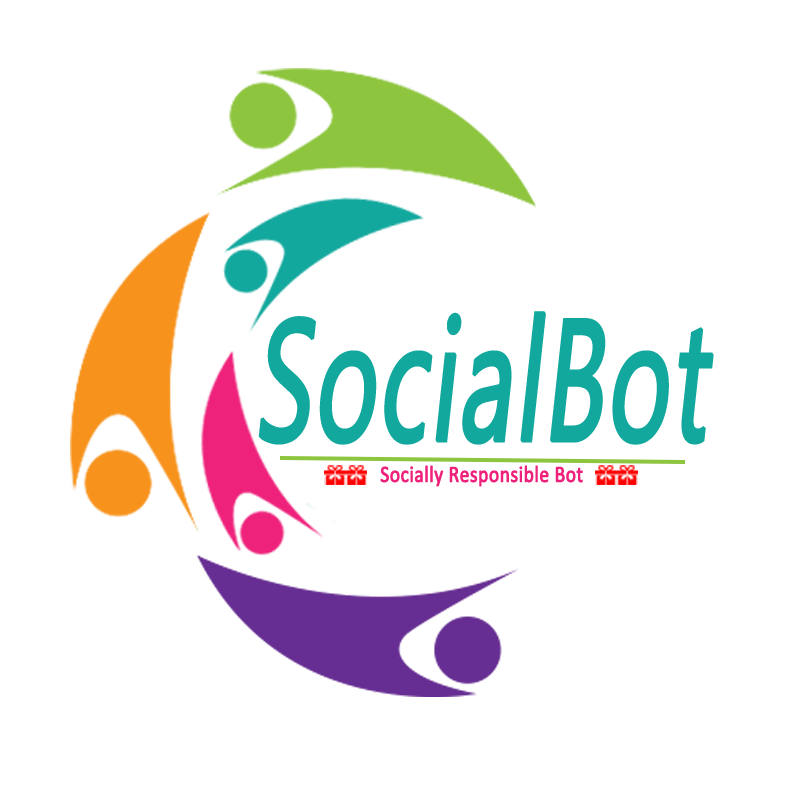 1000SP, 2000SP, 3000SP, 5000SP, 10000 SP.
N.B: By upvoting this post you are supporting me @Azizbd personally, not my charity @SchoolForSDG4
Please contact me @Azizbd for any information https://steem.chat/direct/azizbd .
---
Adsactly is a Autonomous Decentralized Society Acting Cooperatively to Leverage You.
|| Discord ||