English / German
My visit to the fairy forest is the subject of this article. Impenetrable, the thicket seems to be a few meters further, and yet there is a way to advance to charming places. In light rain the forest seemed alive to me, every detail a story in itself, but hidden for our normal perception.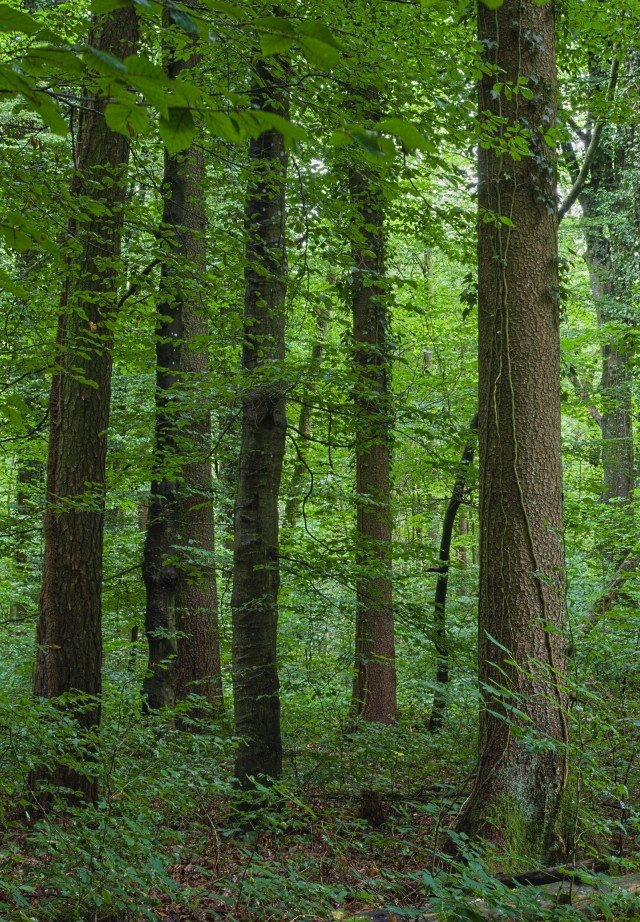 I hope to lift the veil something with the pictures and want you to make a forest visit. All pictures were taken yesterday, they can be viewed in high quality and you can also download them. Resolution is 4000x5764 or 2667x4000 pixels.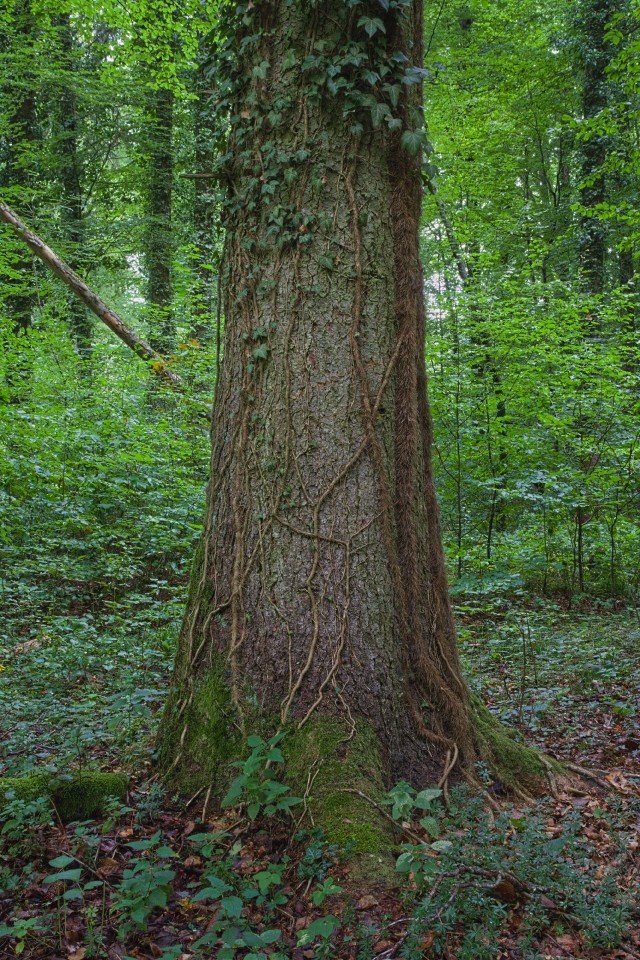 Mein Besuch im Feenwald ist Thema dieses Artikels. Undurchdringlich scheint das Dickicht gleich ein paar Meter weiter zu sein und doch findet sich ein Weg um zu bezaubernden Plätzen vorzudringen. Bei leichtem Regen erschien mir der Wald lebendig, jedes Detail eine Geschichte für sich, doch für unsere normale Wahrnehmung versteckt.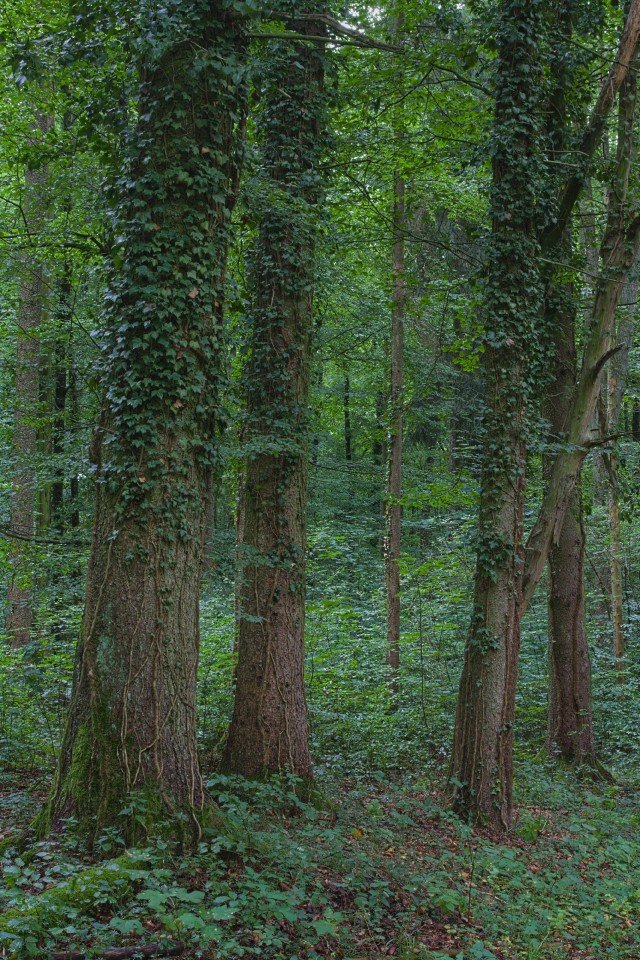 Ich hoffe mit den Bildern den Schleier etwas zu lüften und Dir Lust auf einen Waldbesuch zu machen. Alle Bilder sind gestern entstanden, sie können in hoher Qualität betrachtet werden und Du kannst sie auch herunterladen. Auflösung ist 4000x5764 oder 2667x4000 Pixel.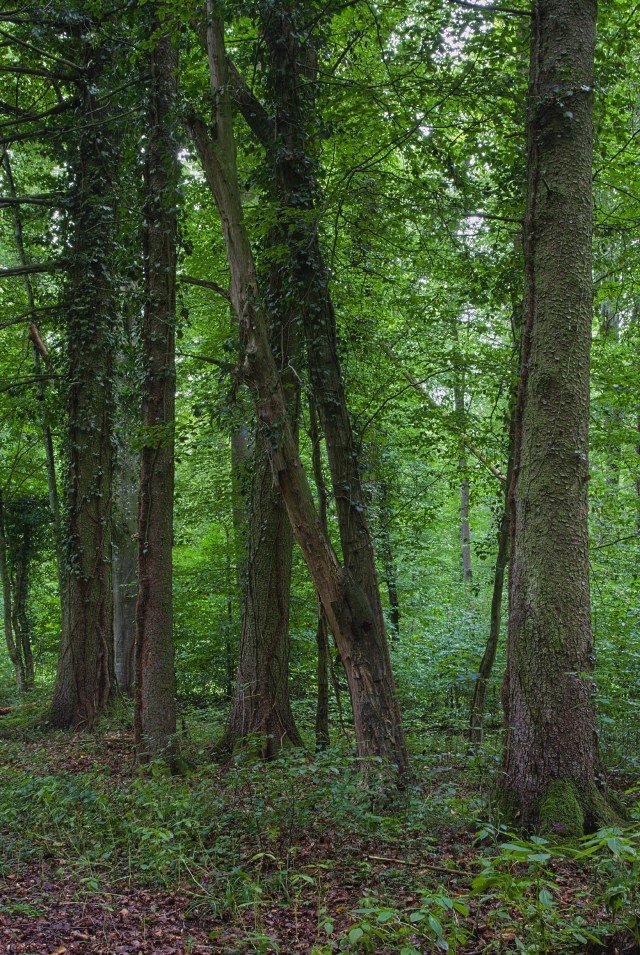 Canon EOS 200D with EFS 18-55mm, edit with RawTherapee





See you next time! / Bis nächstes Mal!
Thank you for your attention! / Danke für Deine Aufmerksamkeit!
Original content by