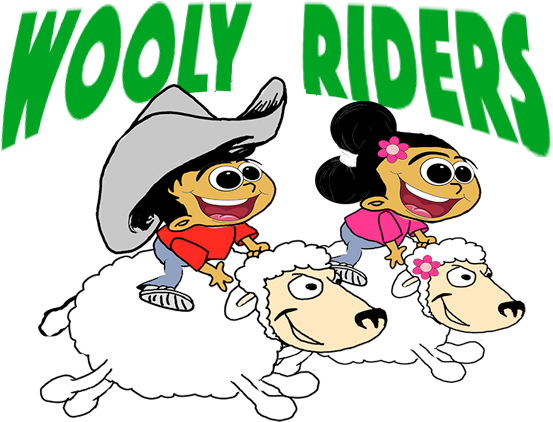 Hello everyone,
Just wanted to introduce ourselves. We are an amazing team of game creators called Yaygo! Games in New Mexico.
We've been hard at work on Wooly Riders - the cutest little rodeo in the world! Currently, we are at the drawing board, in the studio, and sketching out some more ideas and then they're taking those doodles and designing the game characters, levels and so on...
It's been really fun, so far!
Here is some of the artwork just to give you a idea of whats coming up: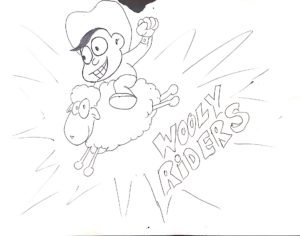 Concept art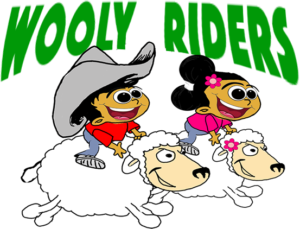 Current artwork for icon and marketing.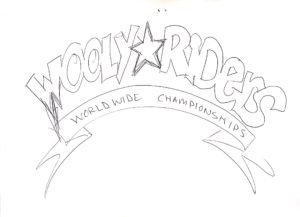 We're building a multiplayer world with some really imaginative levels where mini-competitions can happen. Everyone wants to enter the Wooly Rider championships.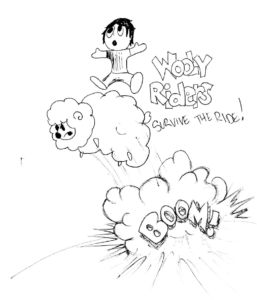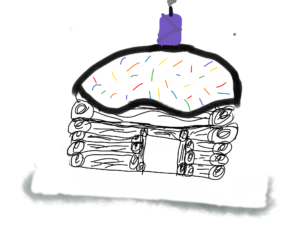 We've been playing with art ideas.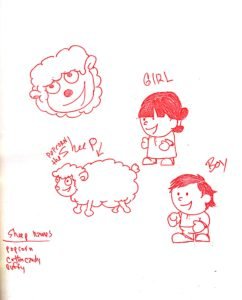 It's been a labor of love.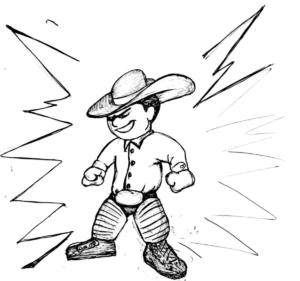 Various character styles will be available.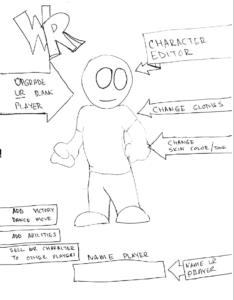 Players will be able to "build" their own characters in the Alpha version. The Beta version will most likely not have any character customization. But, we'll see.
We've played with various sheep ideas. We decided to let players build their ideal sheep (plus some other wooly animals, too!).
They'll be able to choose a lot of fun stuff.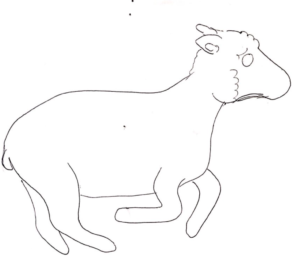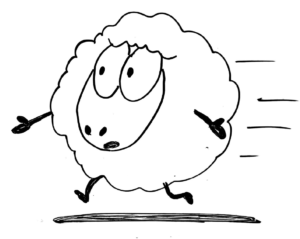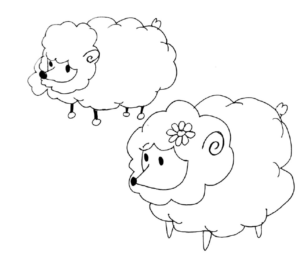 It's going to be a really silly fun game that we hope you will enjoy playing for years to come.