Good news for you Steemians: the plugin Steemit Feed for WordPress works again and is improved thanks to the generous contribution of @sergeybiryukov, a new Steemit member and a WordPress dev. You can see how the plugin works on my website. Note that you can filter your Steemit feed by tags leaving out the "internal" Steemit posts like this one.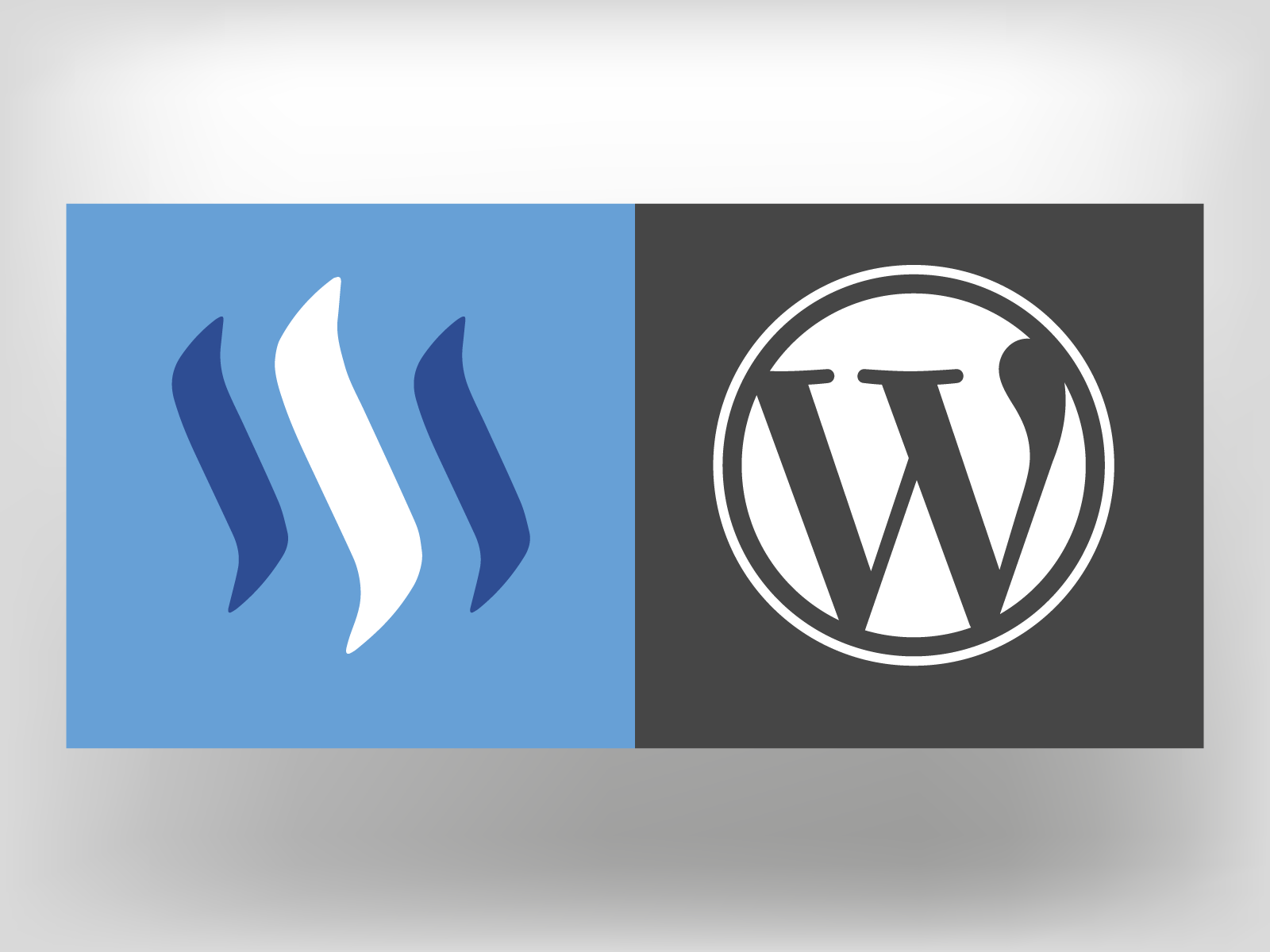 You can download the updated plugin from GitHub.
The only problem which isn't yet fixed is incorrect post payout displayed (the numbers are smaller than the actual ones on new posts). The numbers come from the API, so if you know how to fix it, your help would be greatly appreciated.
Screenshots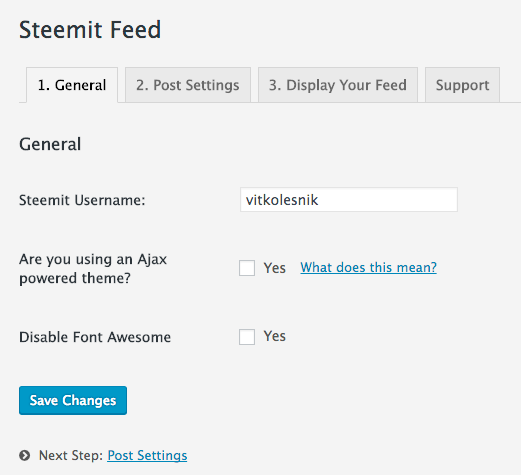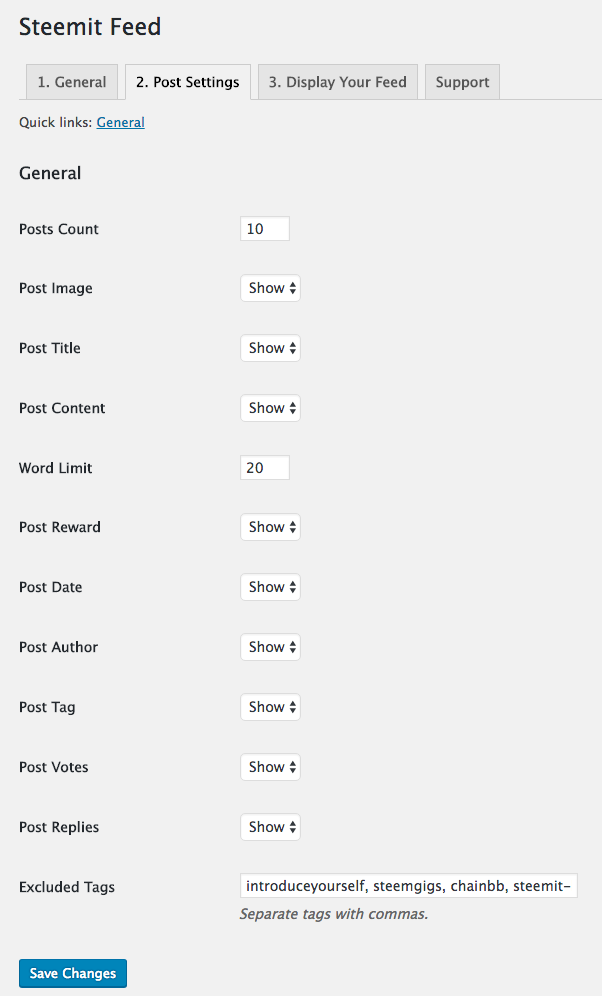 The plugin was developed 10 months ago but stopped working after a WordPress upgrade. The original plugin author was contacted about the fixes.
UPDATE: the plugin author announced he will continue the plugin development. Please refer to him about further updates.
@sergeybiryukov is a WordPress committer who recently joined Steemit. He is a great man and a really good specialist. Please welcome him here!
The fix is a contribution to @kedjom-keku website, check out their ambitious project Water for Cameroon - Tree Planter Voting Bot.
---
Resteem to help this news reach more #wordpress fans on Steemit!
---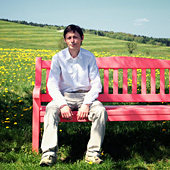 I'm a blogger, web designer, entrepreneur, world citizen and a father to seven. I write about personal development, design, ecommerce, WordPress.
Follow me | My intro | Related post: 5 Most Important Tools To Make Your Steemit Account Grow